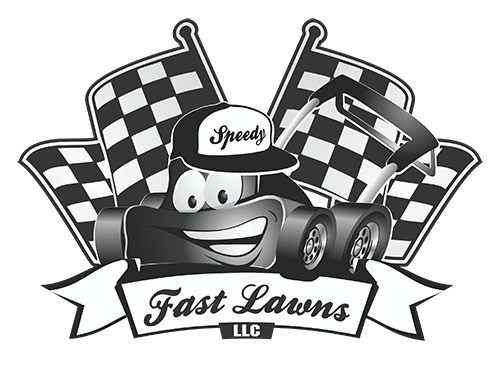 Welcome and thank you for choosing Fast Lawns for your lawn care and maintenance needs!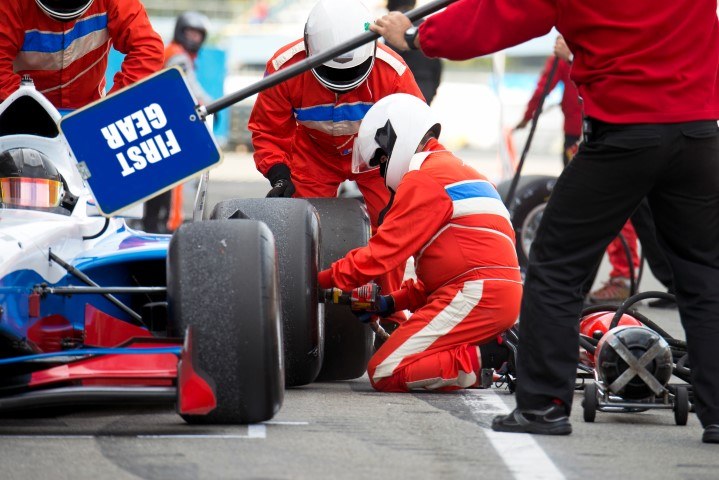 The Pit Crew a.k.a. Lawn Maintenance Technicians are trained to serve you and all your lawn care needs! We promise to use up to date procedures with Old School charm. We will strive to satisfy you with excellent customer service second to none! Don't let the name fool you Fast Lawns Pit crew will take the time needed to pay attention to details and give you the quality and satisfaction you deserve!
Contact Us
If you need a tune up on your yard for a party or event call us today for a free estimate!
Fast Lawns LLC
360-545-2136
Visit Angies List for Members Only Angie's List Savings.
From all of us here at Fast Lawns
Thank you for choosing us as your lawn care
and lawn maintenance provider!
So if your ready to get our wheels spinning here at Fast Lawns Schedule your appointment today!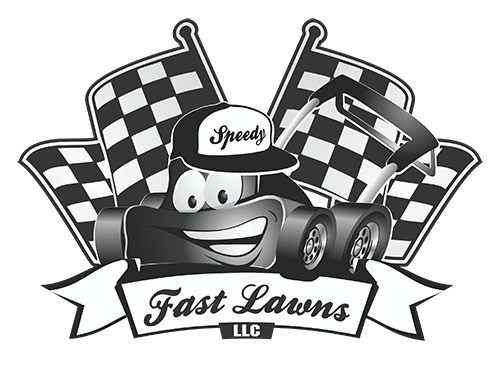 Fast Lawns LLC is a locally owned and operated lawn care provider all logos included but not limited to "Speedy" the mower are trademarks and copyrighted material and may not be used in any way shape or form without the express written permission of the Fast Lawns LLC. Thank You again for choosing Fast Lawns LLC.
Copyright 2017. All Rights Reserved.