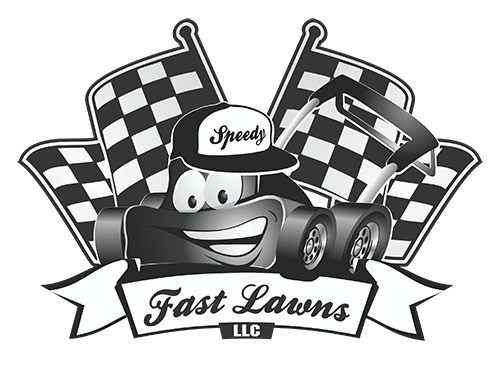 Want a clean-cut Classic mow. Our Classic service package is designed to be easy on your pocket book as well as the neighbors eyes, it satisfies one on the honey do list and is ironically the greenest service in respect to the environment. Our Classic cut is our most eco-friendly service we offer!
Classic Package Includes:
Lawn mowed with a new Commercial mower serviced and tuned to manufacturers specifications by a locally owned and respected service provider. By keeping our equipment tuned we provide you with the most eco- friendly service available.
Mowing of the front and back yard up to 2000 sq. feet and also up to 8 inches in height. Anything bigger and taller we should probably get together and we will give you a free written estimate.
We will use a line trimmer to give you a crisp clean look where the hardscape meets the lawn.
Sidewalks and driveway blown off in the front yard only.
Last but not least and probably the most important of all we promise to mow your yard with a freshly sharpened mower blade every time!
Contact Us
If you need a tune up on your yard for a party or event call us today for a free estimate!
Fast Lawns LLC
360-545-2136
Visit Angies List for Members Only Angie's List Savings.
So if your ready to get our wheels spinning here at Fast Lawns Schedule your appointment today!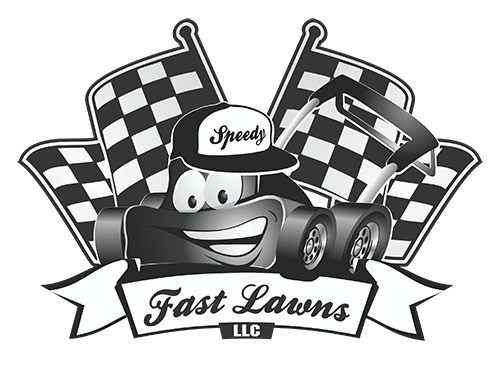 Fast Lawns LLC is a locally owned and operated lawn care provider all logos included but not limited to "Speedy" the mower are trademarks and copyrighted material and may not be used in any way shape or form without the express written permission of the Fast Lawns LLC. Thank You again for choosing Fast Lawns LLC.
Copyright 2017. All Rights Reserved.