Design Institute Barcelona
Summer Course 2017 The Gaudi Experience and Beyond, a 10-day Experience, July 8-17 2017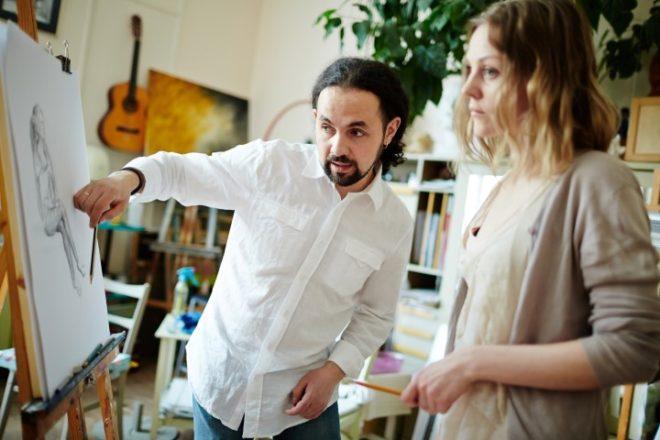 Reinvigorate your creative self by delving into the world of Barcelona's architecture and art community with The Design Institute of Barcelona, DICBN.  Our 2017 Summer Barcelona Course provides you not only with educational design workshops and exclusive field trips, but the sights sounds and tastes of a true artists' retreat.
Spend ten delightful days, from July 8 to July 17, learning from experts on sketch and color techniques, gain inspiration from Antonio Gaudi's work, and enjoy crafted demonstrations on how to express your ideas through hand drawing and painting. Soak in the play of light and shadow, texture and color of Gaudi's architecture. DIBCN will conduct workshops at its ateliers and at exclusive Gaudi locations around Barcelona. While class is not in session, you are free to take excursions and experience everything Barcelona has to offer.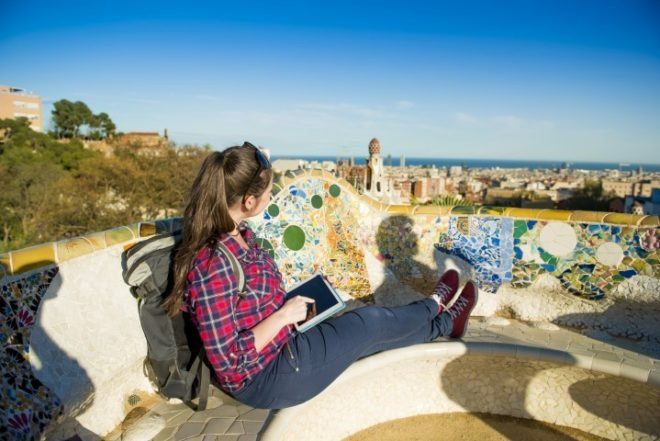 Whether you are a professional architect, recent graduate, designer, dabbling illustrator, or have no experience other than a passion for art and beauty, DICBN has the class to fit your needs, your skill level and your heart's desire. An alternative to the traditional study abroad program. A great course for professional development too!
Refresh your talent, your mind and your soul in a new, exciting, and fresh environment.  Spend your days amongst the most beautiful architecture the world has to offer. Wander through the same picturesque landscapes that inspired Salvador Dalí, Antoni Gaudí, Joan Miró, Joaquín Sorolla and Antoni Tàpies.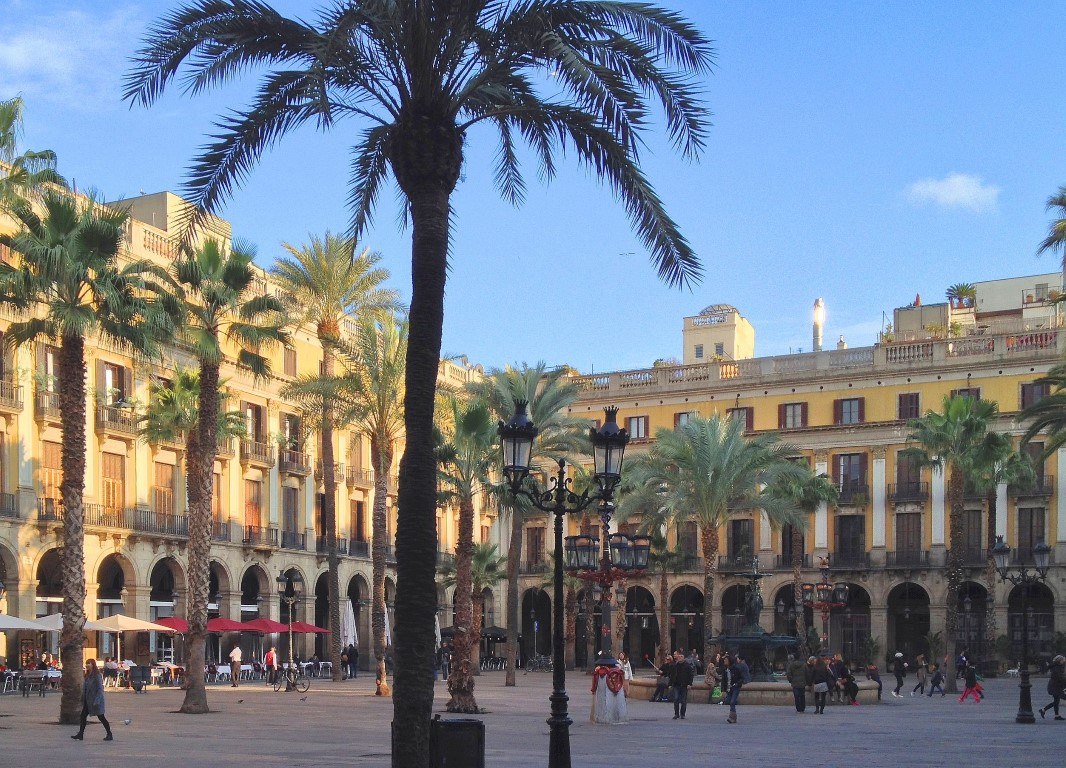 At DIBCN, we offer an opportunity for you to re-discover your creativity, nurture it and if necessary, re-create it all over again.
Understand the true art of DIBuixos, which means "Drawings in Catalan." Engage yourself in the revitalizing energy of inspiration that flows freely through Barcelona.
Choose to study intensely to gain skills, new techniques, and engage firsthand the master Gaudi's approach and theories. Or perhaps, you would prefer to relax into the setting and simply absorb what feels most relevant to you. The course is what you make of it and the possibilities are endless....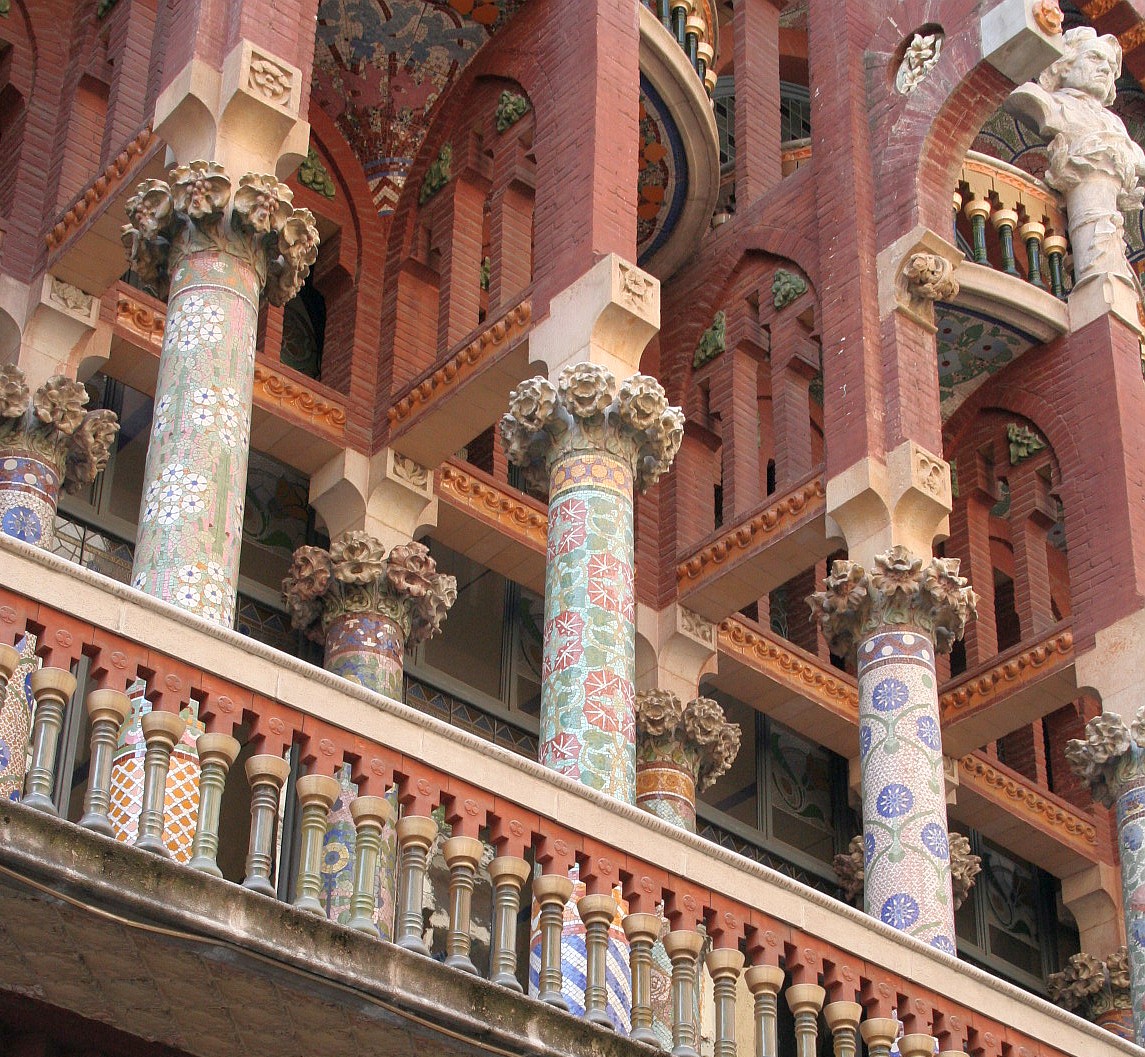 Make this your experience, this summer, at The Design Institute of Barcelona. Join us and overwhelm your senses, learn something new, enhance your skills and increase your connection to your own intuitive creativity. No matter your experience level, your design background, or your reasons for attending, there is insight, growth and revelation available for all.
Registration is now open for Summer 2017. You owe this to yourself. Apply now and tap into the creative designer and artist shining within you.
Reach out to us. Our friendly staff will answer all your questions and help guide you through the process. No obligations. We understand how this travel and education experience is a decision you make with all the facts. Let's have fun too! To receive a registration packet please email: info@designinstituteBCN.org


Revitalize your life in Barcelona - a world of culture, art and inspiration.
Architectural Design in Barcelona: the Gaudi Experience and Beyond
Please do not hesitate to contact us info@designinstituteBCN.org
The Design Institute of Barcelona, an independently operated school, was founded by a group of Gaudi experts, architects, designers, and art historians. The school is founded with the goal of art education with a Gaudi focus and cross-disciplinary approach.
© 2017 Design Institute Barcelona, Inc. All Rights Reserved.