All rates are subject to change without notice.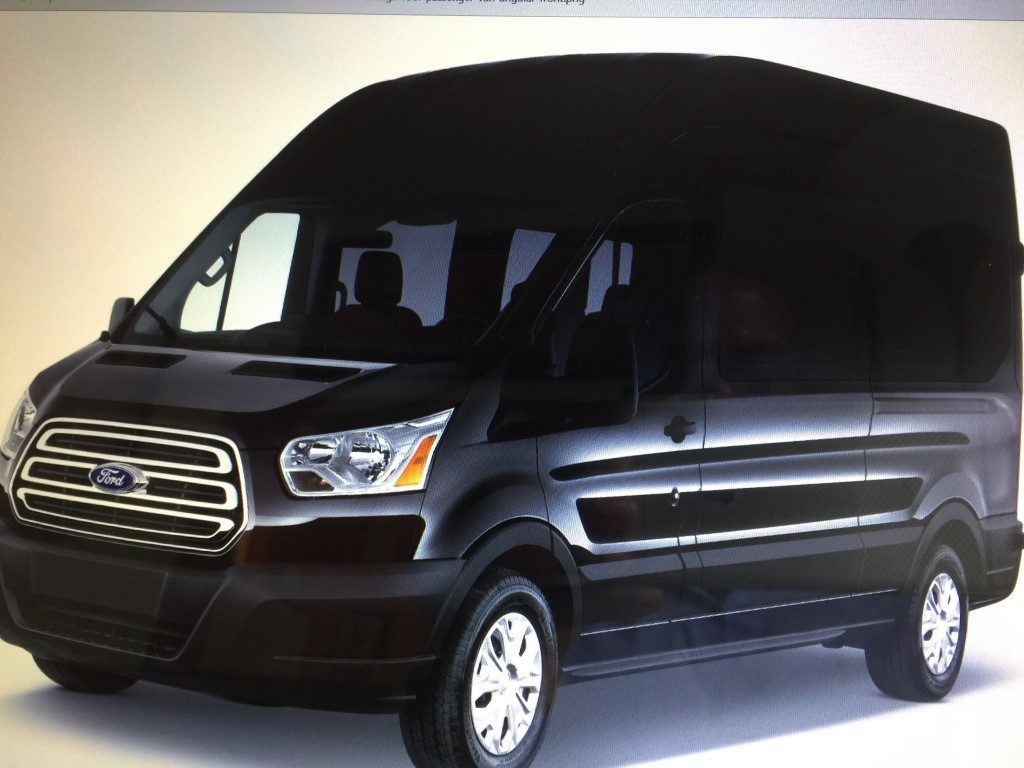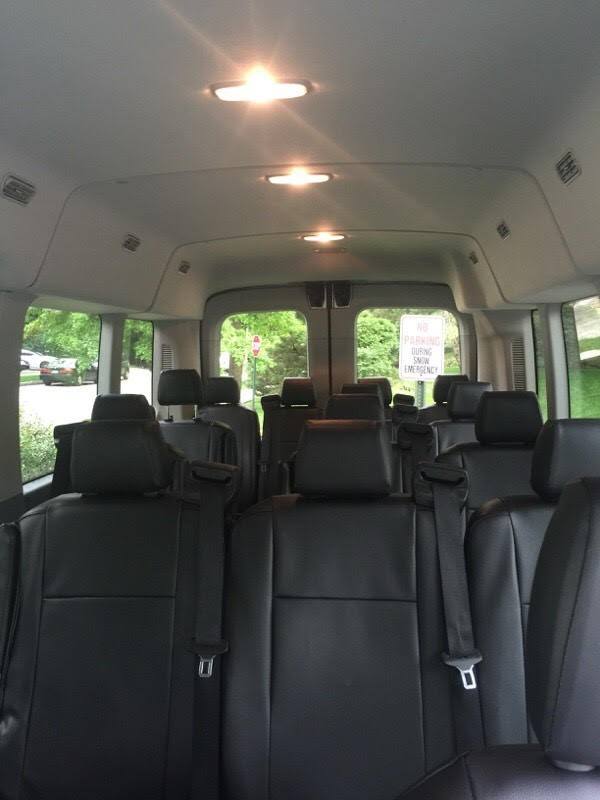 12 Passengers Van with Leather Seats

Book a reservation with our fleet,
we offer 5% discount on all airport rides!
Please Note:
Rates do not include tolls, taxes or gratuity.

Rates also do not include any parking fees, if applicable.
For Mini Buses, Vans or SUVs, or Out of State rates, please contact our office:
Email: moonlighttransit@gmail.com

Phone: (914) 363-0038
Major Holidays
When booking travel on major holidays there will be a $30 surcharge placed on sedans. 

An additional $15 will be added for any pick up between 4:00pm-6:00pm and 12:00am-7:00am.
Hourly Rates
Sedan $60/hour (3 hour minimum)

SUV $80/hour (3 hour minimum

Vans 10-14 passengers  $95-$110/hour (3 hour minimum)

Mini Buses 20-25 passengers $135-$160/hour (4 hour minimum)
Rates shown are minimum hourly rates, additional fees may apply for tolls, parking fees. Gratuity is not included and greatly appreciated.
AIRPORT RATES*
Take 5% of your first trip with us!
Mount Vernon to -JFK $86/ laguardia $71/HPN Westchester Airport $71/ teterboro $99/Newark$118
White Plains -to JFK $117/ LGA $105/ HPN Westchester Airport $69 /teterboro$115 /Newark $137/ NYC 42nd St & Lower $130/ NYC 42nd St. & Uptown $118
Bronxville to JFK $95/ LGA $5/ HPN Westchester Airport $74/teterboro$108/Newark $122
York Town Heights to JFK $158/ LGA $145/ Newark $179/ NYC 42nd St & Lower $170/ NYC 42nd St. & Uptown $156
Greenwich to JFK $120LGA $109/HPN Westchester Airport $84/ teterboro$120/Newark $144
Tarry town to JFK $119/ LGA $110/ HPN Westchester Airport $ 80 / Newark $142
Ardsley to JFK $102LGA $91/HPN Westchester Airport $74 / teterboro$114/Newark $ 130
Bedford to JFK $143 LGA $133HPN Westchester Airport $ 87/ teterboro$134/Newark $ 169 /NYC 42nd St & Lower $ 155/ NYC 42nd St. & Uptown $144
Stamford to JFK $146/LGA $134/HPN Westchester Airport $ 89 / Newark $1169
Rye to JFK $103/ LGA $93 /teterboro 115/ Newark 132/ HPN$71
Mount kisko to-JFK $145 /LGA$133 /teterboro$139 /newark$172 / HPN$91
Pound ridge- JFK $147 HPN $93 /LGA $135/ Newark $171/ teterboro $144
Armonk- JFK $126 / LGA $115 HPN$90/ newark$149/ teterboro $122
Pelham- JFK $93 / LGA $80/ teterboro $116/ Newark $129
HPN- midtown NYC 42nd st $136
If you don't see your area, call us, we go anywhere!
*Airport rates are for sedans ONLY starting at $69.  Prices are subject to change without notice.
We offer free waiting time at airports as follows:
Private Flights -  15 minutes

Domestic Flights - 30 minutes

International Flights - 45 minutes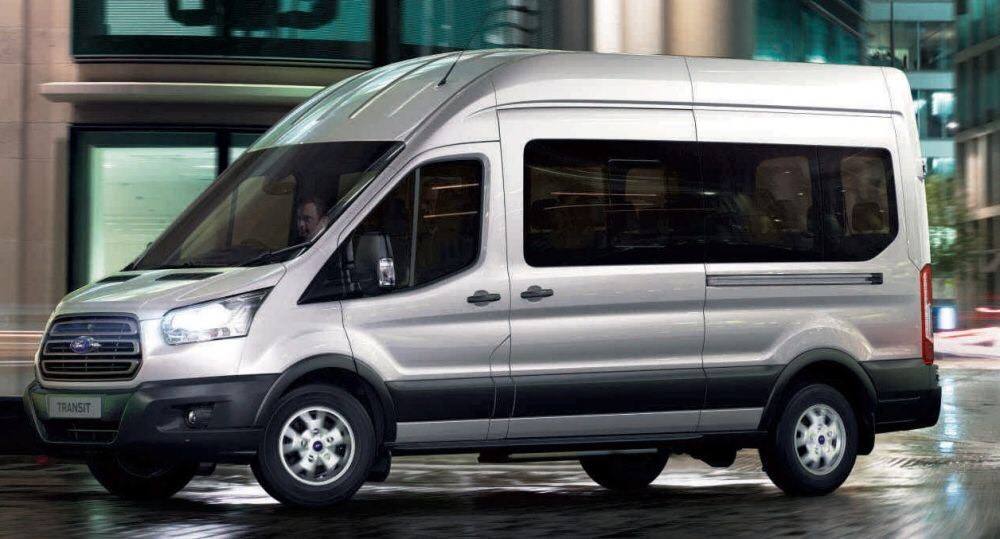 13 Passenger Van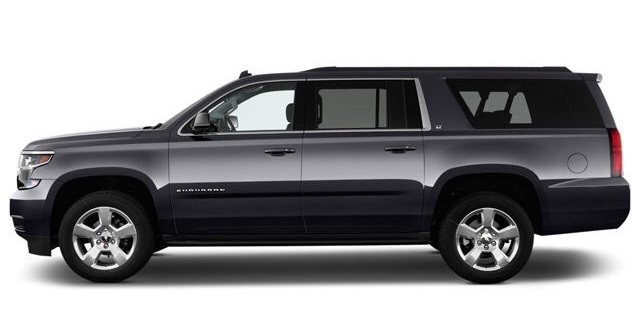 6 Passenger Suburban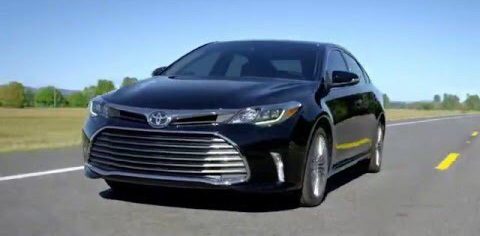 3 Passenger Sedan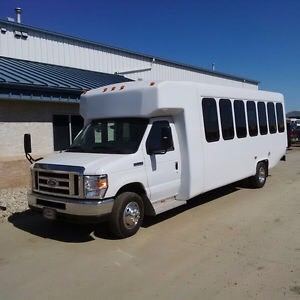 25 Passenger Mini Coach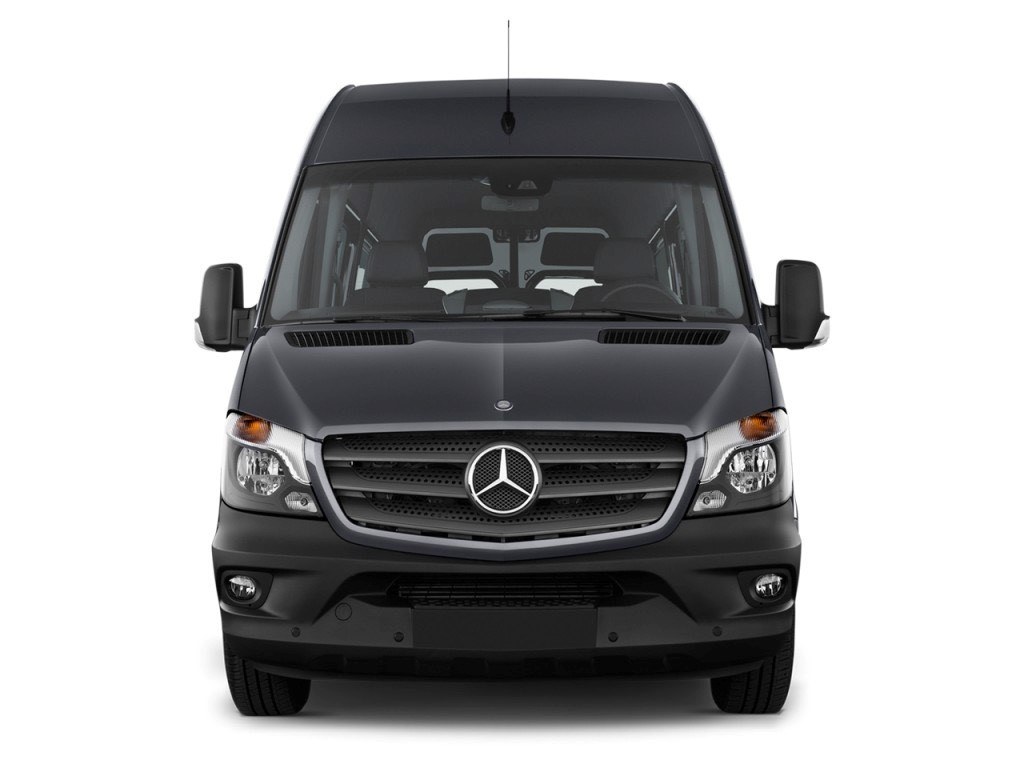 14 Passenger Mercedes Sprinter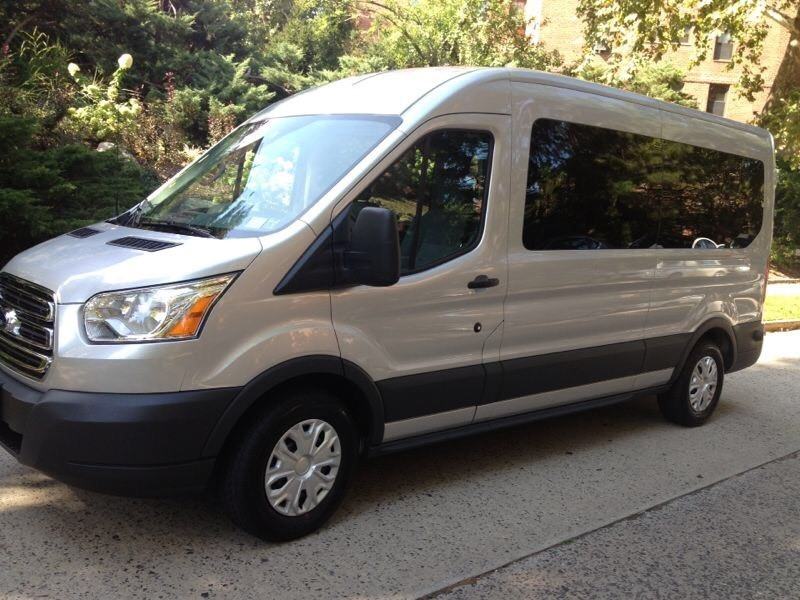 10 Passenger Van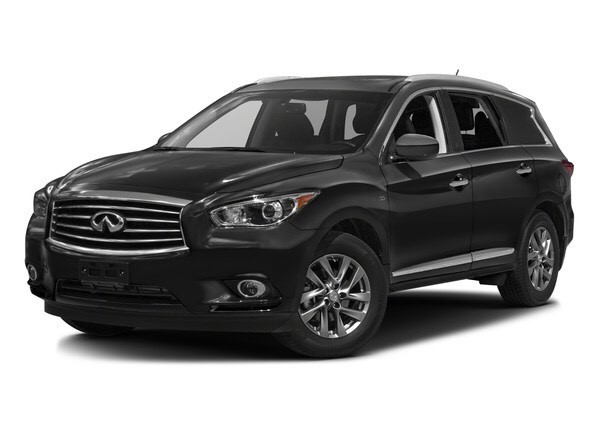 6 Passenger Q7 Infinity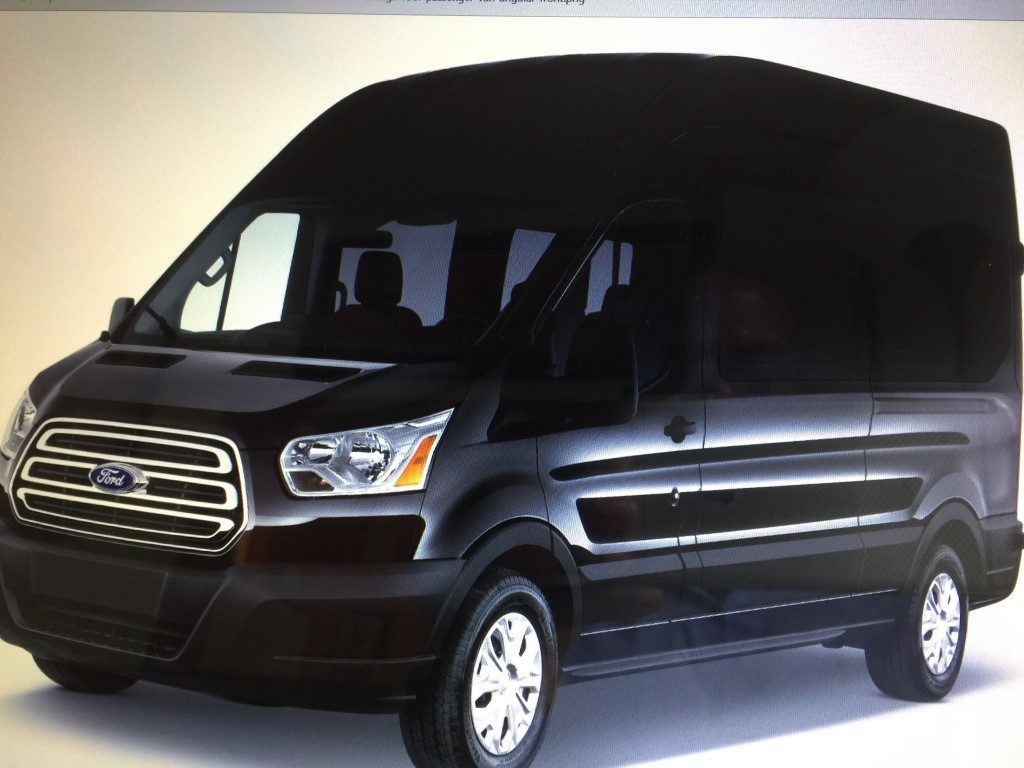 12 Passenger Van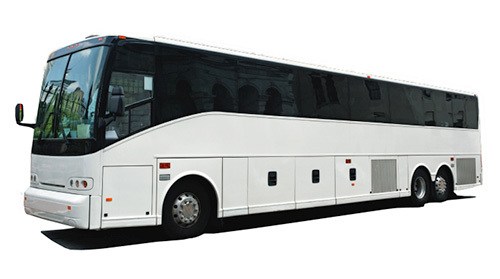 55 Passenger Bus

All transportation operated by (MLTransit) and its affiliates (MLT) is subject to the following terms of service by agreeing to these terms, you acknowledge and agree to be bound by the conditions and use listed below. 
By agreeing to these terms of service you also confirm that you understand how our service works.
Reservations for trips to airports are valid only for the time specified at the time of booking.

MLTRansit is not responsible for late cancellations or unused reservations.

When changing a pick up our drop off location rates are subject to change.

Additional charges may apply, we are not responsible for customer errors resulting in unused reservations, missed events or missed flights on the time.

The booking customer must provide phone number in the event our chauffeur needs to call for assistance during the process of pickup.

Chauffeurs are not required to call the customer in advance of the pickup. However, failure to provide a phone number for the day of travel may prevent our ability to provide service and may result in the possible forfeiture of the reservation.  The customer may also receive an additional notification call to the contact number in advance regarding reservation details.
Charter options include flat, and hourly rates.  Our point to point reservations require at least 24 hours notice to ensure availability.
At MLTransit, we understand your travel plans may change.  Cancellations must be made 8 hours in advance of the pick-up time to be eligible for a refund. 
To cancel a reservation, call: (914)363-0038.
MLTransit is unable to refund payment if canceled in less than 8 hours prior to pickup.

MLTransit is unable to refund payment in the event of a no-show.
© Copyright 2017 MLTransitlimo.com. All Rights Reserved