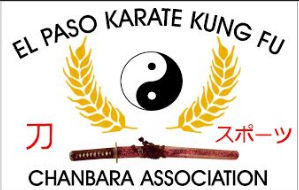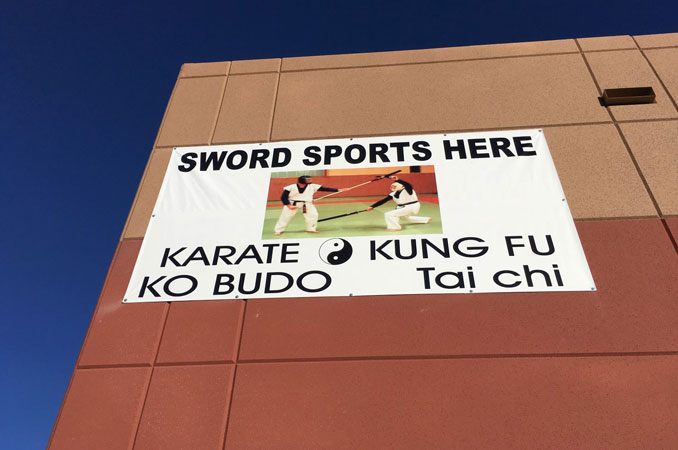 El Paso Karate Kung Fu Chanbara Association
Welcome to the El Paso Karate Kung Fu Chanbara Association
A member of the International Self Defense Federation of Japan.

We have exciting and powerful classes for all ages.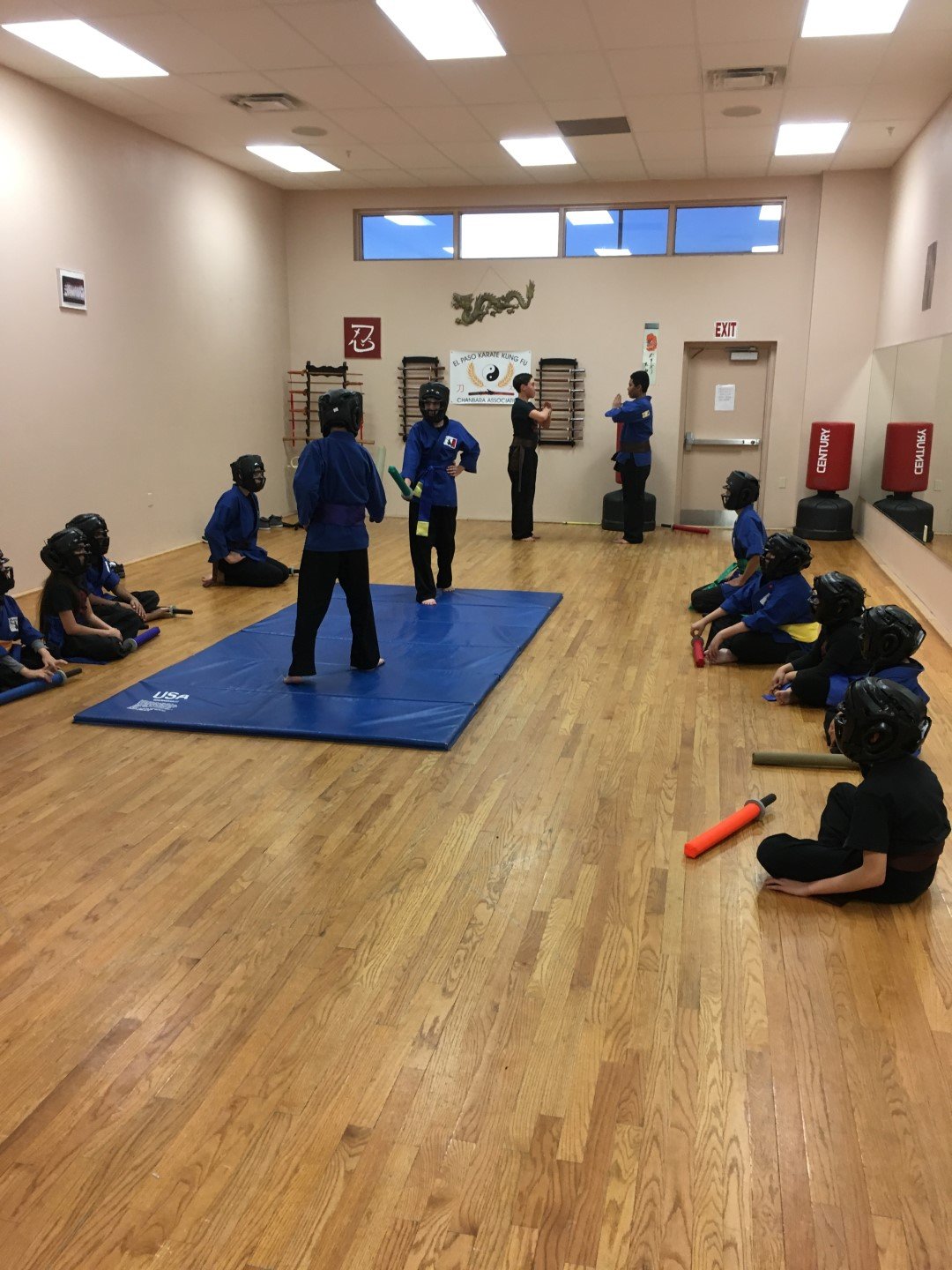 Youth Karate Kung Fu
The ancient arts of Karate and Kung Fu build character, teach discipline, and grant your child the gift of confidence and self defense. I teach students to deal with current event threats such as bullying, dangerous public situations, kidnapping, etc. This class gives your child the tools to succeed.
Chanbara
Chanbara is a samurai sword sport practiced in the education and recreation department of Japan.  It allows students to clash swords with 100% power while remaining injury free. Chanbara is literally translated as "swash buckling, or clashing of the swords sport". Kids of all ages really enjoy it. It is a fast paced dynamic sport that keeps students moving and engaged with total focus while stressing good sportsmanship at the same time. Great for students with attention deficit. Not only is it great cardio exercise but it is addictive fun. Sensei Dane is the only one certified in El Paso to teach Chanbara with the International Sports Chanbara Association.
Combative Weaponry
This class is for mature teens and adults, it includes Chanbara, and Kobudo the study of the traditional martial arts weapons of Okinawa including the nunchaku, sai, kama, bo, and tonfa. With the the use of professionally padded, wooden, and metal weapons, students become experts in traditional martial arts weaponry, including the samurai sword or Katana. (Sparring is optional.)
Tai Chi
Unfortunately not well known in the western world, this ancient martial art is one of the most amazing exercise systems in the world. Tai Chi is practiced by 85% of the Chinese population for its amazing health benefits. Its fluid and graceful moves help circulation,
reduce stress, maintain balance and flexibility, and teach how to harness energy rather than lose it.
We are located inside of Champion Dance Studios 12410 Montwood Dr, El Paso, TX 79928, just look for the large "Sword Sports Here!" sign on the side of the building.
You can contact Sensei Dane at (915) 539-2468, (915) 593-2729, or danedenning1@gmail.com
Copyright © 2017. All rights reserved.