AST WAREHOUSE
"Located Near The Major Ports of New York and New Jersey"
Call Now! 800.506.6553



Warehouse Storage - Cross Docking – Trans loading – Redistribution
AST Warehouse has a warehouse facility located East Windsor, New Jersey, which is centrally located off I-95 and only minutes from the ports of New York, New Jersey, Philadelphia, and all major rail yards within the tri-state area. This enables our trucking fleet to provide efficient service to our customers in any capacity whether domestic, international, or import/export throughout the northeast.
Cross Docking – Trans loading Services
Cross dock from pier container to dry van, flatbed for domestic transportation across the US
Loads broken down and built to spec
Customer Shipment efficiently redistributed
Save money on return containers to the port
Missed delivers, reassign assets
Weight distribution for domestic transport
Warehouse Storage
Double Stacked – To maximize floor space - $
Single Stack – Pallet on Floor - $$
Priced by pallet per month
Redistribution
Reliable domestic service
Cost effective Transportation
Inhouse Carrier services
Local and Long Haul distribution
Dry Van – Flatbed – Refrigerated Trailers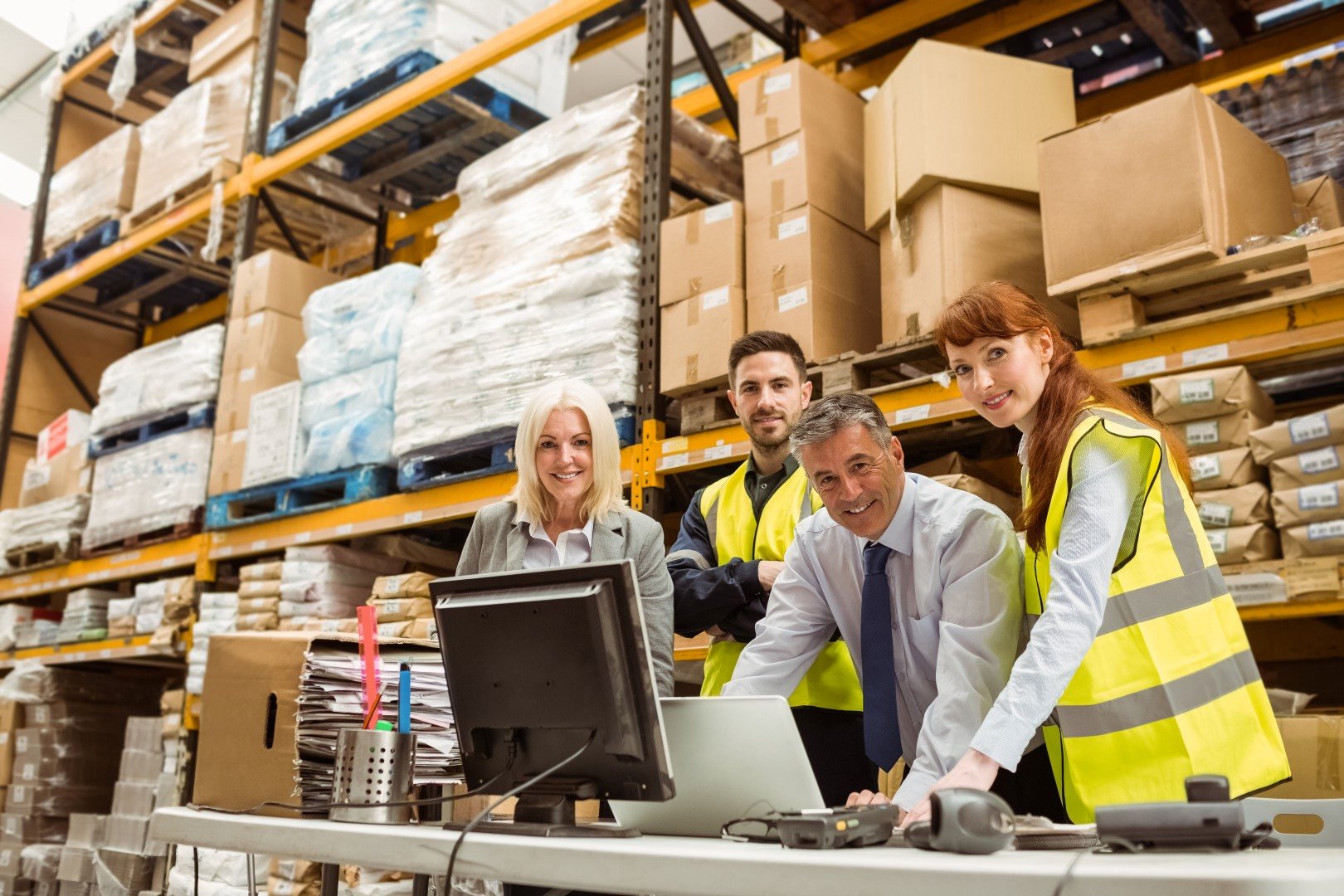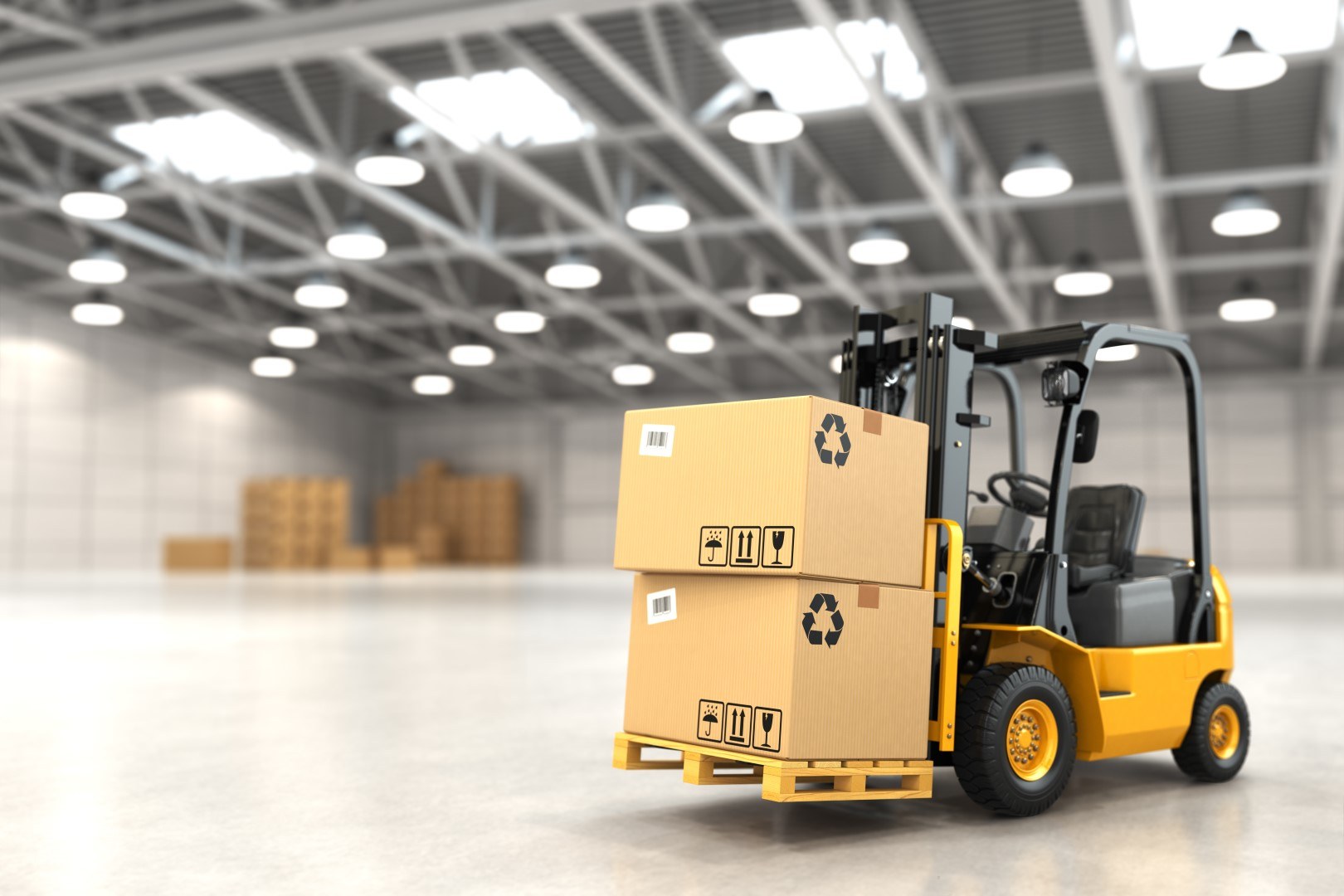 Call Now! 800.506.6553 (Toll Free)
Email: warehousing@astnyc.com
Location: 19 Probasco Road East Windsor, NJ 08520
Copyright © 2018. All rights reserved.