SJ Buckley & Son Enterprises, LLC
Denham Springs, LA
About Us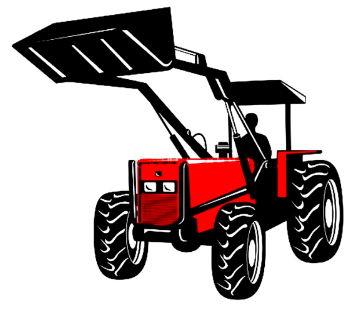 SJ Buckley & Son Enterprises is a small, locally owned and operated dump trailer and tractor service company. Whether it is cleaning up debris in your yard, or cleaning a construction site, we can take care of it. While our company is primarily a debris and construction clean up company, we offer a wide variety of services.
SJ Buckley & Son Enterprises also offers tractor services. From bush hogging your land to spreading and grading a gravel driveway, we can handle your tractor needs. Our company can clear underbrush on your property or simply deliver a load of dirt.
Our company strives to meet your needs in a prompt and professional manner at an affordable price! Give a call today and let our company handle the rest!
We specialize in the following expert services:
Bush Hogging
Spreading and Grading
Debris & Construction Clean Up
Dump Runs
Material Sales (Dirt, Sand, Gravel)
Questions? Send Us An Email Today!
Copyright © 2017. All rights reserved.