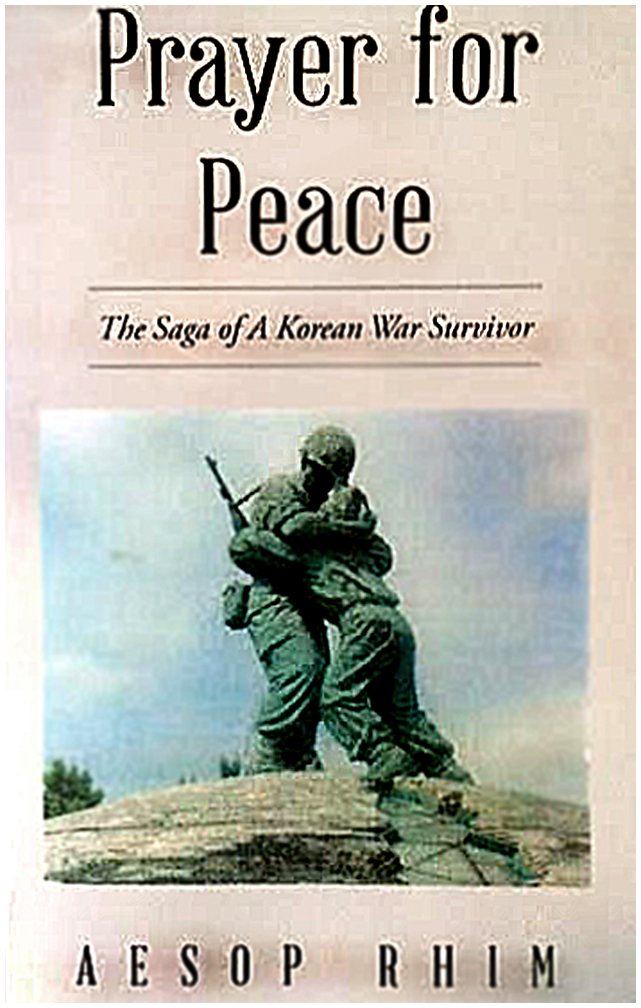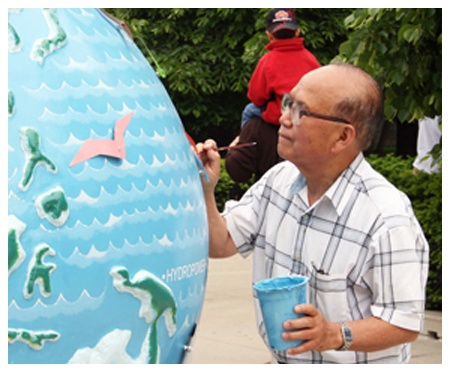 Since the Korean War ended more than sixty years ago, the world has changed and become a vastly different place. However, relations between the two Koreas have remained essentially the same, if not become worse, and another outbreak of war is very possible.
The relationship between the two Koreas and the world continues to be volatile.
During the Korean War, as a teen-ager. Aesop carried rifle of both North and South Korean armies and then became a soldier of Christ to serve as a peace initiator through his art profession.
Aesop stated "Achieving peace requires all parties to trust each other, commit to constructive wisdom, and have the courage to move forward toward unity with conviction and patience. In this recounting of my story, I am expressing my thoughts on how to achieve peace in Korea based on my experiences during the war and the peace initiatives in which I have been engaged."
AESOP RHIM
6800 N. Kildare,
Lincolnwood, IL 60712
Phone: 773-263-3151
Fax: 847-982-9473
Email: aesoprhim@sbcglobal.net
Copyright 2017. All Rights Reserved.