Welcome To Covington Contracting
Covington Contracting has evolved from experience working throughout the country. We have been in the renovation, remolding and addition business since 1993. Our experience stems from solid projects completed in New Orleans, St Louis, Los Angles, Chicago and here in the Houston area. We have decided to limit our business to The Woodlands, Spring and Conroe. Our platform is simple - we only take on projects we can complete in a timely manner allowing your project to be completed with the best possible quality. We have extensive knowledge and experience remodeling buildings of all structural types and ages. We are up to date on the current trends and styles keeping your project alive for years to come. We utilize top craftsman and skill tradesmen to completed your project. Our goal is to simply build your ideas. We always look forward to working with you making your ideas reality.
At Covington Contracting we will meet with you to discuss you project. We will give our input on exactly what will happen during the construction process involving your project. We will complete a line item estimate to explain the cost and budget for your project. We can work with your samples or we will provide you with the necessary finish samples. We will provide you a contract explaining what good and services will be provided.
We assign a supervisor to all projects allowing you to make one phone call for question. We want you to be involved in the progress of your project by sending you weekly updates and scheduling.
Call us today to schedule an appointment. Our customers love working with us and we love working with customers.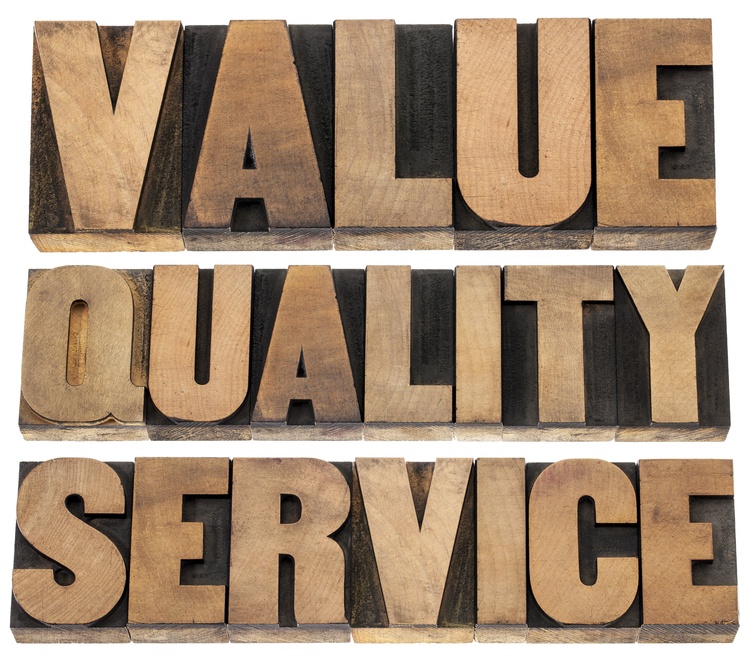 Free Estimates
Licensed
Insured

© Copyright 2017. All Rights Reserved