For all of your Sprinkler & Irrigation Repair needs!
Full line of repairs to all components of your drip irrigation system.
No job too small!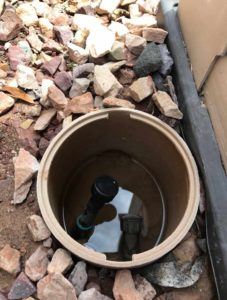 Full Line of repairs to all components of your sprinkler system. Whether a sprinkler is broken, or the entire system is not functioning; we do it all!
Valve Repair/Replacements
We offer valve replacements for both commercial and residential applications. This includes troubleshooting bad or leaky valves, recommendations on new hardware, or properly configuring existing valves.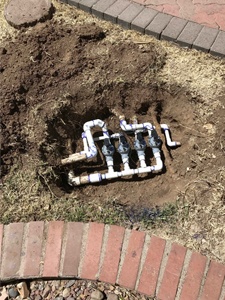 Controller Repair/Replacement
Landscape Controllers are the most vital component of any irrigation or sprinkler system. We offer full service whether your controller needs re programming, replacement, or repair..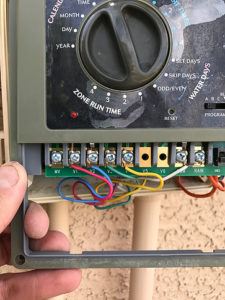 Landscape Lighting Services
Many homeowners have landscape lighting systems which are either not functioning or need updating. Whether you need a bulb replaced, fixture or transformer troubleshooting, or were looking to replace an entire system; Core Sprinkler can help!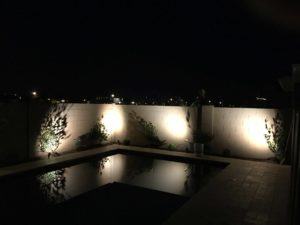 Is your timer wired incorrectly or not up to code? Have you wanted it moved to an independent circuit? We provide all of these electrical services for irrigation systems and more!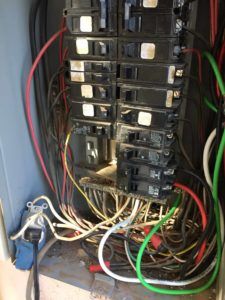 Water piping repair & installation
Is your backflow device leaking? Does your hose spicket leak? We offer full service for copper soldering, new backflow installation, and repairs to your existing systems.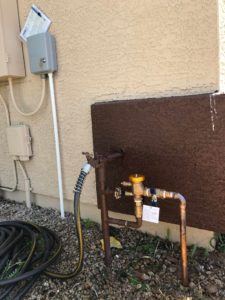 Troubleshooting leaks and clogs in drip lines, sprinkler lines, & valves
Leaks come up at very inopportune times. We can troubleshoot your problem and offer solutions to increase watering efficiency and decrease your monthly water bill.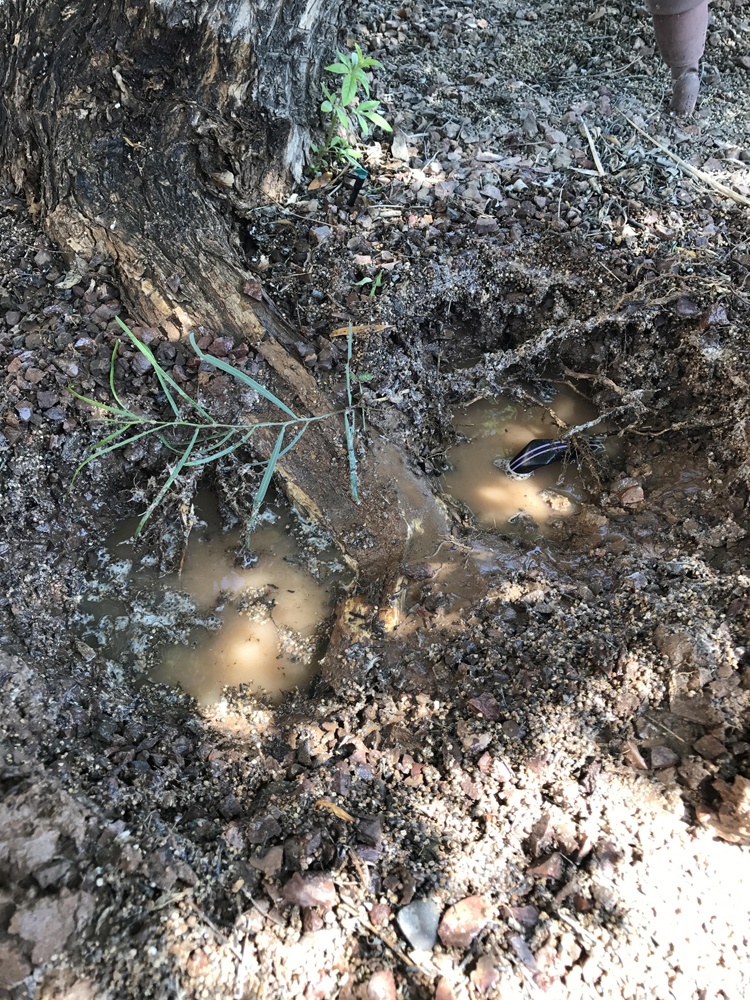 We offer consulting for new or existing landscape sprinkler or irrigation systems. Both commercial and residential systems can be re designed, re configured, or suggestions provided for increased efficiency.
We are always available for your Sprinkler Irrigation Repair landscaping irrigation needs!