Realign your career away from the corporate grind to a freeing and fulfilling profession of the future: digital marketing. Succeed on your terms, shatter the ceiling on your earning potential, enjoy the satisfaction of adding value to others using your skills — without having to be a technical wizard. Please click to learn more.
Trust-based Patient Experience Solution
Avoid "referral roulette"— the risk of physician referrals and/or virtual visits with providers who lack empathy and fail to earn the trust of those you love. Discover the availability of over 100,00 doctors from 114 specialties committed to patient advocacy and refreshingly positive experiences. Please click to learn more.
Music to Nourish the Soul Solution
Free yourself from the disappointment of music that looks good on the cover but doesn't encourage your heart or lift your spirit. We deliver meaningful melodies that connect with cherished memories and deliver strength, hope and encouragement. Please click to learn more and listen to samples.

Simply put, our goal is to deliver unique value to your health and your life. Perhaps its an unforgettable referral or virtual visit experience with  a trusted personal healthcare provider. Perhaps it's a liberating choice to move away from the constraints of the corporate grind to a career that delivers financial freedom and bone-deep satisfaction. Or, perhaps it is heartwarming music to encourage your journey.
Our Purpose:
Create experiences that connect, engage, and !nspire transformative outcomes.
Our Mission:
Deliver best-in-class resources to elevate your health and your life.
Our Vision:
Be healthcare's preferred partner to optimize first patient experiences.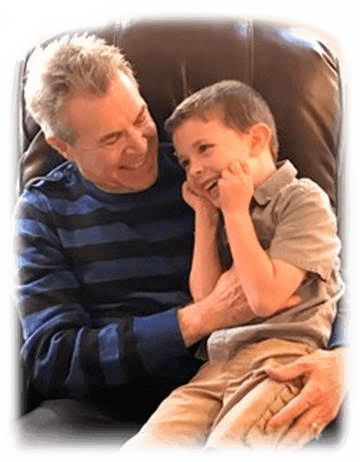 We believe that doing what you love is the cornerstone for leading an inspired life. Motivation is short lived. Ever go to a rousing motivational conference or Webinar and feel excited and pumped – for about 48 hours?  Many times, by the time we're back into the press of day- to-day responsibilities, the sunburn wears off. Can you relate?
Inspiration is far more powerful than motivation. It connects with the core of who you are and defines YOUR dreams for the future. Inspiration is the fuel that compels you forward. Inspiration is transformational.
You can change your future as quickly as you can change in mind. You can live your inspired, incredible, abundant future. Stay inspired. Please sign up for your !nspire quote every business day, just fill out the subscription form below.