Tim Bush
Designer / Maker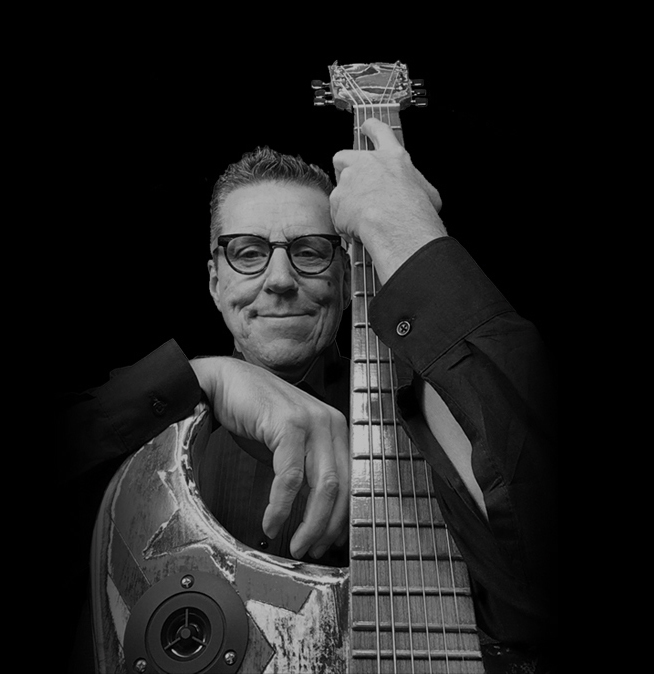 As a former on-air personality for a local NBC affiliate, Tim received multiple Emmy nominations and the Edward R. Murrow Award for Features Reporting.
As a designer and maker, Tim created his first guitar sculpture prior to a showcase opportunity with HGTV.
He later repurposed his guitar sculpture to include an amplifier and stereo speakers to serve as a docking station for his iPhone.
Tim now devotes his time and talent to the creation of amped art designs for a select clientele.