Your Personal Style Consultant!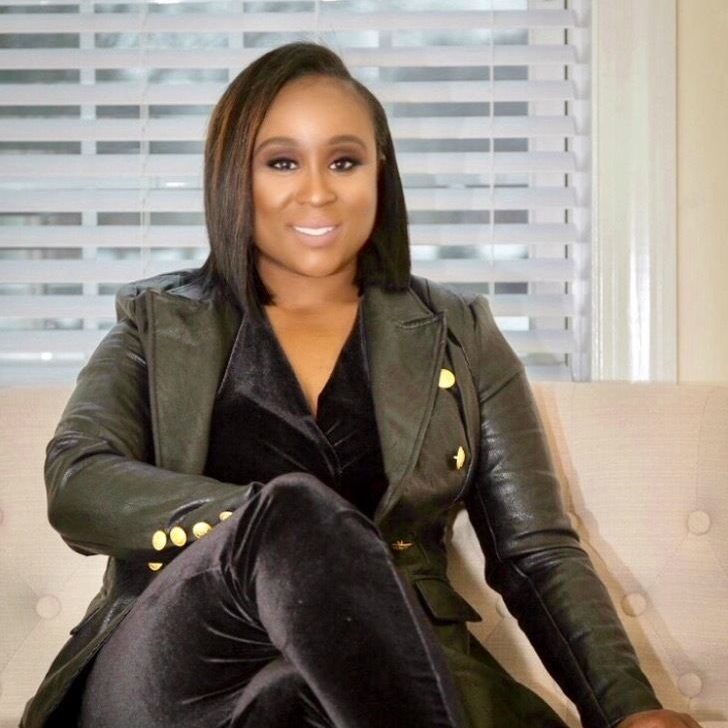 Hello, I'm Shantell Victoria, your personal style consultant! Located in Boston, MA and serving the Tri-State New England area.
I am passionate about helping women find a style that is authentic to who they are. Supporting the way my clients choose to embrace their diverse body types is the key to helping them feel confident every time they walk out the door. Stylessence  Fashion Consulting will help you look and feel your best within your budget. Start your style journey today and together we will begin crafting you an authentic personal style while tailoring a new vision of you.
Stylesessence Fashion Consulting's mission is to help women become more organized, confident, and empowered by providing services in style consulting, personal shopping, and wardrobe coordination. These services offer a flexible and comfortable approach which aims to elevate and sustain a look entirely crafted for you. My goal is to help you develop a style profile that not only inspires you but enables versatility and confidence by acquiring a look that is reflective of you inside and out.
Stylessence Fashion Consulting is here for you!
The process begins with a style survey leading to a one on one consultation. I then will methodically evaluate your fashion preferences by way of analyzing your desired look along with how your personality reflects your expectations from the survey. I will help you explore the vision you have for yourself through an adaptably guided process. Please keep in mind, not all consultations are treated equally, extended guidance is available for an unlimited duration.
Need quick advice, or a style tip? Sure, Styleessence Fashion Consulting provides rapid consultation!
Services are provided for ages 5 years of age and up!
Upon request, Stylessence can donate your unwanted clothing at any time during the duration in which we are in service to you. Stylessence supports Rosie's Place and The Women's Lunch Place. Both are not for profit organizations providing underserved and homeless women in the Boston area. Your gently used garments will directly support women in need within the Boston area.