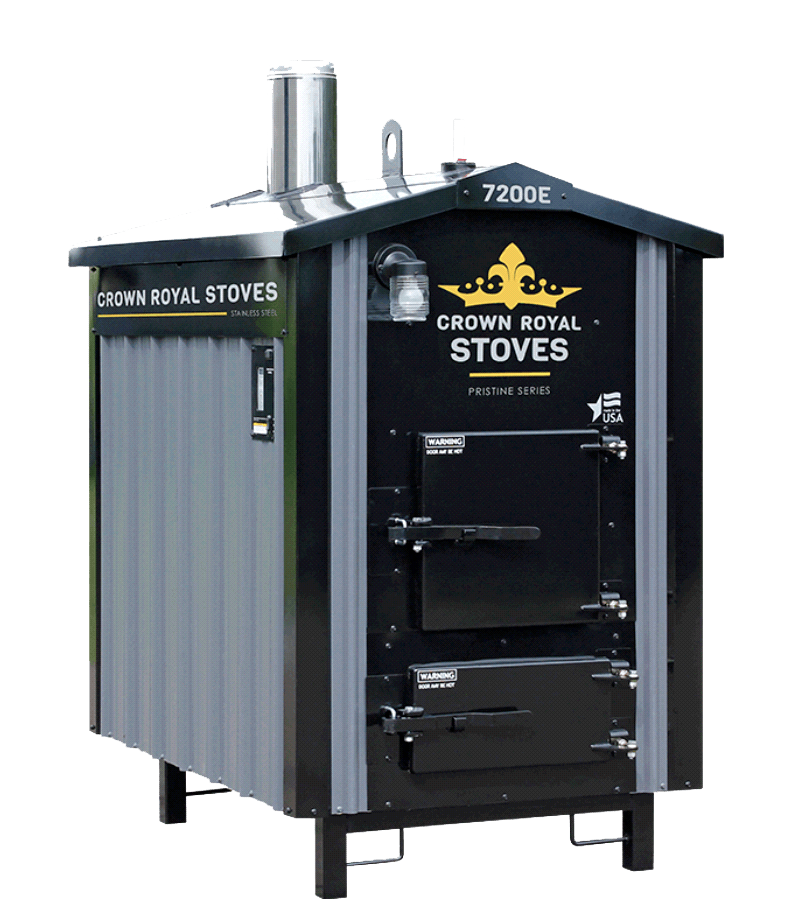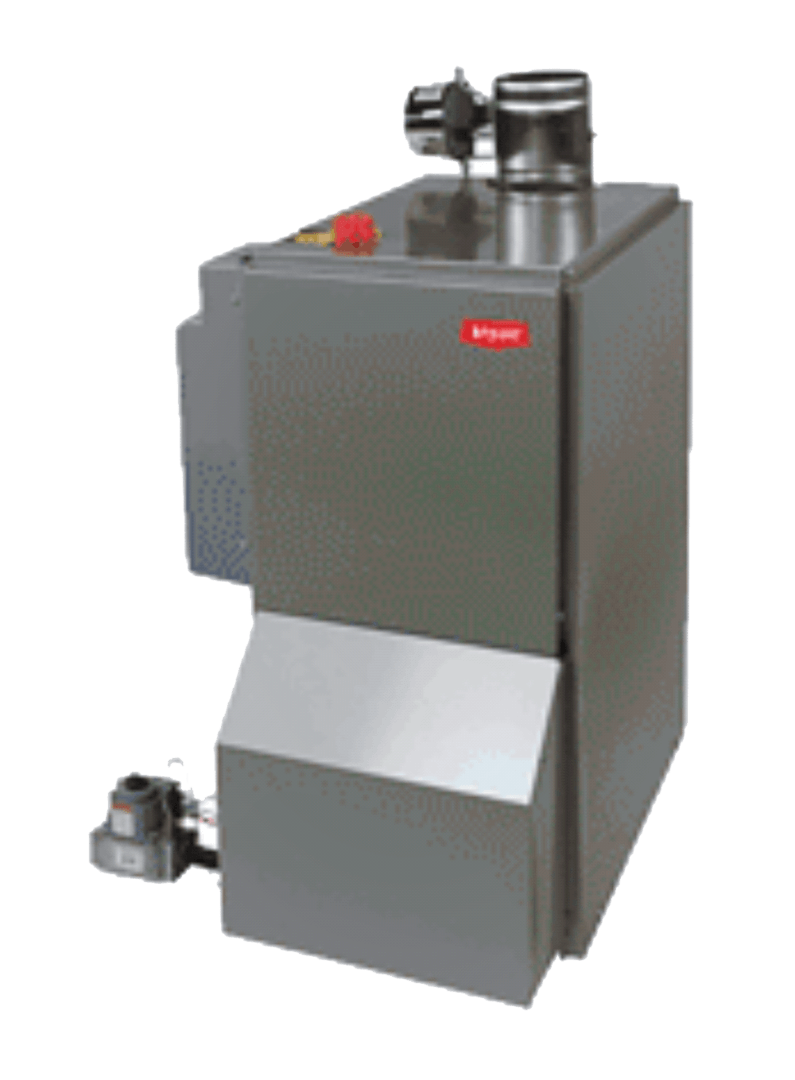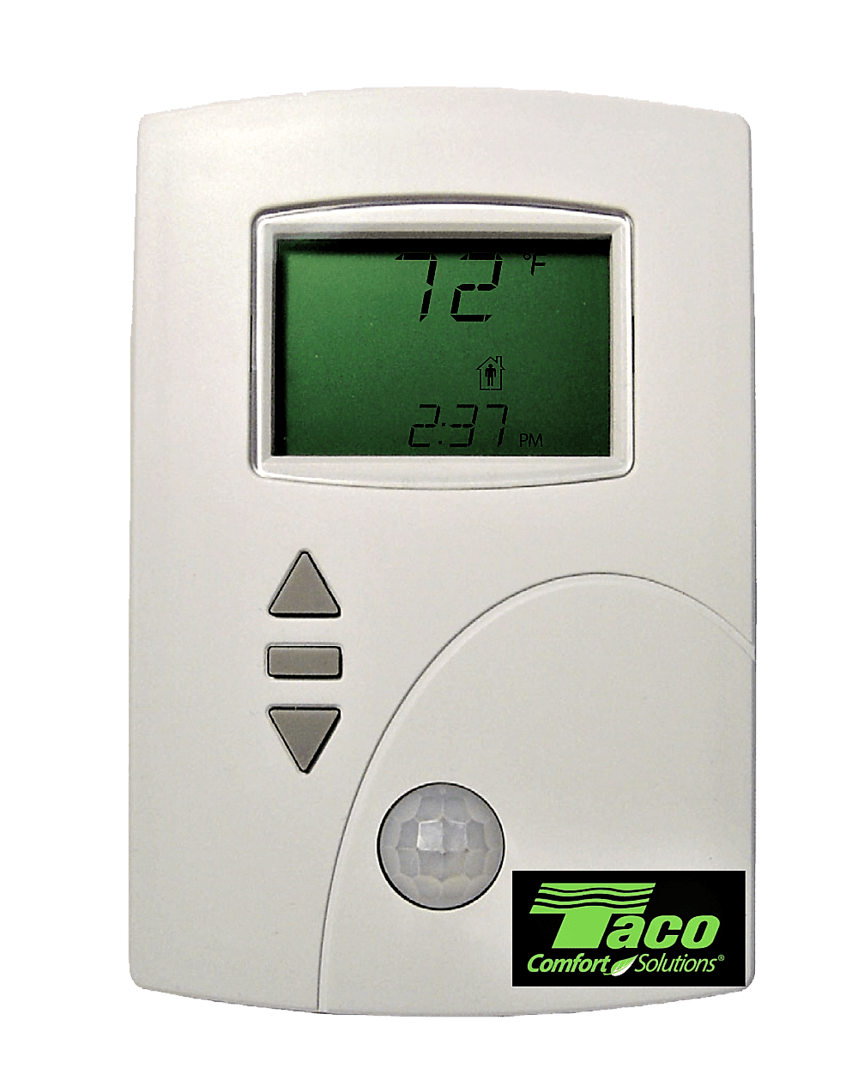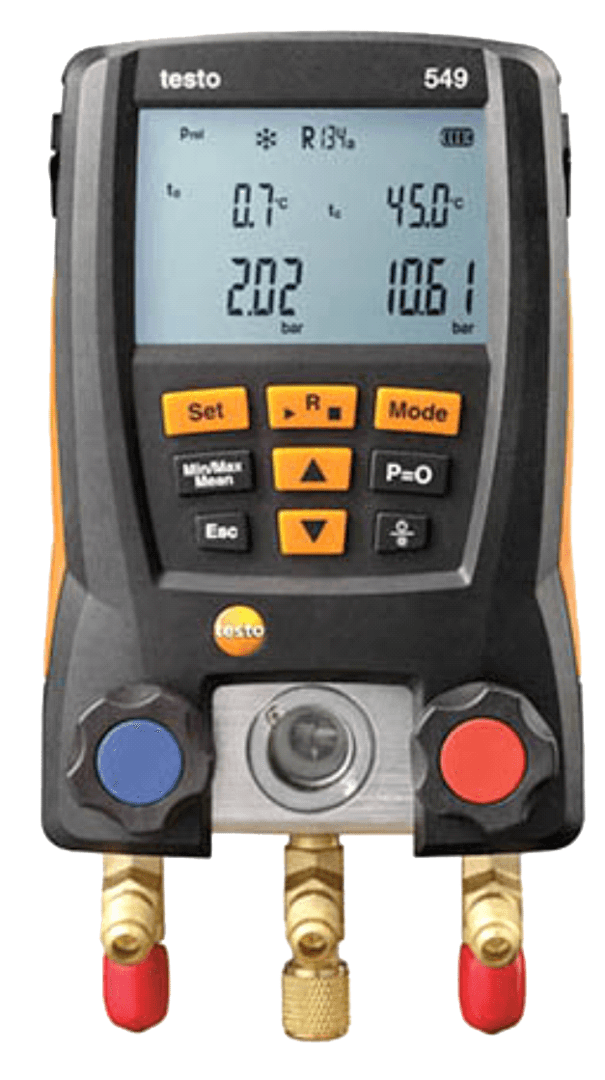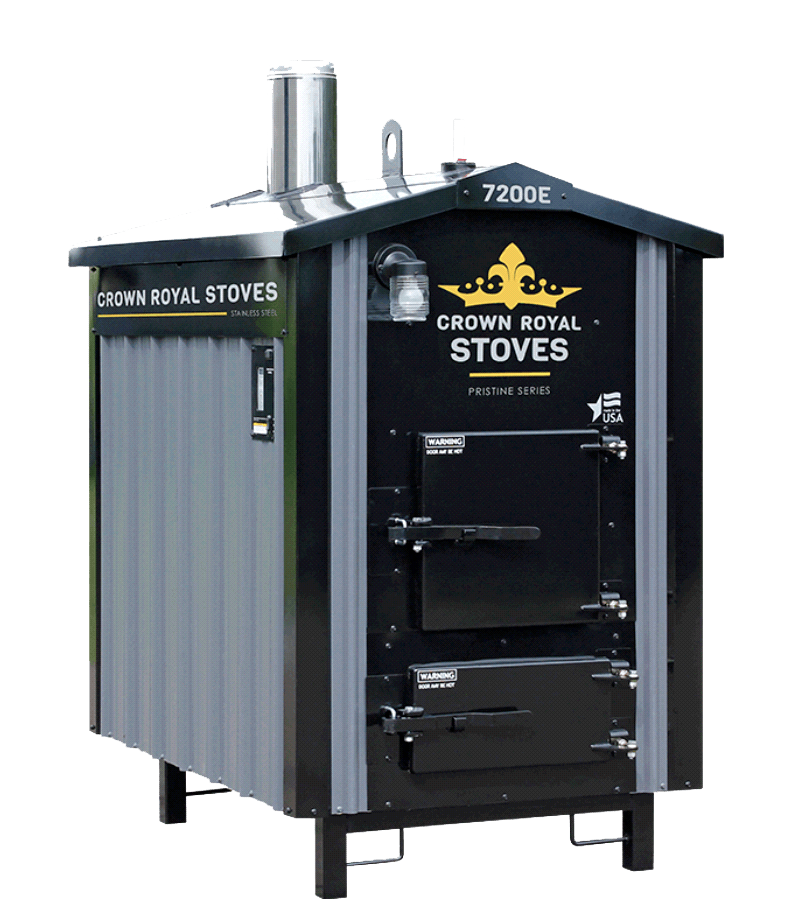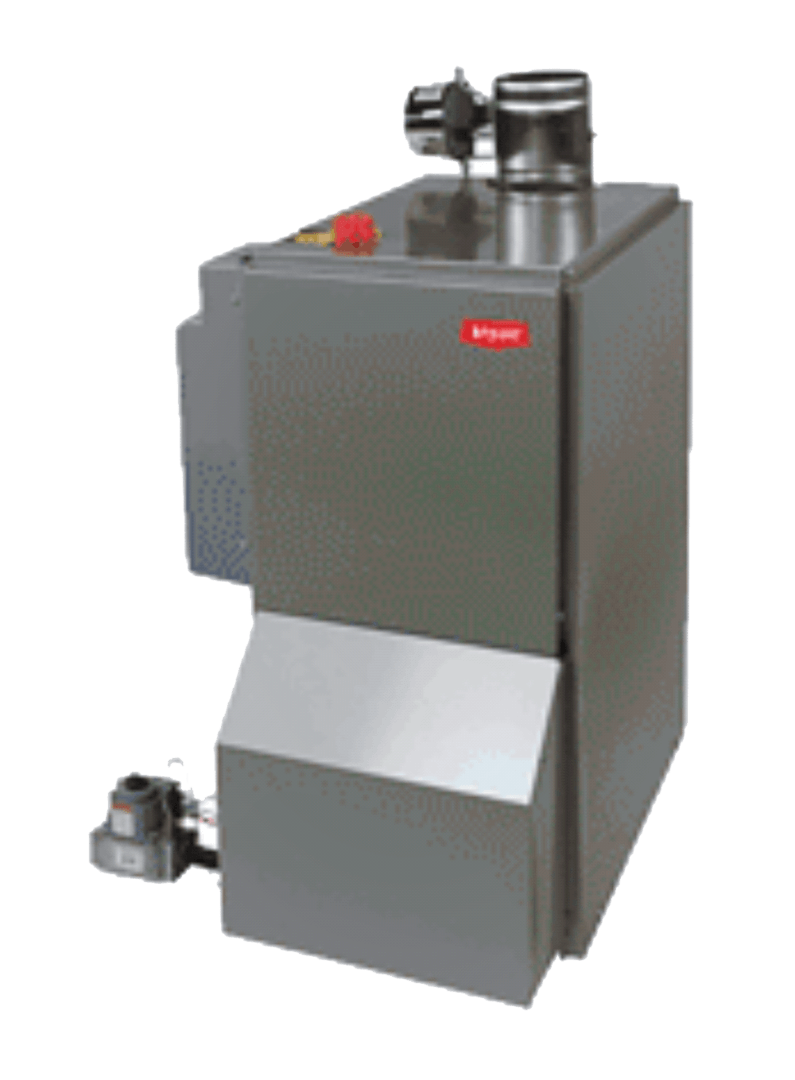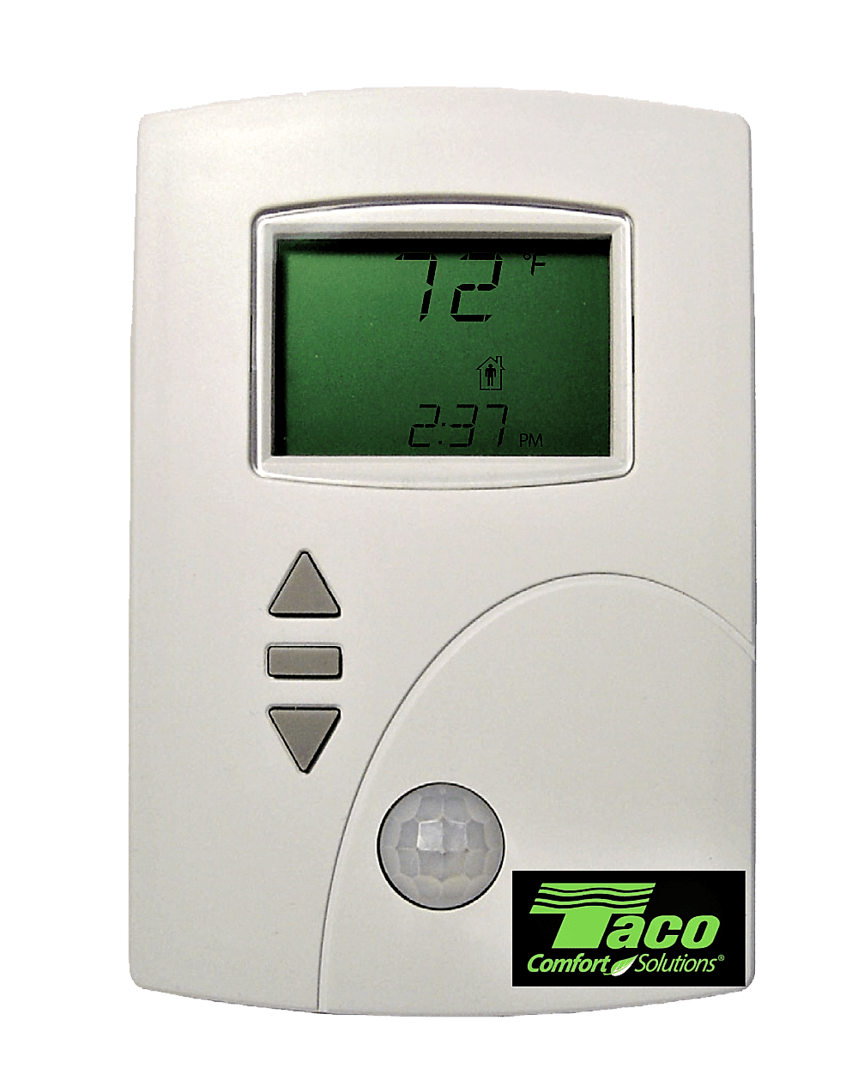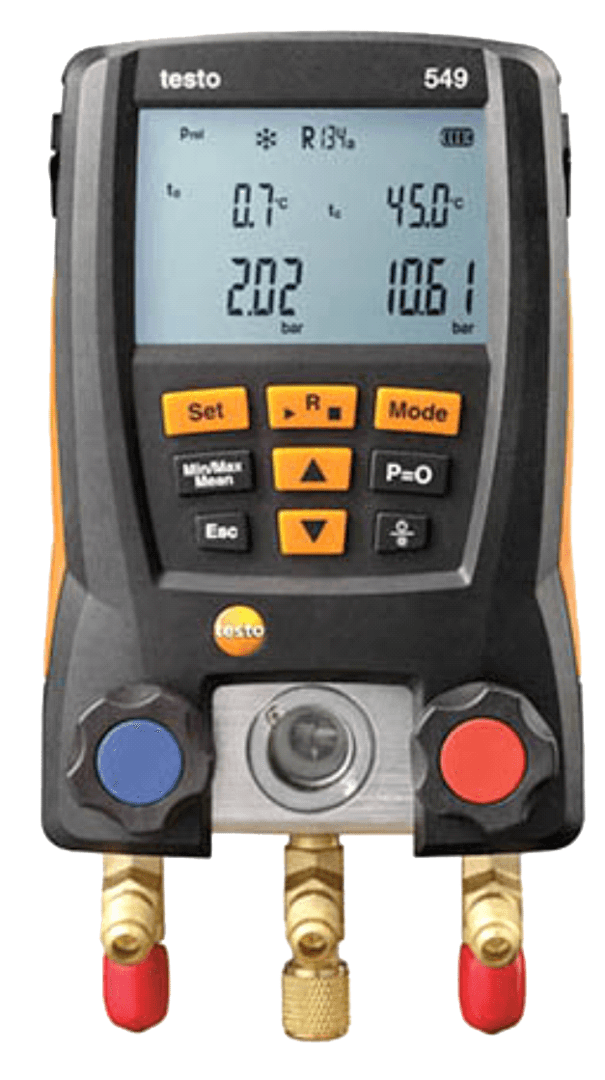 Serving the entire Black Hills Community with over 25 years local experience providing expert repairs, quality work, dependable service & affordable pricing for knowledgeable, friendly, reputable work.
HVAC including furnaces, boilers, heat pumps, geothermal systems, air conditioning, waste oil heaters, chillers, & control systems.
Commercial Refrigeration including walk in freezers, coolers, ice machines, display cases, prep tables, beer coolers, compressor racks.
Restaurant Equipment including convection ovens, conventional ovens, flat top grills, fryers, broilers, alto sham ovens, pizza ovens, warmers, pressure cookers, equipment hoods & exhaust fans.
Black Hills leader for renewable energy solutions!
~ Sales ~ Service ~ Installations ~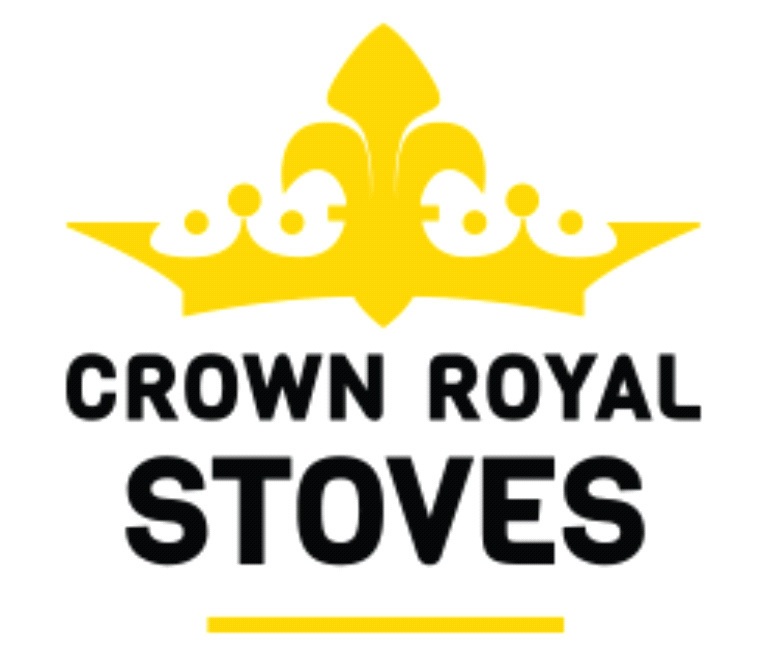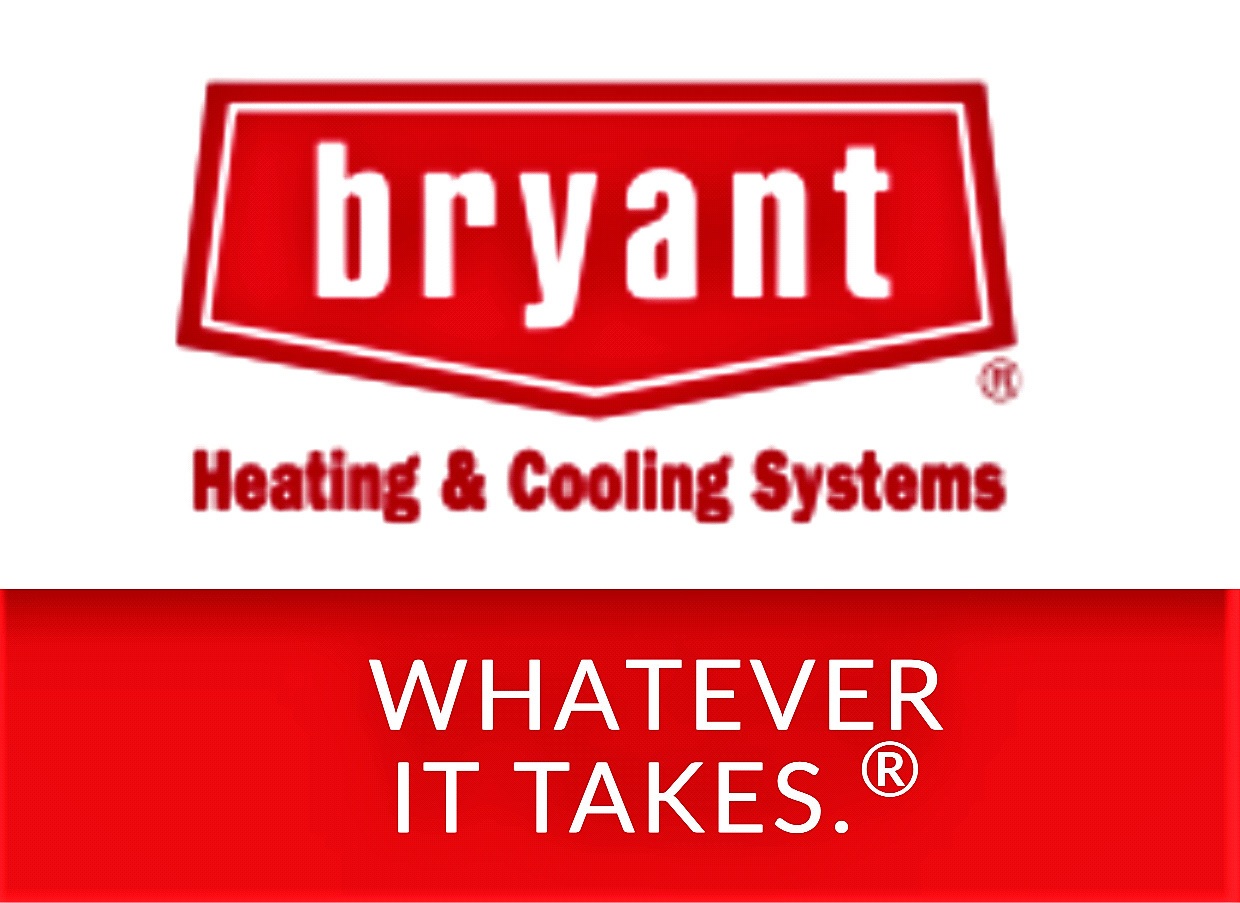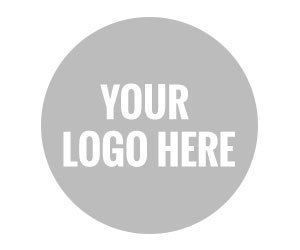 24 HOUR EMERGENCY 
MONDAY - FRIDAY: 7:30 AM - 6:00 PM
SATURDAY: 7:30 AM - NOON
(605) 858-0400
PO Box 723
Hill City, SD 57745
TEAM service is locally owned & operated by Zakary and Rebecca Leier.  Zak has lived in the Black Hills for over 30 years.  He is motivated, hardworking, knowledgeable, dedicated to excellence and pays attention to fine details. After 25 years of working in the local community. Zak & Becca combine their talents and TEAM service was founded.
Zak loves the outdoors and spending time with his family.
Zak understands the service business! He uses his education, experience and knowledge combined with available technology to reduce overhead. This reduced cost is passed onto his customers.  Schedule your next repair, installation, or service call with Zak!
TEAM Service guarantees excellent customer service, Friendly and knowledgeable sales and support, Combined with expert repairs at affordable prices. These attributes have built a 25 year successful career.
Technology / Innovation / Solutions
Heating / Ventilation/ Air Conditioning
Commercial Refrigeration / Restaurant Equipment
Renewable Energy / Solar panels / Biomass Boilers
Sales / Service / Installations / Maintenance
Residential / Commercial / Industrial / Agriculture