"I want to help others lift themselves on the wings of the phoenix."
Kahhowanen E.Dionne, Mohawk
Woodland Visions provides the individual with ways to strengthen the connection to spiritual transformation. Never in history have people grown so distant from nature and this disconnect is evident in our homes, schools, and personal lives. For two decades, Woodland Visions has studied the "spiritual alchemy" which occurs in our fireart settings. Grandfather Fire teachings help participants to burn away their stress and concerns using our high quality burning systems. The phenomenal aspect of fire is that it engages the user on different levels and slows down the way they experience time and space.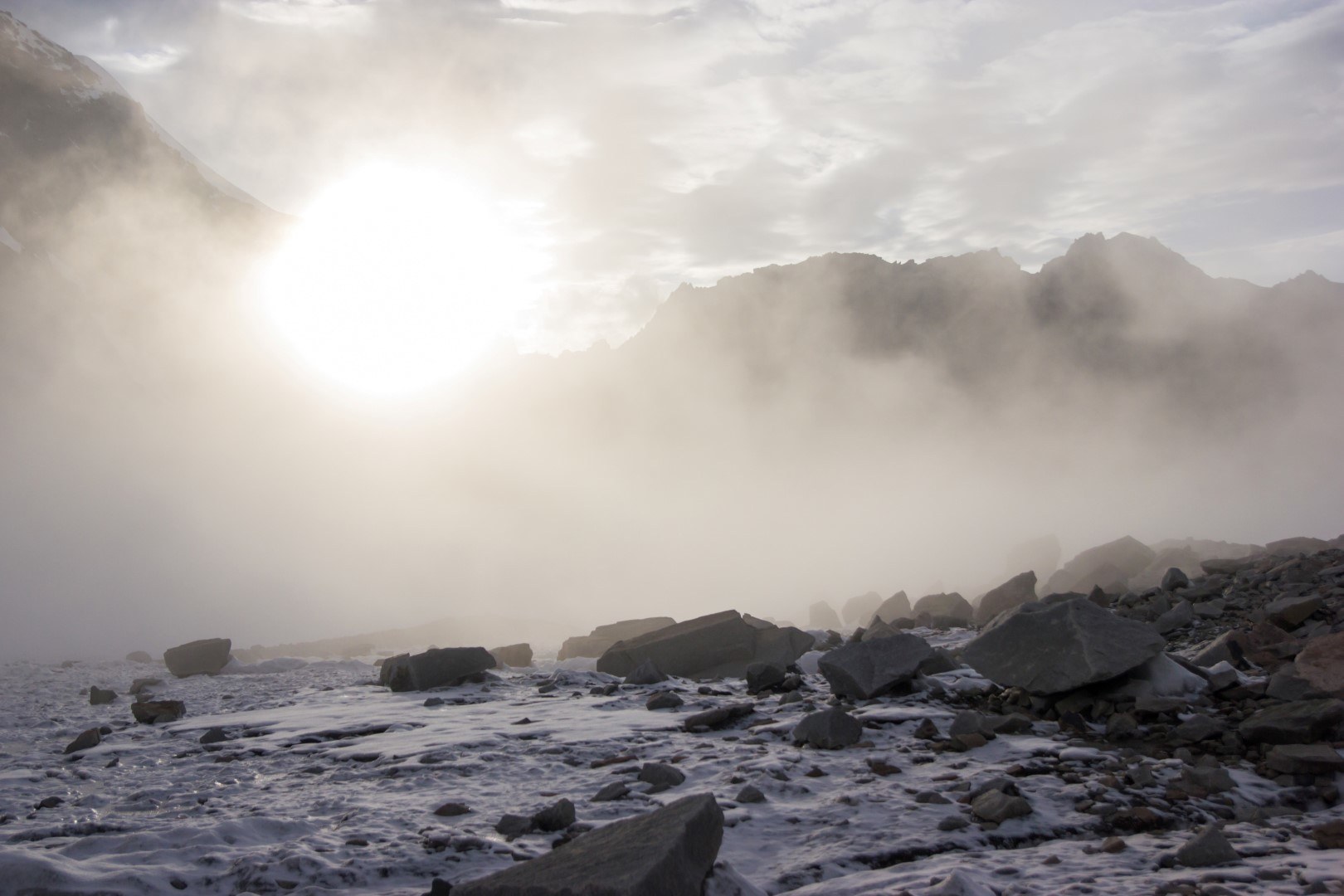 The facilitation infuses a lot of cultural and Traditional teachings but our program is designed to help individuals of any race, religion, or background. The participants are instructed with safety before learning to operate the equipment and must show responsibility while engaging in the burning art process. The responsible and serious nature of this activity serves as a "rites of passage" for the individual, a concept missing in today's society, and one we use to shape our experience together.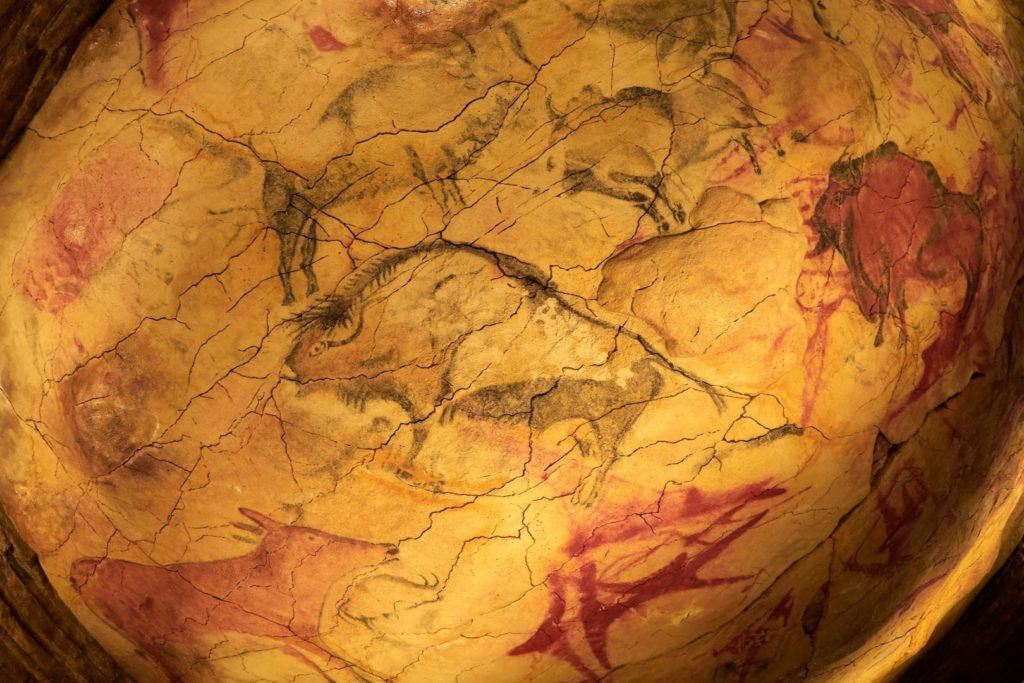 The mystery of fire and creativity began in the Paleolithic caves, but today this phenomenon still resonates deep within all human beings, and it is this "Great Mystery" which can benefit us today. Before human beings shared a language, creating symbols by torch light deep within the recesses of the earth was important for survival in a dangerous world. Woodland Visions uses this symbolism to enhance the burning process. "Pyroglyphics" is a term we use to describe this language of the soul, and like dreams, images in nature often hold the key to whatever is going on within the individual's emotional and spiritual life. The sharing circle is another powerful tool that we use whenever we begin and end our group experience together.
The powerful nature of fire and art remains a mystery, but we follow the ancient structures that have bonded humankind throughout time.
"Kahhowanen Earl Dionne has discovered his inner-healer and his work continues to shine light and love on those who need it most." 
- Lucia Capacchione, PhD., A.T.R.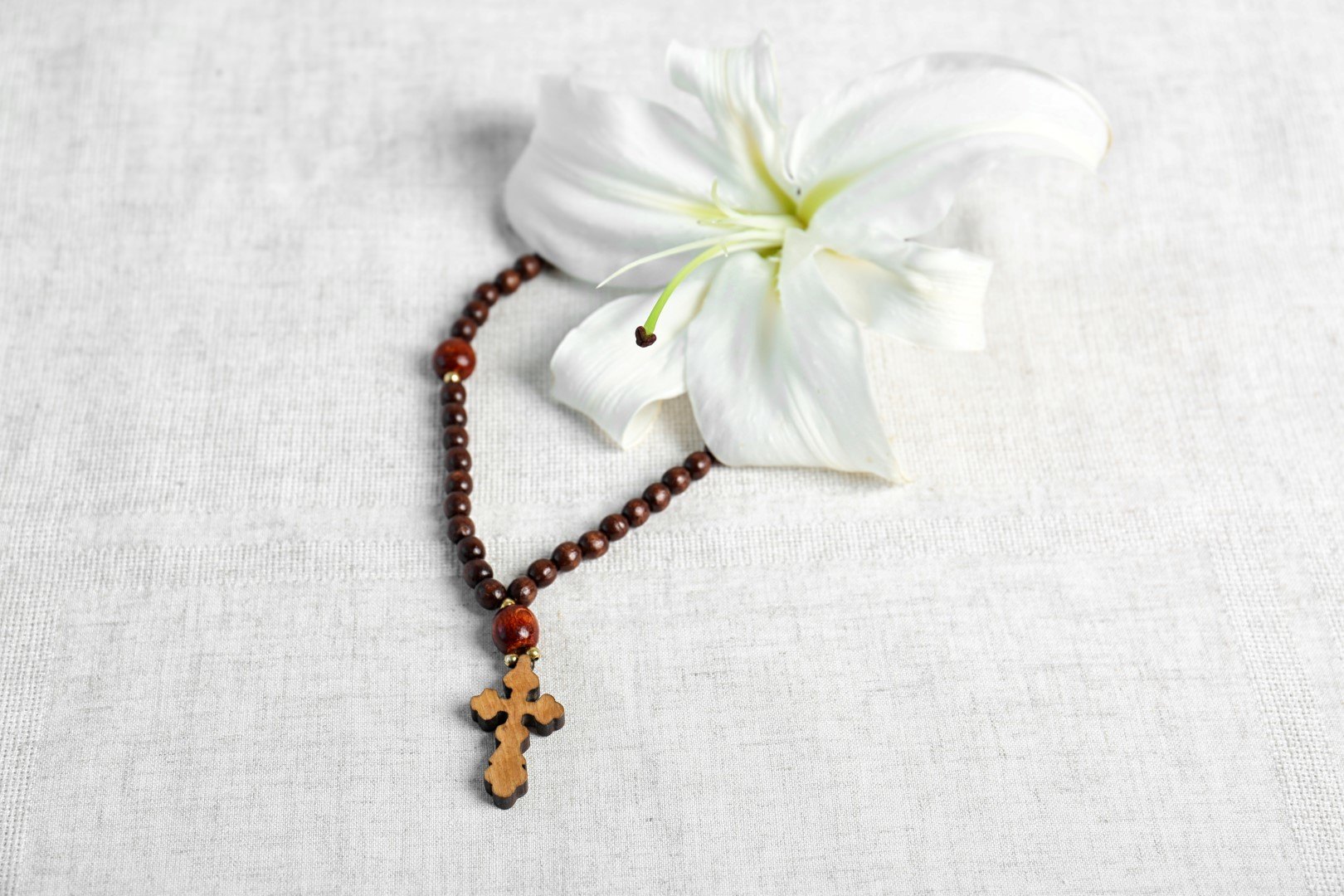 Saint Kateri Tekakwitha was canonized in 2012 after spending the last years of her faithful life in Quebec during the late 1600's. Known as the "Ecology Saint", Kateri spent most of her time out in nature to get closer to God, and it was in the forest that her spirit was renewed. Woodland Visions was inspired and created because of blessings bestowed by this Mystic of the Wilderness. The founder of WV had a healing experience with Kateri while praying to her from his bed in the spinal cord unit. This second chance in life came as a healing to the body, and a transformation of the mind and spirit. Woodland Visions feel that God can touch the soul through every element in nature, and fire is the most powerful yet misunderstood of these elements. Saints of the New World such as Kateri Tekakwitha bring timely messages when we pay attention to the way they live their lives.
"Fire transforms all things it touches into its own nature ….in the same way we are transformed into God so that we may know him as he is."
                                                  Meister Eckhart
Woodland Visions has been honored to be included in the making of "In Her Footsteps", a documentary about the life of Saint Kateri Tekakwitha. In the video, Kahhowanen Dionne burns scenery depicting Kateri's life on the sides of a pine drum frame. The different panels were burned at various locations along Kateri's journey towards Canada. WV later assembled the drum, striker, and deer skin bag to be presented to Pope Benedict at the canonization of Kateri Tekakwitha in Rome.
In Her Footsteps 2012 by Salt and Light