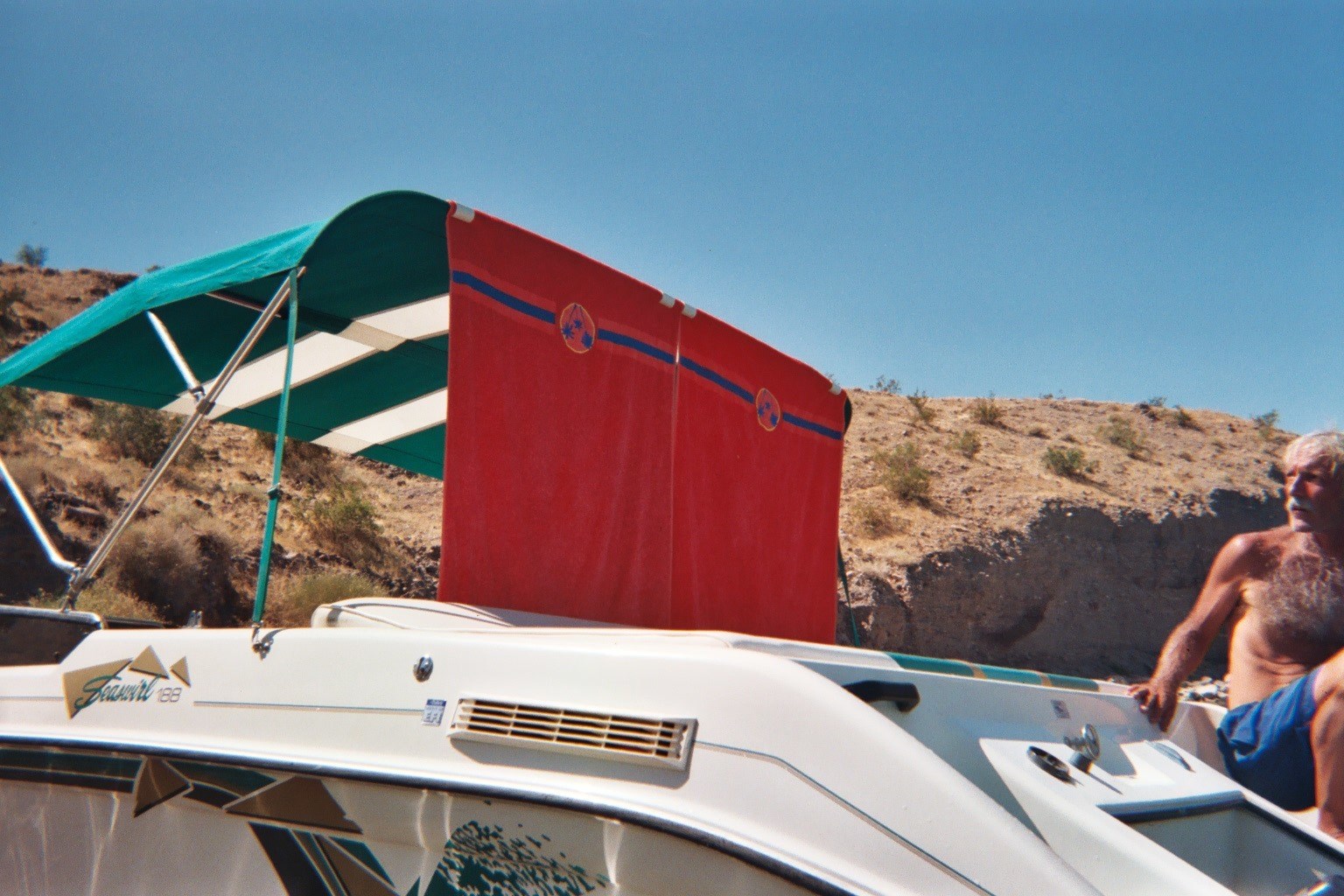 Contact Us
TerriCraft Creations
33 Dreamcatcher Ln
Spirit Lake, ID 83869
951-544 9308 or 951-780-7543
rose@biminiclip.com
Uses for the Biminiclips®
The backs of many lawn chairs
Square Biminiclips® are available in 6 colors and 2 sizes: 1 and 1 ¼in
Hang tarps or sheets on the legs to create shade on any side
Clip towels, wet shirts or any other fabric to your bimini top.
Strong and durable Biminiclips® holds on in windy conditions or while underway up to 50 mph.
Easy removal, just pull up on one side to pull off.
Classic Biminiclip® are available in 2 sizes 7/8" and 1" for round tubing and are molded ABS for UV resistance
Square Biminiclip® fit square tubing are made of polycarbonate and are available in 1" or 1 1/4"
Free shipping on US only orders
Beige Biminiclip®



BC-20 Biminiclip® Beige 7/8" Round 6-pack
Green Biminiclip®



BC-04 Biminiclip® Green 7/8" Round 6-pack
White Biminiclip®



BC-01 Biminiclip® White 7/8" Round 6-pack.
BC-28 Biminiclip® White 1" Round 6-pack.
International (7/8 inch):
Red Biminiclip®



BC-03 Biminiclip® Red 7/8" Round 6-pack
Gray Biminiclip®



BC-12 Biminiclip® Gray 7/8" Round 6-pack
Black Biminiclip®



BC-02 Biminiclip® Black 7/8" Round 6-pack.
BC-29 Biminiclip® Black 1" Round 6-pack
International (7/8 inch):
Orange Biminiclip®



BC-11 Biminiclip® Orange 7/8" Round6-pack
Blue Biminiclip®



BC-06 Biminiclip® Blue 7/8" Round 6-pack
Navy Biminiclip®



BC-21 Biminiclip® Navy 7/8" Round
BC-30 Biminiclip® Navy  1" Round
International (7/8 inch):
Black Square Biminiclip®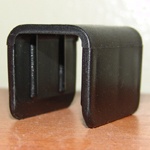 BC-15 Biminiclip® Black Square 1" 5-pack
BC-23 Biminiclip® Black Square 1 1/4" 5-pack
International (1 1/4 inch):
Tan Square Biminiclip®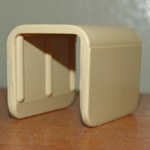 BC-19 Biminiclip® Tan Square 1" 5-pack
BC-27 Biminiclip® Tan Square 1 1/4" 5-pack
International (1 1/4 inch):
Navy Square Biminiclip®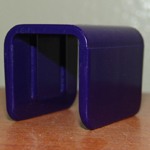 BC-17 Biminiclip® Navy Square 1" 5-pack
BC-25 Biminiclip® Navy Square 1 1/4" 5-pack
International (1 1/4 inch):
White Square Biminiclip®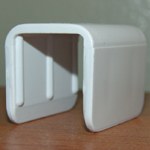 BC-14 Biminiclip® White Square 1" 5-pack
BC-22 Biminiclip® White Square 1 1/4" 5-pack
International (1 1/4 inch):
Gray Square Biminiclip®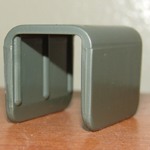 BC-18 Biminiclip® Gray Square 1" 5-pack
BC-26 Biminiclip® Gray Square 1 1/4" 5-pack
International (1 1/4 inch):
Red Square Biminiclip®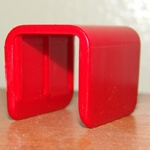 BC-16 Biminiclip® Red Square 1" 5-pack