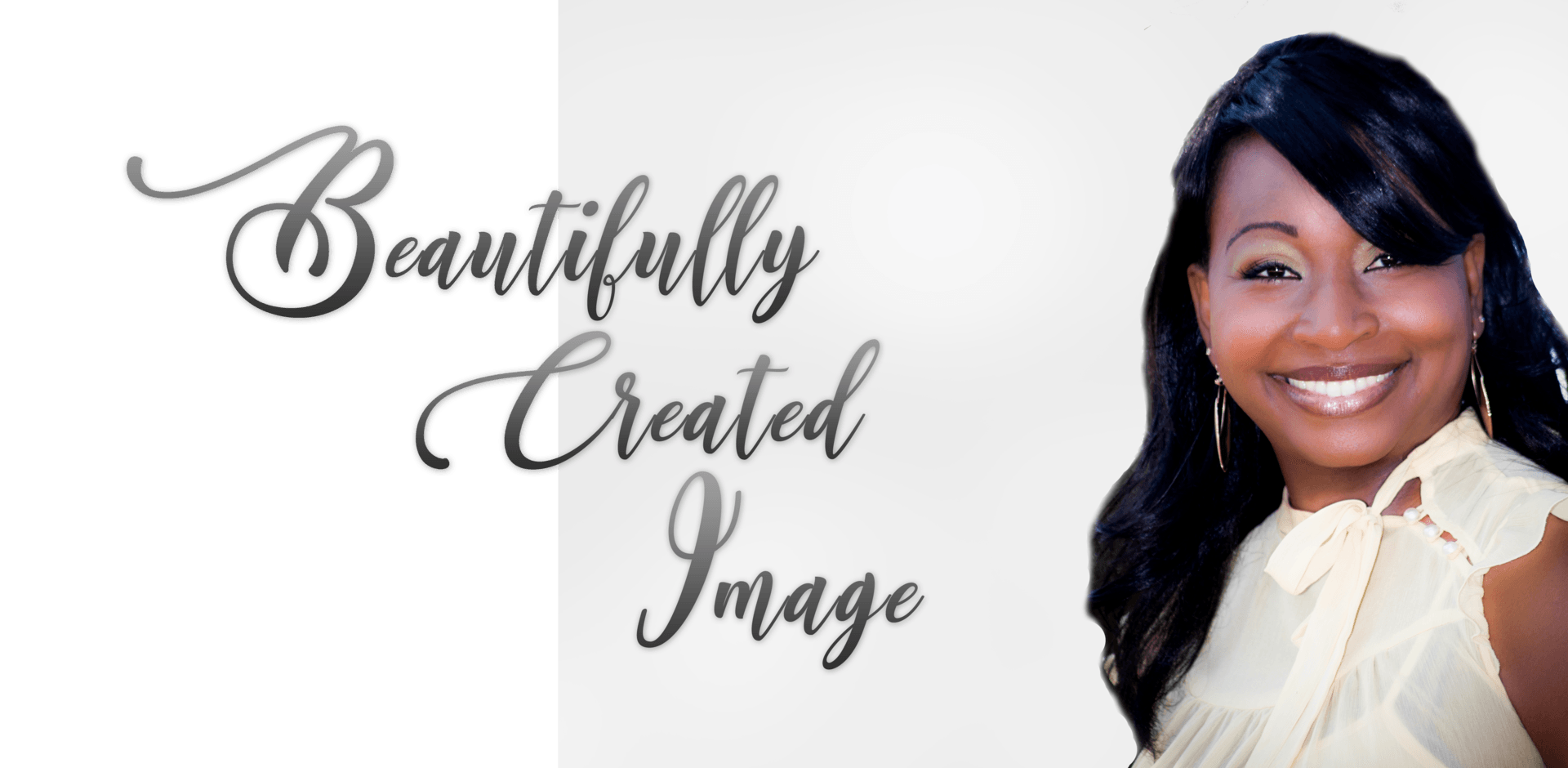 I am a 40+ blogger from NorthCarolina who still loves anything Beauty/Cosmetics. I have been married for 21years and yes, I still love my husband and love spending time with our adult son. I absolutely love traveling to warm climates with sandy beaches!! Most of all, I love sharing advice whether it's relationship, beauty, or general advice. My God-given ability to attract people seeking advice lead me to become a certified Life Coach.
This blog is to encourage all women, especially those 40 and over, who like me, love themselves and are secure in who they are. And for the ones who are forty and over who just need a boost of encouragement "we are here for you"! I hope you find encouraging words, fun fact and lots of opinions on this blog.
I named my blog Beautifully created image because I believe we are all beautifully created in the image of GOD. I believe all women are beautiful and should have something that they are proud of. Please read, laugh, cry, share, and leave feedback. I look forward to sharing our journey together.