Products we sell in the Farmers market-All Locally Sourced!
Bose Maple Syrup Youngsville, NY
Java Love Coffee, White Lake, NY
Spread Some Love , Hawley PA
Mayas Syrups, Jeffersonville, NY
Justus Asthalter Maple Syrup, Parksville, NY
Buck Brook Alpacas Roscoe, NY
Dream Drops, Essential Oils Honesdale, PA
Grain to Glory Flag Co.
Lots of Handmade Products from Local Makers
Fresh and Local Produce - differs Daily and Seasonally!
Kaizen Snacks
Calksin Creek Creamer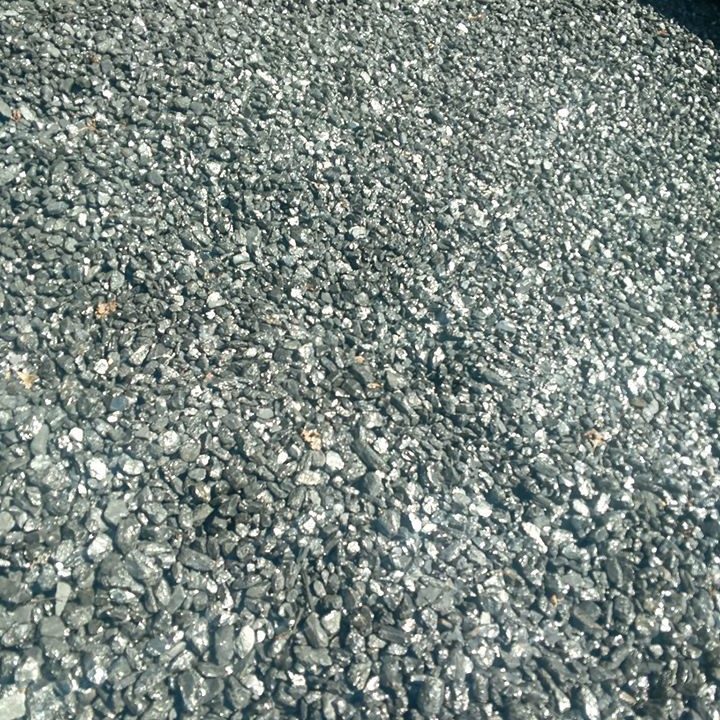 We offer "early bird" pricing for delivered and pre-orders with payment during the summer months.
Heating Coals (bulk or buy the bag)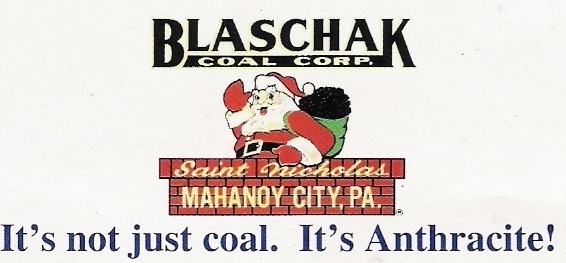 Blaschak Coal (Rice, Buck, Pea, Nut, Stove)
Buy in bulk $239 per ton
Blaschak by the bag $7.00 per bag or $6.50 by the ton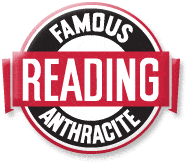 $199 Per Ton - Rice & Nut
Bagged $5.50 per bag or $5.00 per ton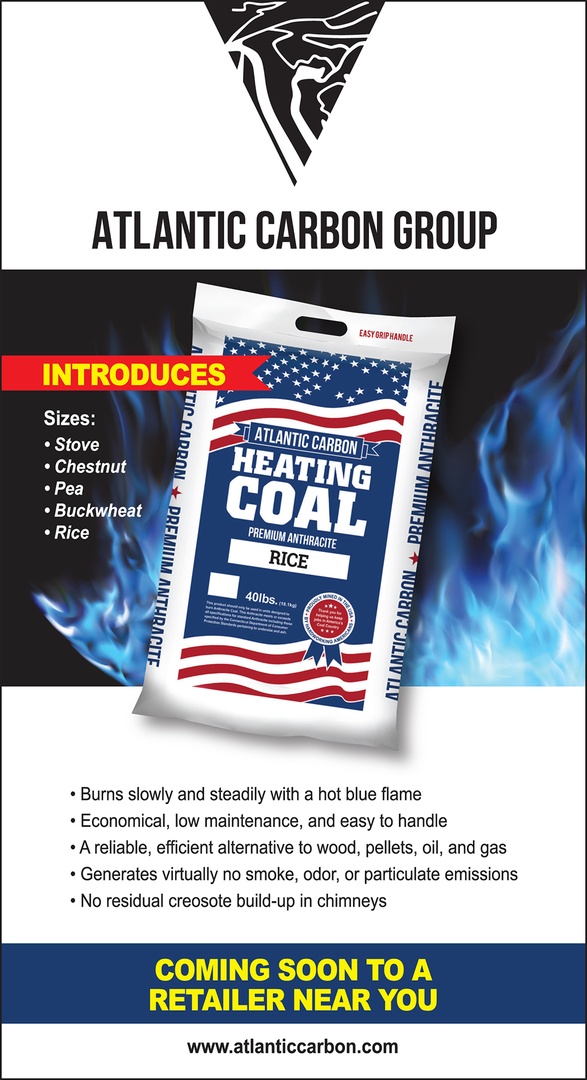 Atlantic Carbon (Rice, Buck, Pea, Nut, Stove)
Buy in bulk $210 per ton
Atlantic by the bag $6.00 per bag or $5.50 by the ton
Firewood (bag pellets or by the cord)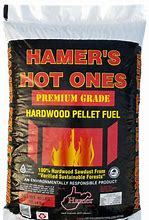 Our GreenHouses
Hanging baskets
Vegetable plants
Shrubs
Fruit trees
Bedding flowers
Succulents
Mums
Mulch
Chips: $22 per yard
Pine Mulch: $20 per yard
Hemlock Mulch: $ 23 per yard
Double Ground Hemlock Mulch $42 per yard
Colored Mulch : Red/Black/ Brown $ 32 per yard
Top Soil
Cow Manure: $18 yard
Mushroom Dirt: $45 per yard
Topsoil: $32 per yard
Christmas Decoration:  Christmas Trees, Wreaths, Greens
Hire us to decorate for you!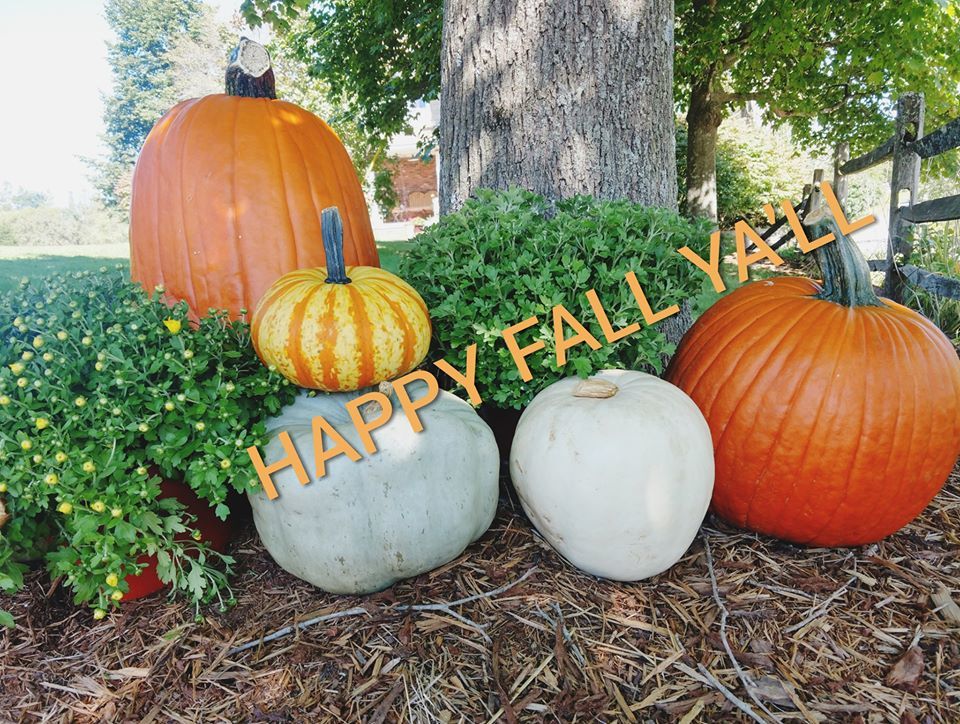 Fall Decoration: Gourds, Cornstalks, Pumpkins. We also sell and offer in bulk pricing.
Hire us to decorate for you!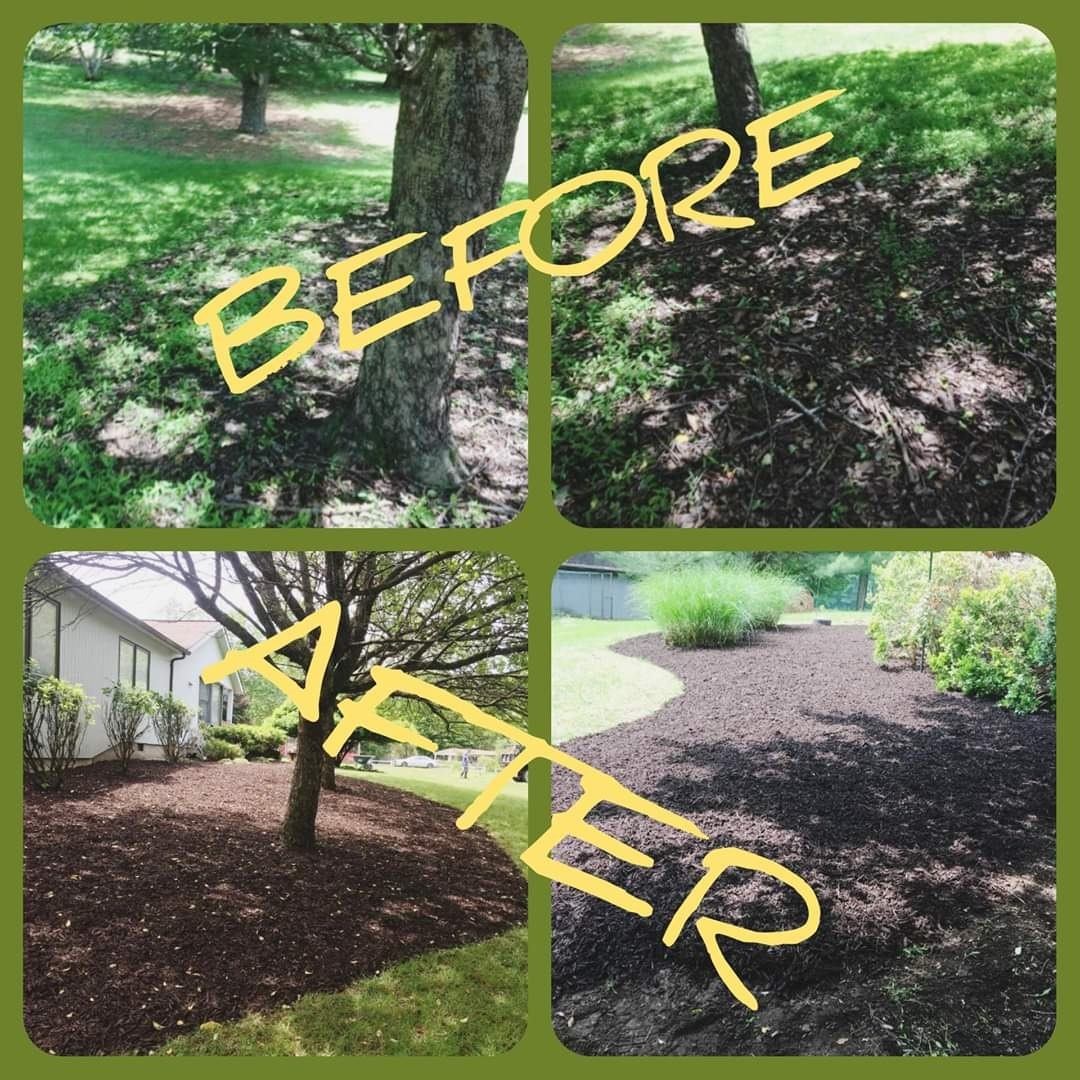 Too busy for all those outside projects? Hire us, we will do it for you!
Power Washing
Decks
Roofs
Docks
Fleet Vehicles
Siding
Walkways
Drilling Rigs
Earth Moving Equipment
De-weeding your flower beds
Mulching your beds
1522 Beach Lake Highway, Beach Lake PA 18405
Open seasonally - during the warmer months
Open 24/7
Local produce and flowers
Seasonally pumpkins, mums, Christmas trees