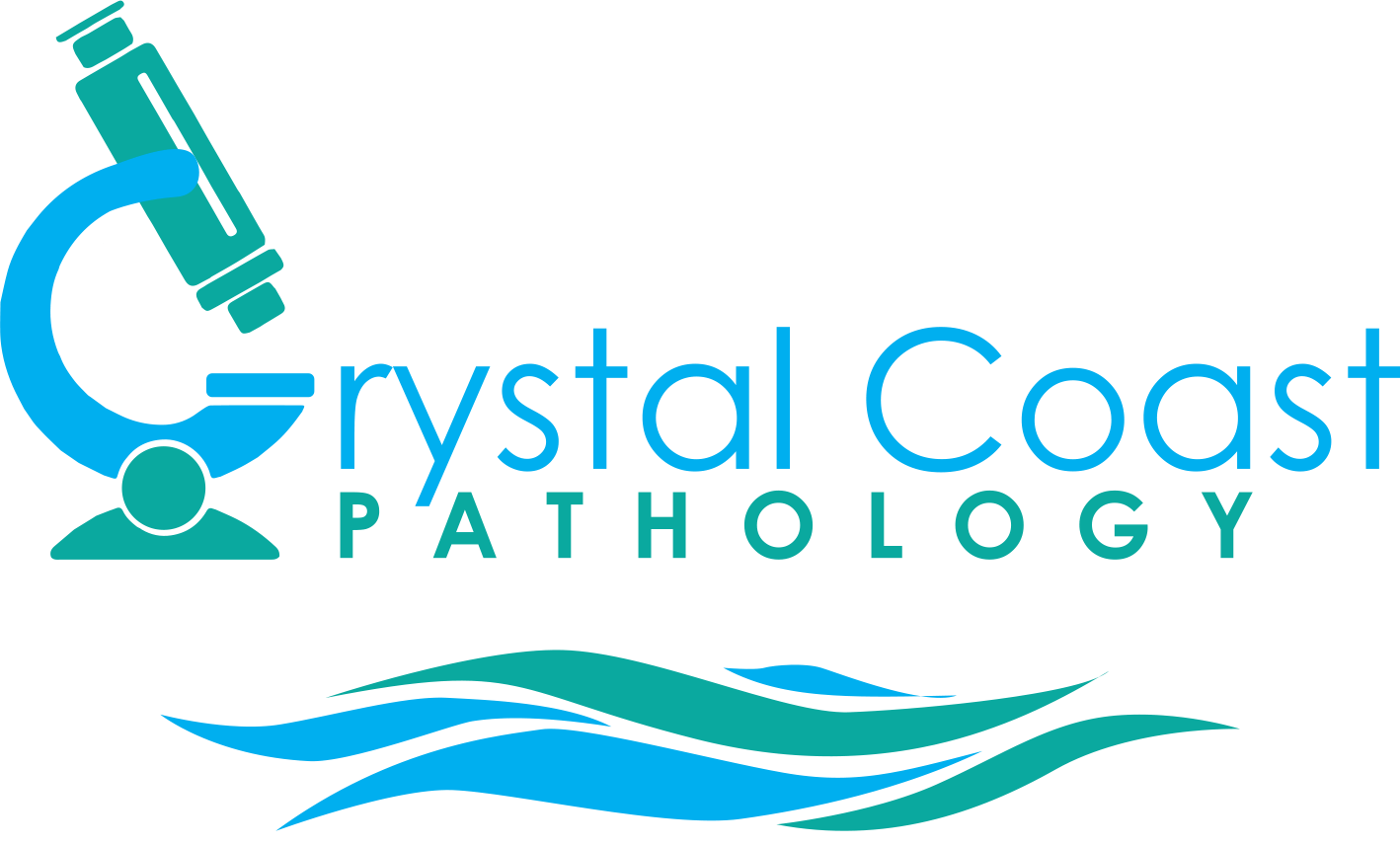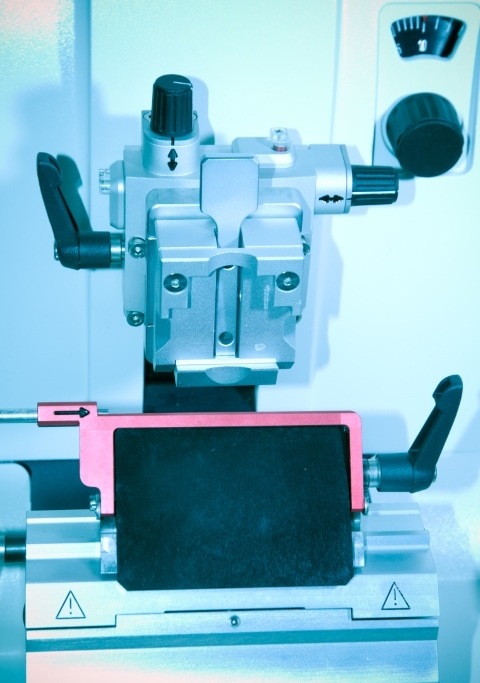 WELCOME TO CRYSTAL COAST PATHOLOGY
Here at Crystal Coast Pathology we are passionate about the quality of our work and being able to offer superior customer service that one may not get in a corporate setting. Our goal is to keep our client list small in order to provide the utmost service, patient care, and quality we can produce, as well as being able to treat your business as if it was our own. Our team of Pathologist are some of the best in the field and will efficiently and promptly diagnose the patient's tissue. Please call or email to set up an appointment for us to discuss how we can help your business.
Some services we offer:
Expeditious turnaround time.
Specimen pick up by in house courier or by overnight air courier.
Diagnostic report delivery by courier, EMR connectivity, via the Internet, remote printing, fax, and/or email.
Numerous contracts with national, regional, and local health insurance providers.
Prompt and courteous attention to all service issues and patient billing questions.
Technical component slide preparation of H/E slides and special stains for a practice that reads their own slides, we will process, prepare the slides and deliver back to your office for the read.
We will offer vacation relief or overflow coverage for clients who have on site technical services.
© Copyright 2018. All Rights Reserved.