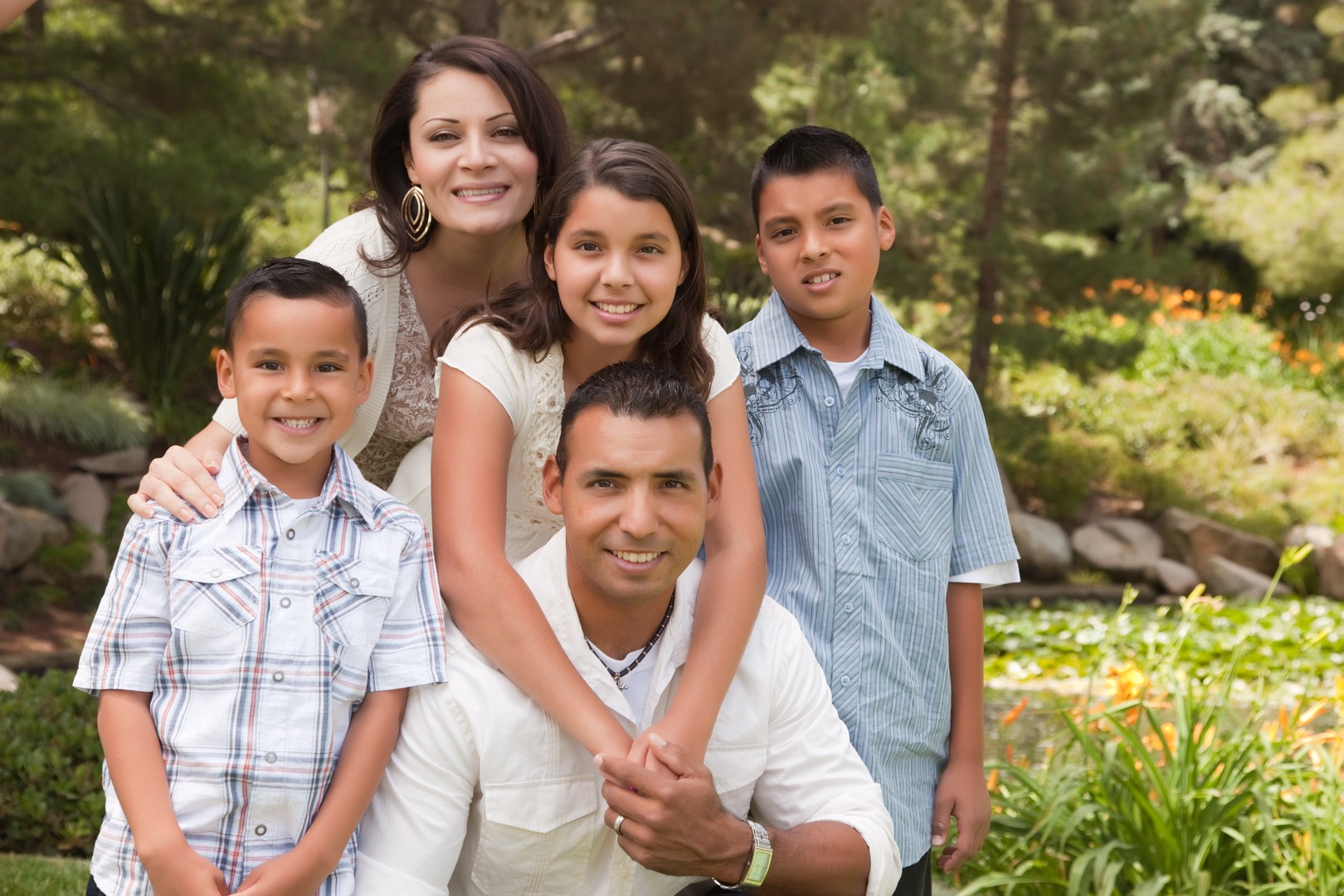 Royal Dental and Orthodonics
Royal Dental Office of Whittier, California is an established patient focused dental practice. Established in 2003 Royal Dental Office serves patients all across Southern California. Led by Dr. Sunil Goyal DDS who offers you and your loved ones more than 20 years experience under his belt! The team at Royal Dental Office is committed to delivering comprehensive, high quality dental care for patients of all ages.
Royal Dental offers a full scope of general, preventive, cosmetic and restorative dental services. Whether you or your loved ones need a deep cleaning, root canal therapy, orthodontic care or dental implants, you can be confident that you'll always receive the highest quality care that meets your needs.
The dentists at Royal Dental believe that patient education and regular preventive care are essential for helping people attain both optimal dental health and a beautiful smile.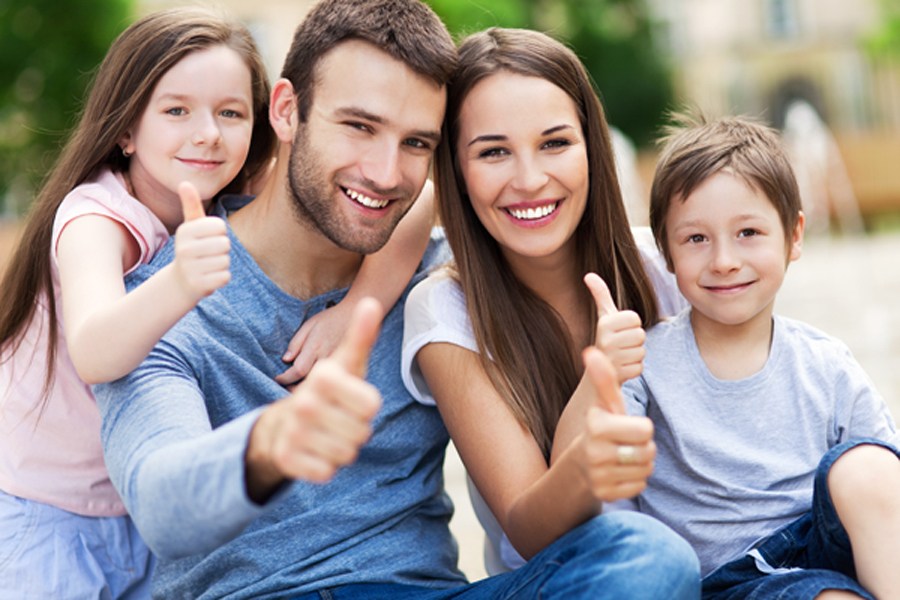 Because gentle, compassionate care is a top priority at Royal Dental, the team strives to ensure you have the best possible experience from the moment you walk through the door and throughout your visit.
We hope to see you soon!
Major Insurances Accepted
Monday
10:00 AM - 7:00 PM
Tuesday
9:00 AM - 6:00 PM
Wednesday
9:00 AM - 6:00 PM
Friday
10:00 AM - 7:00 PM
Saturday
9:00 AM - 4:00 PM