Call us for a consultation today! (606)-677-0101
504 N Highway 27, Somerset, KY 42503
Following an accident, the stress of seeking care for your injuries shouldn't be worse than the suffering you're experiencing from the injuries themselves. At Kentucky Accident and Injury Care, PLLC we work diligently to examine, diagnose and treat each patient for their injured needs. To meet your needs, we are the only facility in the region that offers an extensive range of both Medical and Chiropractic care. It is our intent to make sure that every patient understands the extent of their injuries by receiving proper care or by referral to another appropriate provider. By doing so in a timely manner we can help you minimize your long term health costs and decrease your healing time.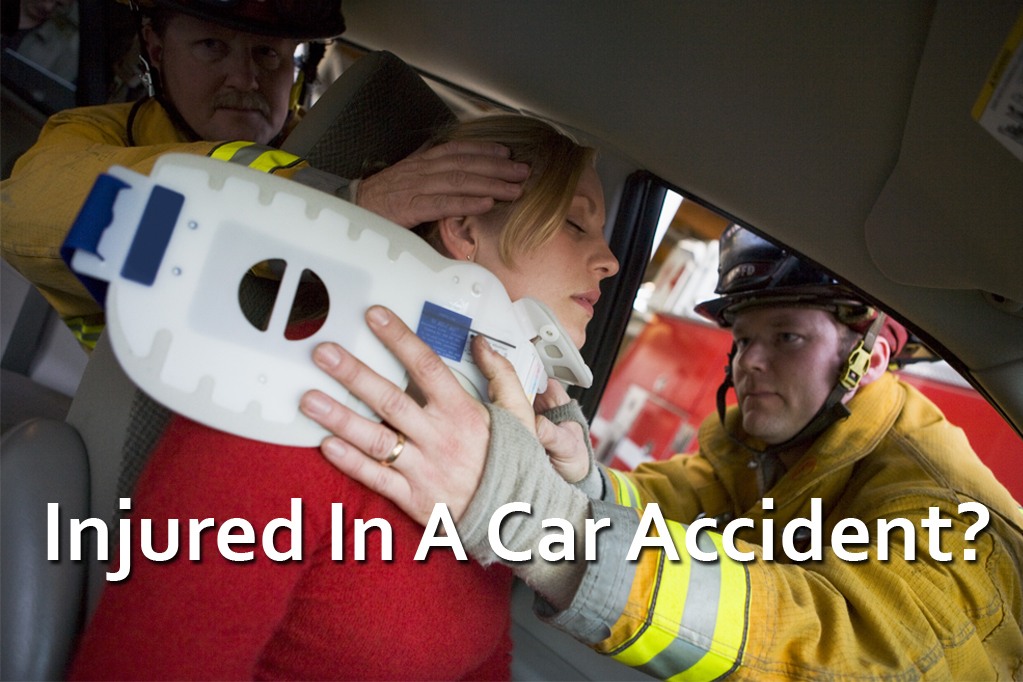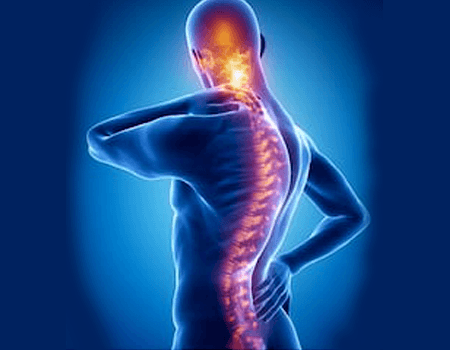 DO YOU REALLY NEED TO SEE A MEDICAL DOCTOR OR CHIROPRACTOR AFTER AN AUTO ACCIDENT? 
In short, the answer is yes. Many people injured in an accident delay getting the appropriate care. We find that seeing both a Medical Doctor and Chiropractor is best. Most importantly, see a doctor immediately! If you were injured and need care, our highly trained caring Chiropractor and Medical Doctor stand ready to diagnose and treat you. Most patients can be seen the same day.
Protect your health and protect your family. Don't delay, call today.