Monday - Friday
9 am-5 pm EST
AMERICAN FINANCIAL RELIEF CENTER, INC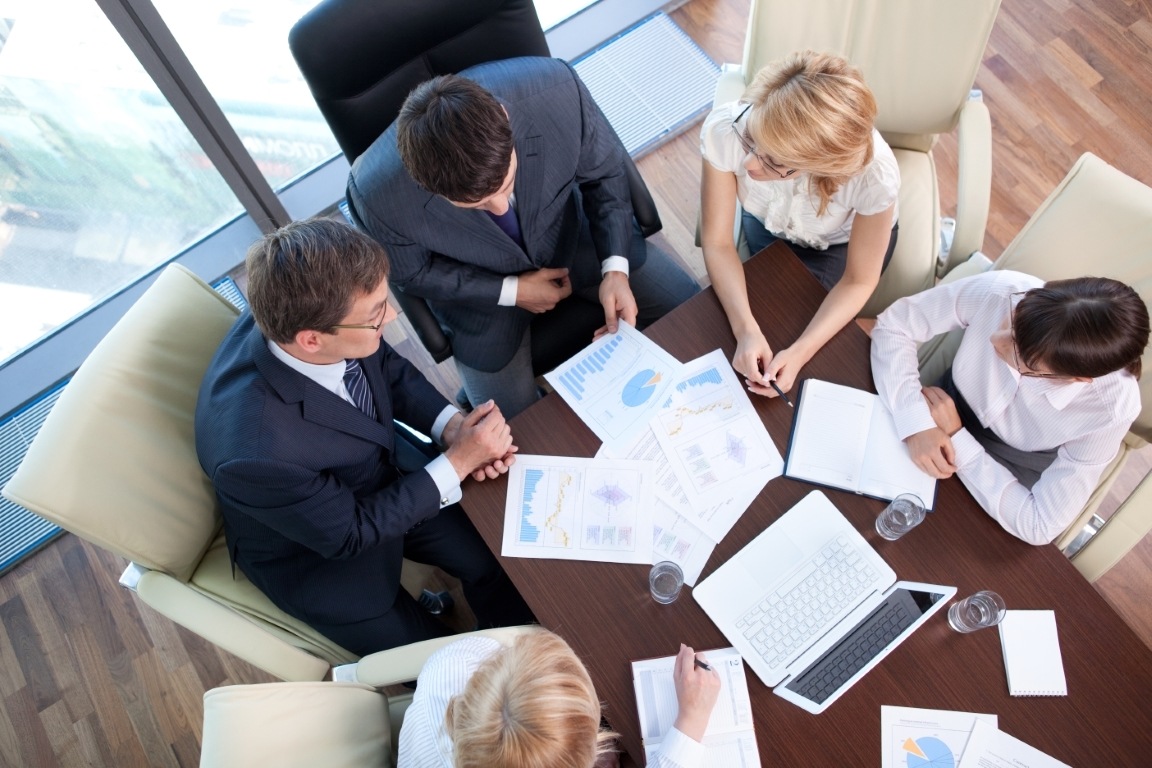 American Financial Relief Center (AFRC) was established with the idea to provide Financial Solutions, services, and education enabling consumers to reduce debt and achieve financial freedom. While it has never been easier to get a credit card today, it has also come at a very high price. Credit card debt is rampant in America and shows no signs of improving soon.
Other companies will offer only one solution which may not fit with your financial goals and needs. Here at AFRC, our debt expert professionals pride themselves in educating you on the various options that help you get out of debt. This allows YOU THE CONSUMER to choose what's best for you. Allow AFRC to point you in the right direction. Here are some examples of various methods and programs consumers like you are using.

A Credit Counseling plan is a formal agreement between a debtor and creditor(s)to help lower the interest. Credit Counseling Plans help reduce outstanding, unsecured debts at a reduced interest over a fixed period of time to help regain control of finances. To inquire on the pros and cons to credit counseling please refer to this link.

Debt consolidation is an effort to combine debts from several creditors, and then take out a single loan to pay them all, hopefully at a reduced interest rate and lower monthly payment. This is typically done by consumers trying to keep up with bills for multiple credit cards and other unsecured debts. To inquire on the pros and cons to Consolidation loans please refer to this link.

Debt settlement, also known as debt arbitration, debt negotiation or credit settlement, is an approach to debt reduction in which the debtor and creditor agree on a reduced balance that will be regarded as payment in full. Debt settlement is an option for those deeply in debt. It's a legal way to pay less than you actually owe, usually through an intermediary, by reaching an agreement with your creditors that sets a more reachable target payment to satisfy your debts. To inquire on the pros and cons to Debt Settlement please refer to this link.
Monday - Friday
9 am-5 pm EST