Concepts and Methods
Dr. Rudy Magnan
Warning: This seminar may change the way you think about how students learn!
Useful Information that will help your students
Improve Understanding
Challenge What Is Presented
Become Productive Learners
Improve The Quality Of Thinking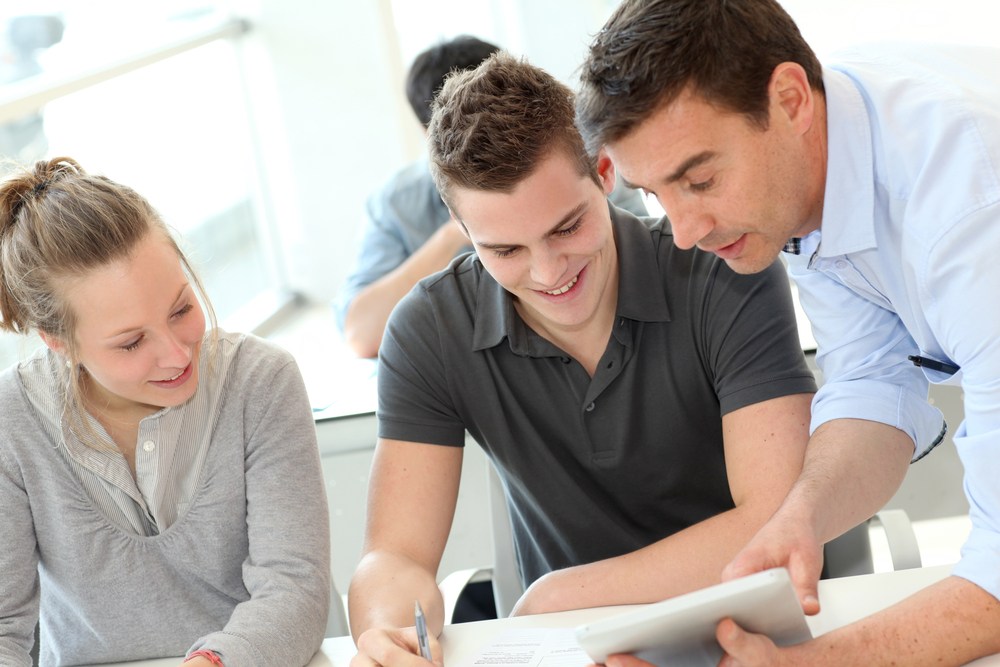 Powerful Information that will help you
Promote Clarity and Relevancy
Helping Students Become Idea Generalors
Think Critically and Creatively
Increase Verbal Interaction
"Harvest" Quality Ideas/Concepts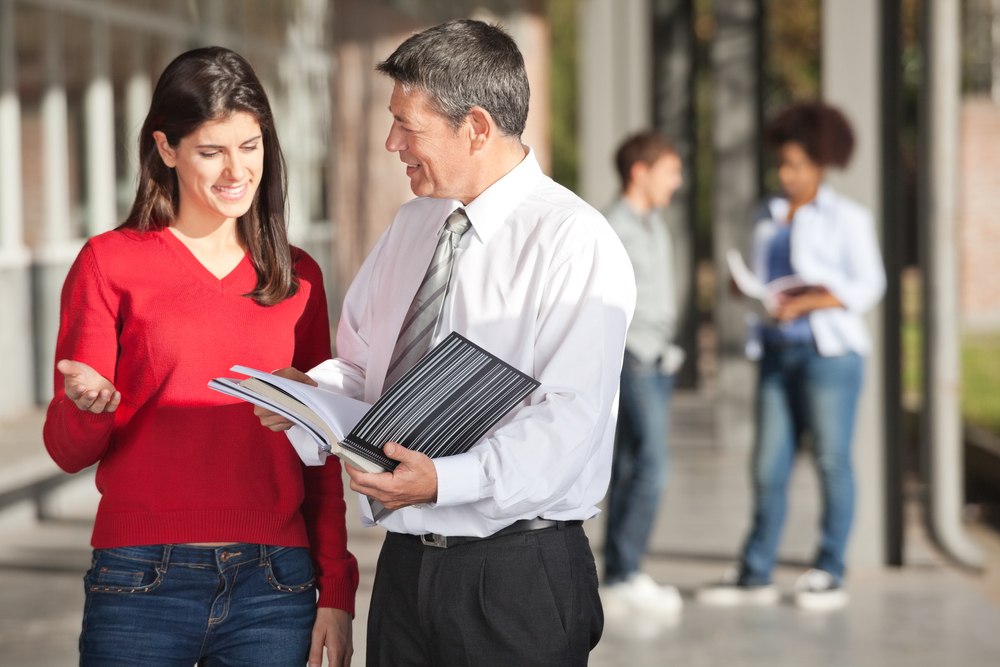 THE TEACHER AND THE STUDENT WILL LEARN TO
Use class time in five-seven minute intervals during three phases of gathering, challenging, and harvesting
Focus on productive learning outcomes using specific information processing techniques and questions that stimulate perceptual activity
Increase student verbal interaction between students and teachers
Foster collaborative learning among students and teachers
Create a dynamic learning environment where students want to participate in the classroom discussion
Move beyond the obvious information to discover alternate new ideas and information which can raise the cognitive level of understanding
Review content to be taught with another perspective of aims, goals, and objectives
Listen to other students' points of view and their particular perspective
Adopt a deliberate "thinking process for generating, challenging, and harvesting information produced in the discussion
Increase the quality and quantity of information in classroom verbal interaction
Use 'graphic representations' to improve learning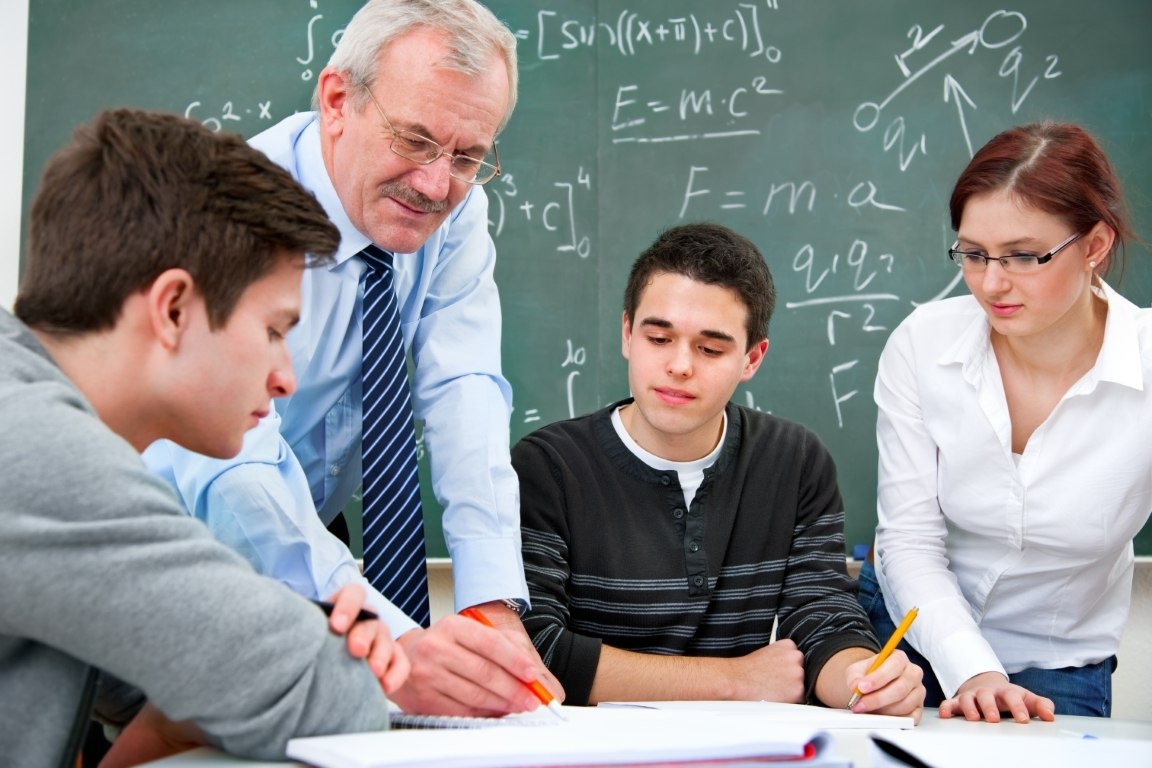 HOW TO USE "MINDSIGHT" THINKING TO:
Help students think clearly
Use simple techniques to enhance your teaching strategies
Improve student verbal interaction in relation to the information to be learned
Motivate students to articulate from the list their own awareness and perceptions
Encourage students' ability to generate ideas/information based on their own thinking
Show how increased articulation by them is expanding their understanding of content
Create increased awareness of how important their perceptions and articulations are in the learning process
This thinking skill seminar will help teachers rethink how they organize instruction starting with their composing aims, goals, and objectives in daily lesson plans. The idea is to visualize what students normally do with a different perceptive focused more on process than on content. "Mindsight Thinking' is designed to enhance the information processing ability of students. New observations perceptions expand their line of information. Their level of processing increases in terms of the quantity of ideas and information. This becomes obvious during the three phases of the learning process, Generating, Challenging, and Harvesting ideas and information. What is expressed by students is believed to be from ten to one hundred times more productive in the learning process that what is expressed by the teacher.
Schools have ignored the importance of skill training. The result is evident in graduating student 's inability to articulate what they learned verbally and in their inability to articulate their understanding.
American student's performance on international testing continues to decline with a recent rank at the 37 percentile in math and low in skills like reading.
The ability to think is our most important human resource. American parents in a Gallup Poll identified thinking skills to be as important as literacy and numeracy(math). Graduating students admit to the lack of survival skill training.
The ability to think critically and creatively is critical in order to attain success in this new 'creative economy' where the new currency is having creative ideas. I have collaborated with the world's expert, Dr. Edward de Bono(Lateral Thinking) in training executives and teachers to attain creative and design thinking.