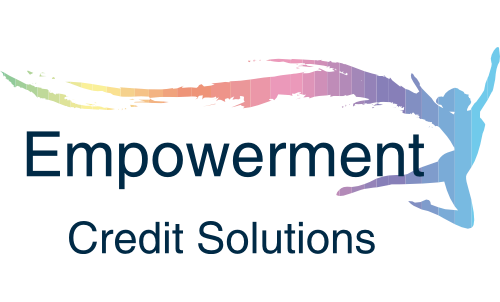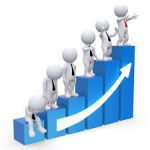 Empowerment Credit Solutions offers action plans to improve your existing credit score.  Our dedicated credit professionals can help you improve your score quickly and efficiently at a lower cost than our competitors.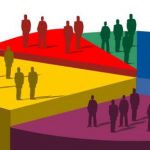 Our Professionals are skilled in FICO credit repair and can assist you with tips in maintaining your improved score. Your credit is important when considering major life decisions-buying a home, car or obtaining a loan for any reason. Your credit will affect your approval for these as well as your interest rate.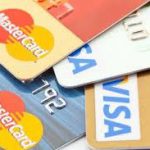 Obtaining a secured credit card and making payments on time can have a great effect on your score.
With our services, we can help you obtain the best secured credit card to ensure that you can repair your credit as quickly as possible.
Earn money while fixing your credit when you refer us to your family and friends.
For any inquiries,please call or email us:
404-849-5553 | info@empowermentcreditsolutions.com