Welcome to Gernaat Dairy LLC
Gernaat Dairy LLC is a family owned dairy operation located in Falmouth, MI. We pride ourselves on operating a progressive dairy farm offering high quality milk to our customers.
Our team prides itself on working together to be a solid, efficient and well organized team.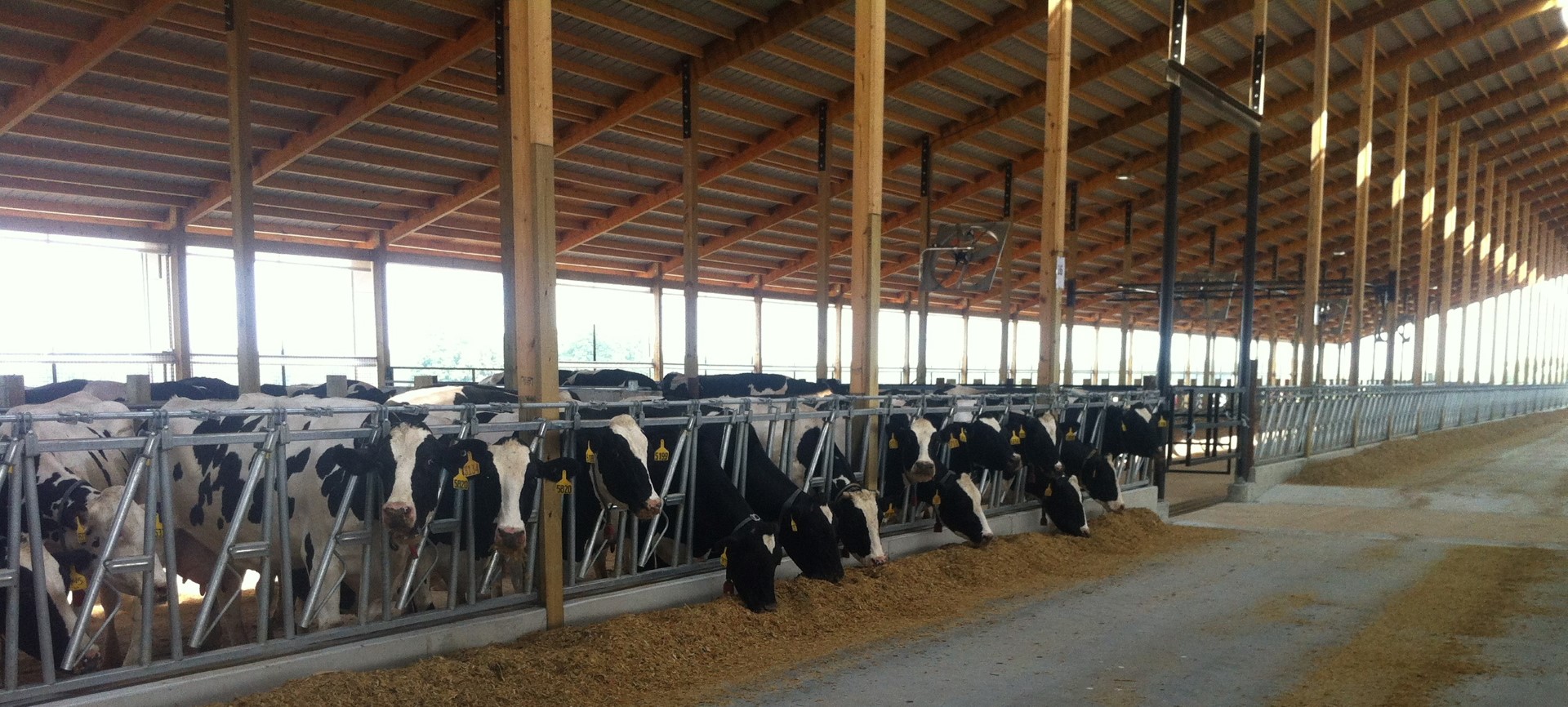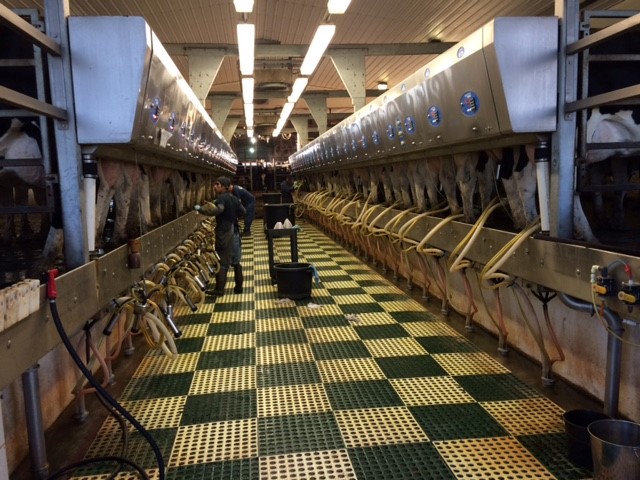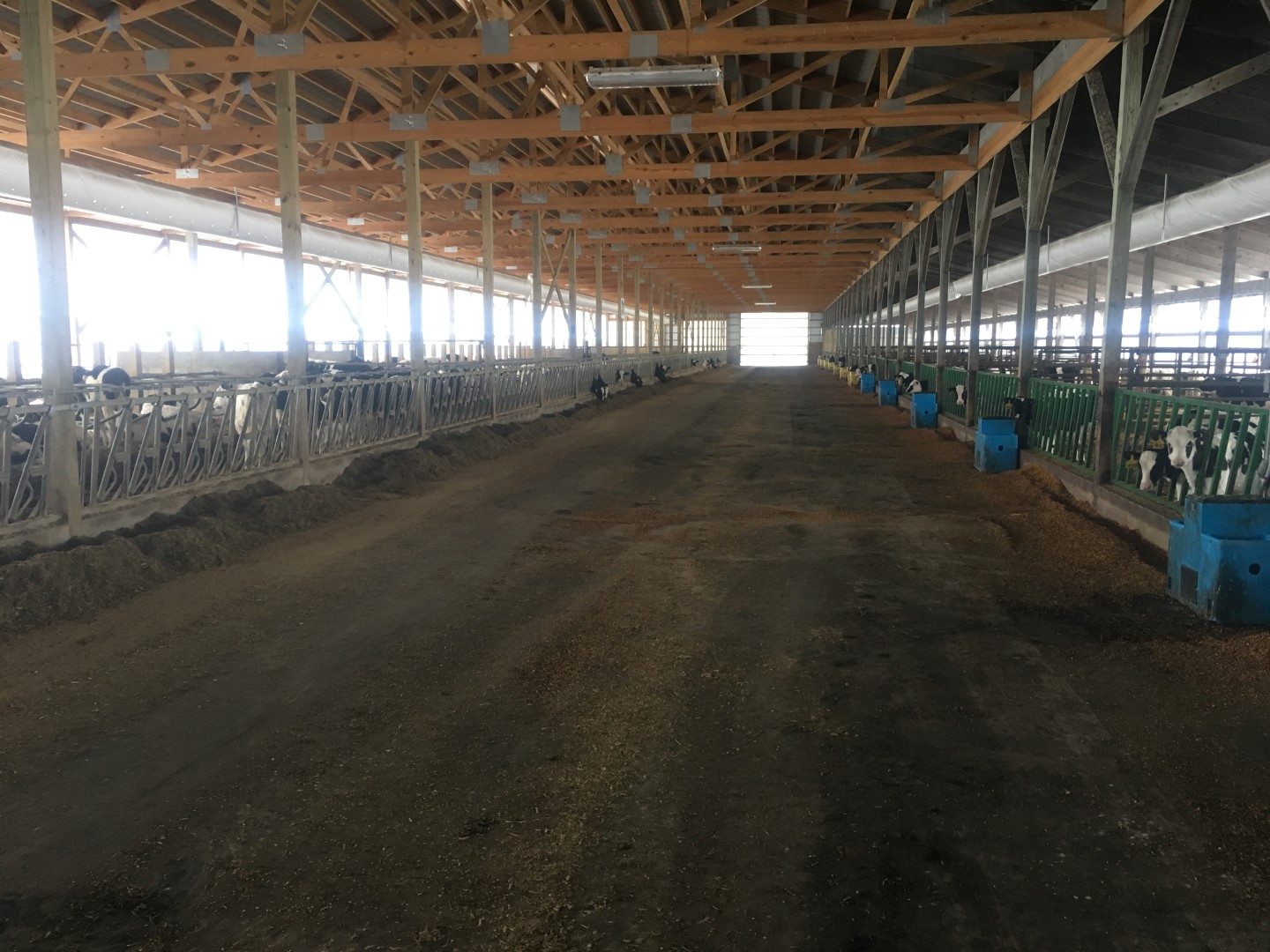 Copyright 2017. All Rights Reserved.