DSS Insurance Advisor
Life Insurance — Coverage, Rates and Quotes
DSS Insurance Advisor serves Northern Virginia as an independent insurance agency. Offering a wide variety of plans to meet every budget and coverage need.
DSS offers something no ordinary insurance company can:
Multiple insurance providers to choose from
A plan customized to your needs
The most competitive mortgage and life insurance rates in the industry.
Other companies offer overpriced one-size-fits-all policies that may not match your needs or your budget. Our extensive provider network allows us to offer the best protection for your family at the most affordable rates.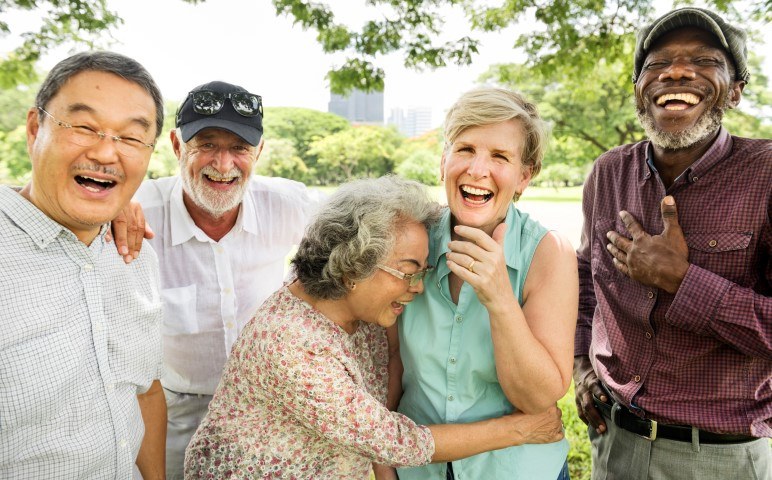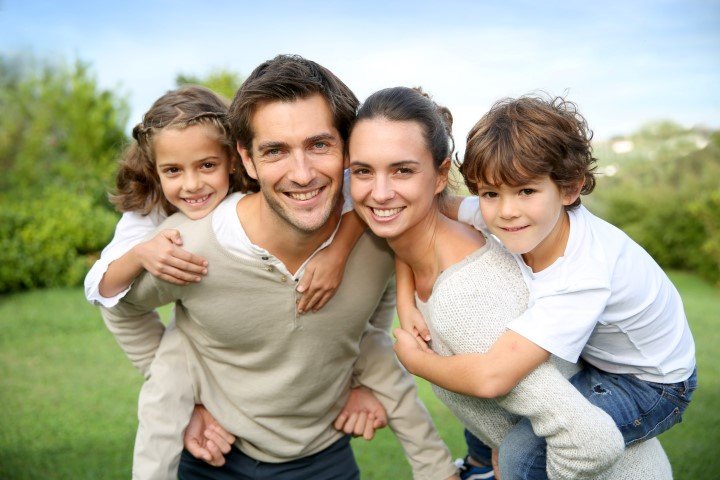 DSS Insurance Advisor
Independent Insurance Broker
Get Quotes From Companies Like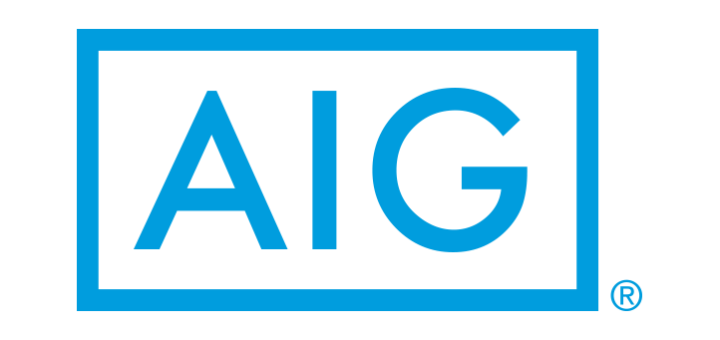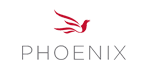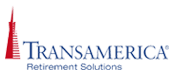 © Copyright 2017. All Rights Reserved