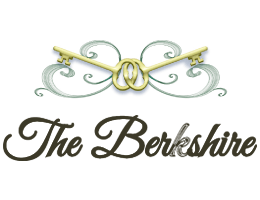 CALL for a Free In-Home Assessment        806-549-4469
The Berkshire is a State Licensed Residential Care Home for Seniors. It also has a specially designed area for Memory Care residents. It is located in Napa, California. It is family owned and operated, by a family with almost 50 years experience in senior care. The Berkshire is pleased to have celebrated over 15 years of serving the residents of Napa.
The Berkshire is family owned. It is our mission to provide excellent care and service to our residents, while promoting dignity and respect. The Berkshire is a beautiful and comfortable home, offering personalized and comprehensive care at affordable rates. Our Owners and Administrator personally oversee the care and staff, and are personally involved with our families.
Our management team has more than 100 years combined experience in healthcare and in working with seniors. We are dedicated to excellence in senior care.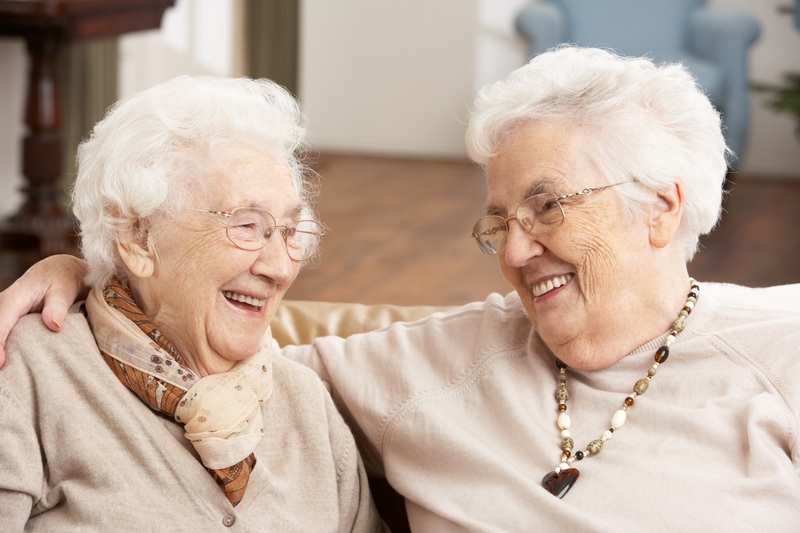 Engage and enrich the health and spirit of each resident. We honor individuality and celebrate each person's unique life through deep connections with our residents and their families! We listen, respond and provide exceptional care!
Family Owned and Operated - we, as owners, are on site a minimum of 40 hours per week!
Quiet, Country Living in a small home environment - great staff/resident ratio.
$500 OFF YOUR FIRST FULL MONTH'S RENT
Plus, take advantage of our referral program - $250 referral incentive.
Visit us soon for a tour of our community: 8824 FM 1585, Wolfforth, Tx.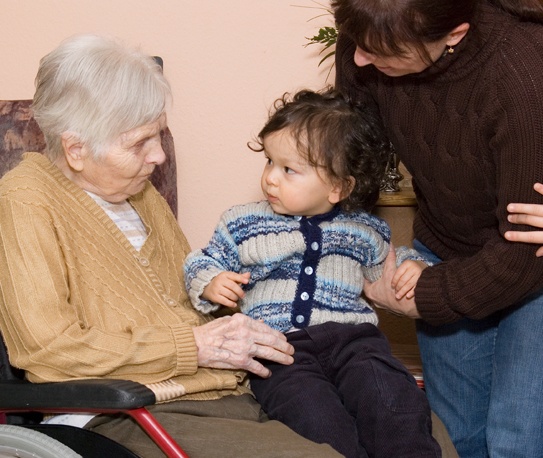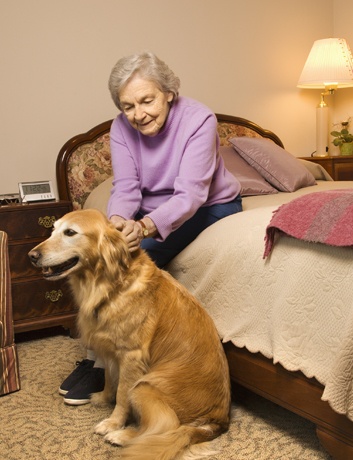 "We were so happy to find The Berkshire for my mom. The care was amazing and I will be forever grateful! "
© Copyright 2017. All Rights Reserved