100's of employees placed in jobs every month!
According to Forbes, job seekers are 40% more likely to get noticed by hiring managers with a professionally written resume.
Resumes, Career Coaching, and more
Let Us Help You Get That Interview
Contact us to schedule a free consultation
Our experienced resume writers and career coaches know inside-out what companies, recruiters, and hiring managers are looking for in today's candidates. We know what it takes to get your resume to the top of the pile, how to help you brand yourself for career success and growth, and how to help you land every interview. Your satisfaction is guaranteed!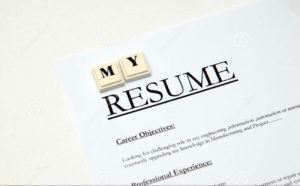 We at Solutions in HR understand that no two job seekers are alike, so we use a thorough and personalized approach to your job search and personal branding strategies. We provide resume writing, cover letters, career coaching, interview coaching, salary negotiation techniques, career branding strategies, social media for job search consulting, and lots more.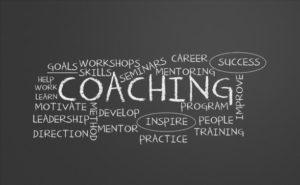 Are you ready to take control of your career destiny? Do you wish to take your career to new heights? Would you like to have a professional career counselor help you propel your career to a whole new level? You have come to the right place. Let us be the commanding force behind your career branding, strategy, and success.
Contact us TODAY for your FREE consultation!