Team has over 10 years of home buying experience
We have Purchased-Listed-Sold over 200 homes
To provide you every option in selling your home
Cash OFFER
Option Agreement
$995.00 Listing Program.
Pay nothing until your Home Sells
Use of Supra Lock box and Sign
You negotiate commission with Realtors
I can Review contracts
I will assist you to get to closing table
Your home will be on MLS, Zillow, Trulia Realtor.com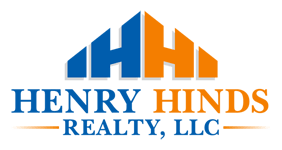 We buy Houses every month for for CASH, and we'll buy yours, too. No matter what condition it's in.
Copyright 2017 - Realtor with Henry Hinds Realty