Welcome to
Palmetto Health
and Management
Medication & Disease State Consultant Pharmacy Practitioners 
Palmetto Health and Management is committed to serving the medication needs of patients all across the state of South Carolina and beyond. Join our team of consultant pharmacists and get back on the road towards better health, greater medication awareness, and a happier you!
WELCOME TO PALMETTO HEALTH AND MANAGEMENT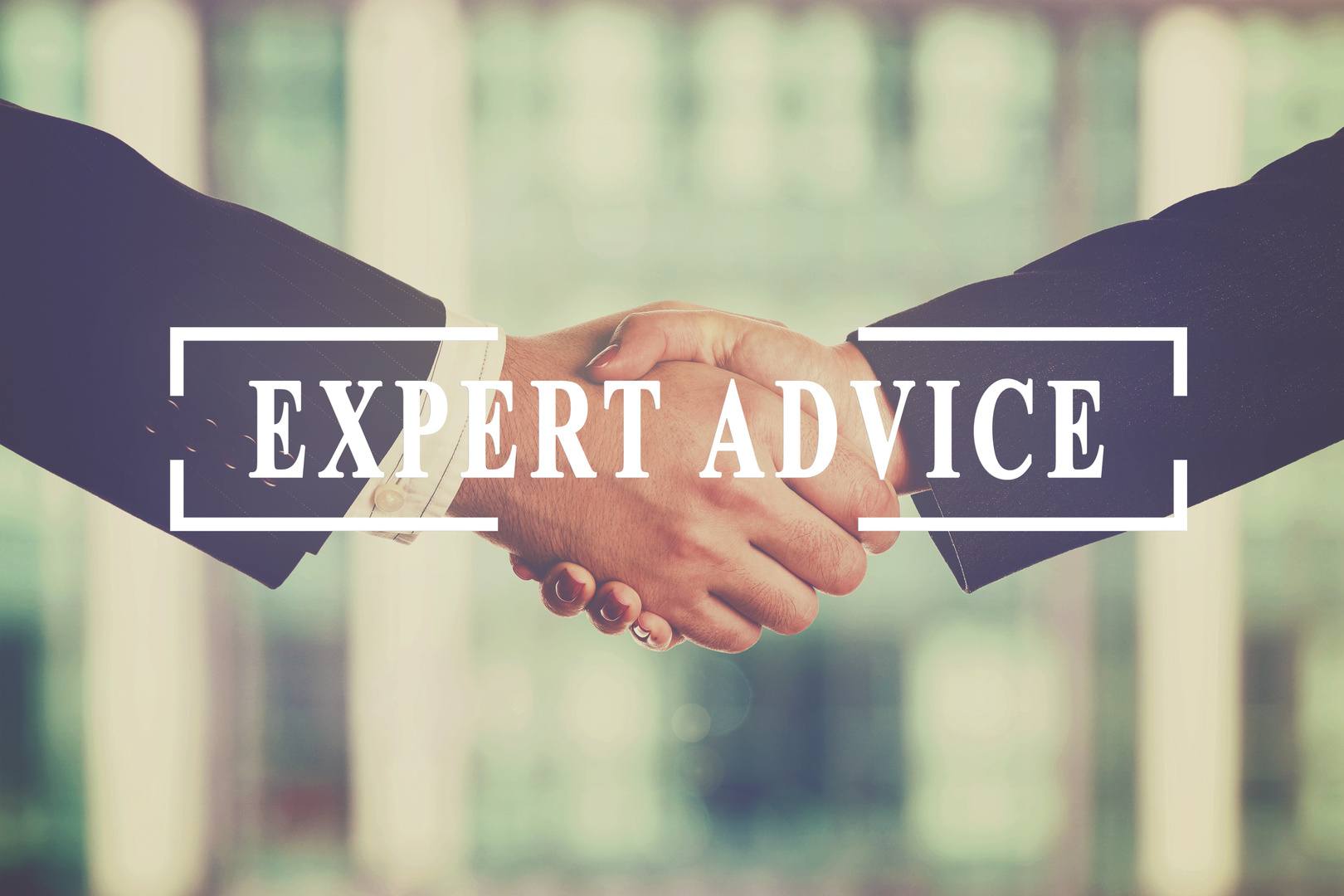 WHAT IS MEDICATION THERAPY MANAGEMENT?
Medication therapy management, also referred to as MTM, is a term used to describe a broad range of health care services provided by pharmacists, the medication experts on a health care team. Medication therapy management is designed to provide a service or group of services that optimize therapeutic outcomes for patients.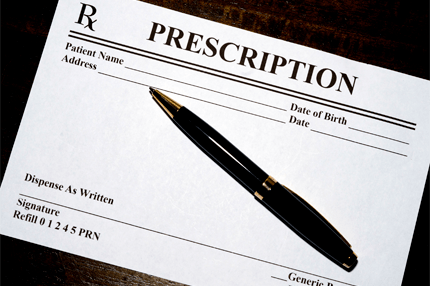 QUESTIONS TO ASK YOURSELF ABOUT YOUR MEDICATION THERAPY
1) Are you reaching intended medication therapy goals?
2) Are you experiencing adverse effects from medications?
3) Are you having difficulty understanding and following medication instructions?
4) Do you need preventive therapy?
5) Are you being readmitted to the hospital because of improper medication therapy?
6) Do you want individual one-on-one attention from a medication specialist?