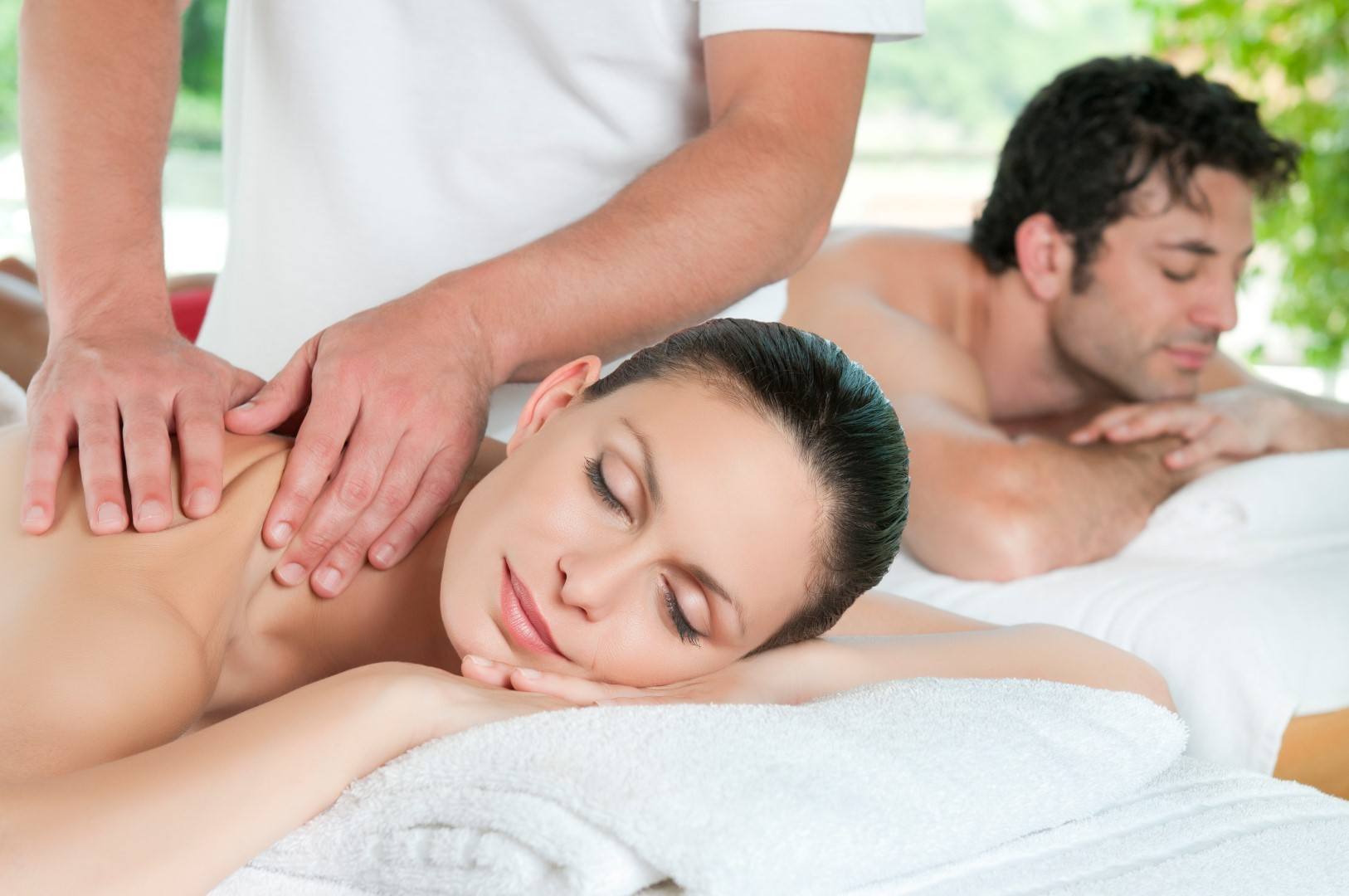 COZY SPA
SERVICES
~
Book your appointment today for one of our uniquely restorative therapies. Walk-ins are also welcome!
New clients receive a 10% discount on their first treatment.
At Cozy Spa we are proud to offer a 10% discount to all active duty and retired military.
Give the Gift of Relaxation. Gift certificates are available and offered with no expiration date.
Treatment Menu
~
Traditional Oriental Acupressure Treatment (Deep Tissue Body Massage)
Our most popular service, Traditional Oriental Acupressure is a form of deep tissue body massagedesigned as analternative Chinese medicine technique to restore the body's natural balance and energy flow.
40 min. $ 49.00
60 min. $ 69.00
90 min. $ 89.00
120 min. $ 109.00
60 min. Couples Acupressure - $120.00
Swedish Massage
~
Swedish Massage is a light pressure body massage developed to promote relaxation and energetic flow with the gentle release of tension.
40 min. $ 39.00
60 min. $ 59.00
90 min. $ 79.00
120 min. $ 99.00
60 min. Couples Swedish $100.00
Massage Add-Ons
~
Intensify your therapy with one of our exclusive add-ons, available with purchase of the Deep Tissue or Swedish Massage.
Hot Stone Therapy- $10.00
Hot Stone Therapy may be added to increase blood flow and expand blood vessels resulting in a deeper relaxation and to relieve chronic pain. $10.00/per treatment.
Back Walking - Complimentary and available upon request
Back Walking, or Ashiatsu is a 3000 year old technique which provides a significantly deeper acupressure therapy for those wishing to improve their energy flow with deeper pressure.
Aromatherapy - $10.00
Aromatherapy utilizes your sense of smell to increase the sensory experience of the treatment as well as allow the body to take in the healing properties of the essential oil through inhaling the beautiful scent.
Reflexology(Foot massage)
~
Reflexology has been used for centuries to decrease anxiety, improve headaches, ease depression and improve overall well-being. By targeting specific pressure points in the feet, this treatment affects the entire body to revitalize and promote healing and balance.
30 min. $39.00
60 min. $49.00
60 min. Couples reflexology- $80.00
Reflexology Add On: Paraffin Wax Therapy. $10.00
Paraffin Wax Therapy includes a warm wax layering over the feet to sooth and promote healthy skin.