Welcome to Dr. Kim Clover Counseling Services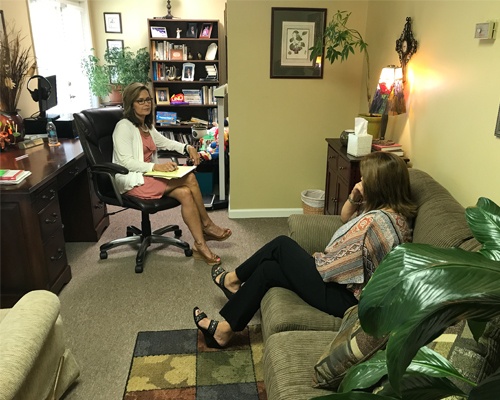 We have over 30 years of experience providing compassionate, caring and effective counseling to individuals, married couples, families and children ages 10 years old and up.
We specialize in eating disorders, weight loss, hypnosis, Adult ADHD Assessments, and marriage counseling. We utilize a unique combination of counseling methods, therapies and practical tools to provide efficient and effective support to enact powerful change for our clients.
As part of our practice we recognize that the stress and strain of day to day life can be even more complicated by the additional time required to attend in person therapy. As a result, we have developed a distinctively effective series of hypnoticCDs and downloads, available through our website.
Our exclusive Hypnotic CDs and downloads provide unlimited benefits in the areas of health and personal improvement including weight loss, stress and anxiety management, self-esteem and life improvement.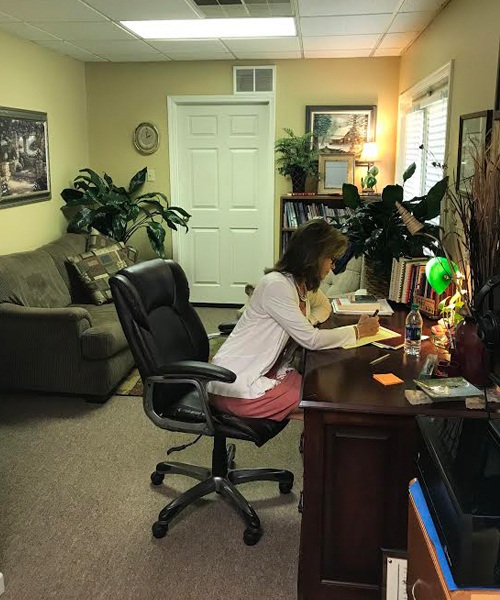 It is our mission to create a welcoming environment where people can heal. We treat individuals, couples and families and see adolescents and adults. We take great pride in giving great respect and care to our clients in a professional manner. We have experience in treating a myriad of issues. We have several therapists in our office. Call us to see if one is a good match for you.
We proudly offer counseling services, therapy and hypnosis services to individuals, couples and families in Memphis and surrounding areas.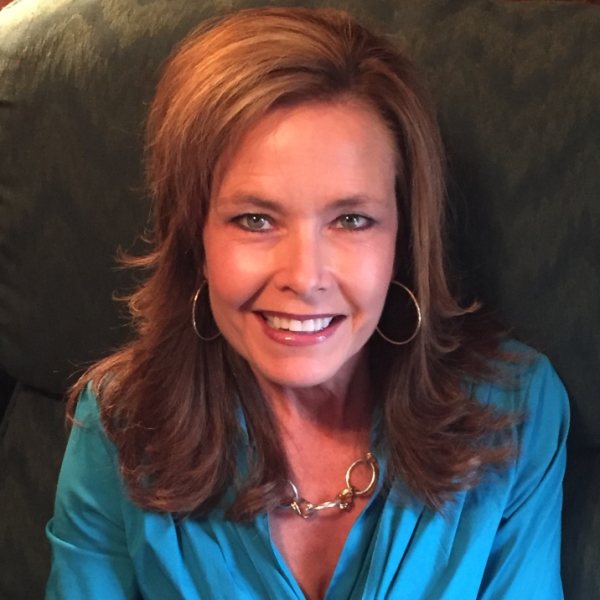 Dr. Kim Clover is a Licensed Professional Counselor and Mental Health Service Provider with a Certification in Hypnotherapy. Dr. Clover has been licensed since 1993 and began her practice over 30 years ago. During her education, Dr. Clover had the benefit of being mentored by a team of qualified hypnotherapists which enabled her to enhance her own practice with the compelling effectiveness that Hypnotherapy tools can provide.
Dr. Clover is passionate about helping individuals who are on a path of self- improvement as well as those with specific concerns about their mental and physical health and want the guidance and expertise of a qualified professional. Her proprietary hypnotic downloads offer exceptional support and lasting results for her clients.
"It is my professional belief that people can change. Yet, a behavioral change often requires us to learn new information or coping skills. If a person is not able to make behavioral changes, it is often because of thoughts or experiences in the subconscious that are driving that negative behavior. That is the reason that I created the hypnotic downloads or CDS. Hypnosis allows a person to tap into their subconscious mind to make the necessary changes for improvement."
Dr. Clover has been married for 28 years, has three children and is a devout Christian. She enjoys running to stay healthy and advocates a healthy lifestyle to all she encounters.