Prestige Clinics are a patient-focused primary care organization built upon a passion for providing superior quality of care and treating our patients as our family. We treat patients based upon the following principles:
Transparency

Honesty

Commitment

Responsiveness

Respect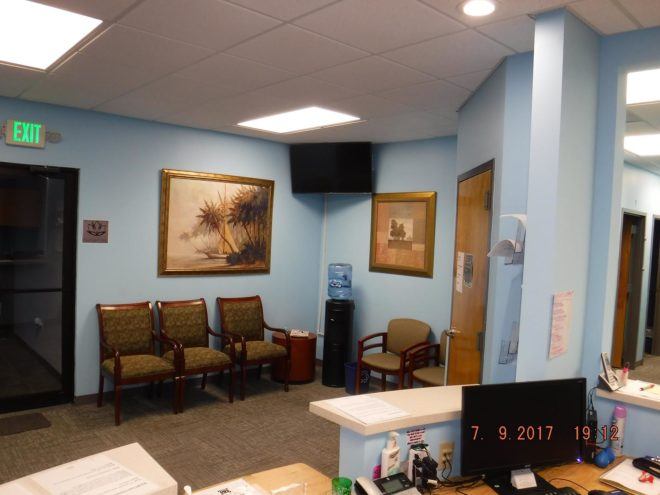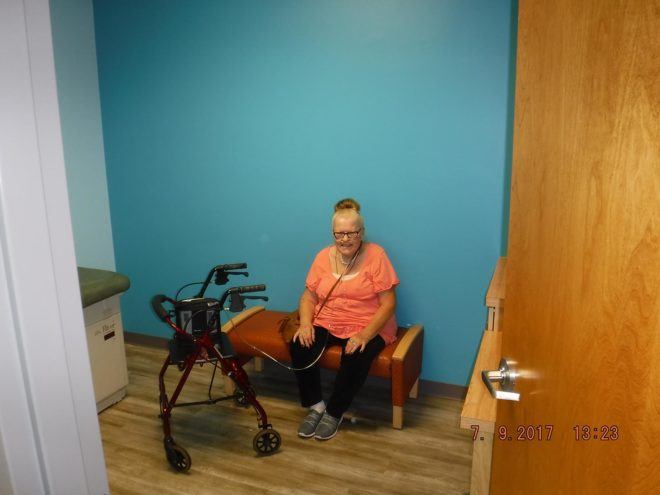 At Prestige, our care is simple: it is how you want it! We provide customized care focused on your lifestyle, your medical conditions, and your health care goals. Rather than cycling through years of repeat physician visits in which many patients feel more like a number than a person, we provide goal oriented care focused on improving outcomes.
We welcome you to join the many Prestigies who believe that health care should be on their terms.
We Provide:
Traditional patient care

Chronic care services

Patient educational services

Group educational sessions

Online educational webinars

Tele-medicine services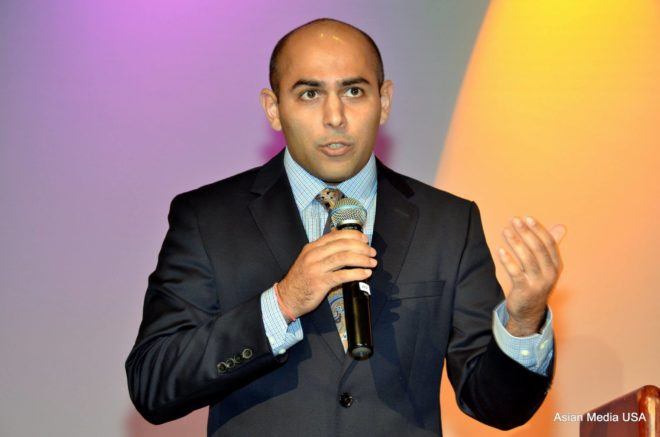 Dr. Jay Joshi is a visionary physician with a keen interest in improving healthcare for all his patients. He started Prestige Clinics with one goal: to improve patient health. Prestige Clinics the first risk based primary care clinic model in Northwest Indiana. By implementing best practices in primary care seen in academia into the private practice arena, Dr. Joshi provides a unique form of primary care for patients focused on improving patient care.
Prestige Clinics is a patient-centric, primary care clinic with a unique health care delivery model predicated on convenience, consumer-oriented experience, and improved clinical outcomes. We incorporate evidence based clinical protocols in all diagnoses and treatment plans to empower patients to participate in shared-decision-making for all aspects of care, while adhering to a more comprehensive, rigorous treatment protocol designed to improve outcomes above and beyond what is traditionally seen in most outpatient settings.
Dr. Jay Joshi is also the Founder of Output Medical. He led the venture from initial intellectual property creation through the FDA registration process. He contributed to the intellectual property, developed the financial models and business plan, and is first author on numerous clinical studies supporting the utility of the device.
Additionally, he helped develop an angel investment syndicate of Physician-investors called MD Angels. MD Angels has completed numerous early stage investments. He advises health care start-ups in the Midwest.
He received his Medical Doctorate from the University of Illinois Medical in 2009 through the accelerated MD/BS medical program, and received his Master's in Business Administration from the University of Chicago Booth School of Business in 2011. He completed his training at the University of Illinois Medical Center in 2012.
In his spare time, he enjoys playing sports, and doing whatever his wife tells him to do.
We at Prestige Clinics accommodate our patients by providing online medical education services for our patients. These include tele-medicine visits, online educational sessions, and email patient communications. We welcome you to preview our Prestige Patient Portal and learn how our online care can complement your patient visit and overall care.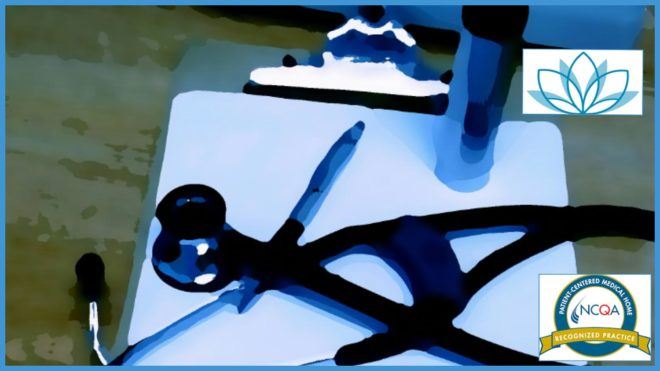 A Prestige Patient, or as we affectionately call ourselves, "Prestigies", are patients who are as passionate about their care as we about treating them. We realize that many patients find the current system of health care impractical.
We immerse ourselves into the lives of our patients, and treat not just the medical condition, but the person with the medical condition. We know that no two people are the same, and we cater our care plan to each person knowing their medical condition is just a part of their lives, not their entire life.
Prestige Clinics changes traditional primary care and focuses the model and the patients and the patients' family. Our care team, which includes a dedicated advocate for each patient, works together to treat the whole person. We see people when they're sick, but also when they're well, so that we can keep them healthy. Here, the environment is caring and patients have a voice. It's our job to give them everything they need to live happier and healthier lives.
A team of a health care providers work with each person. We set goals with the patients, enabling patients to become active participants in their own health management.
Within each team includes a specific mentor that builds relationships between the patients and the provider teams. We work to evaluate not the patient, but the person, and learn what we can do to customize care for his or her needs and wishes.
We welcome patients, patients' family, and all friends to come visit us and learn how we are reinventing the patient health experience through the Prestige experience.
Please contact us at info@prestigepatient.com
Dr. Jay K Joshi
Phone: 219-301-5477
Fax: 219-246-4556
We're conveniently located just off Calumet Ave. and Ridge Rd. in Munster, IN. Prestige Patients can book appointments online, through our mobile app, or by phone.
Address:
Prestige Clinics
931 Ridge Road Suite B
Munster, IN 46321