In 1941, President Franklin D. Roosevelt, the 32nd President of the United States, established a presidential directive, Executive Order 8802, allowing African Americans an opportunity to be recruited into the United States Marine Corps.
These African American recruits were not sent to the traditional boot camps located at Marine Recruit Depot, Parris Island, South Carolina and San Diego, California...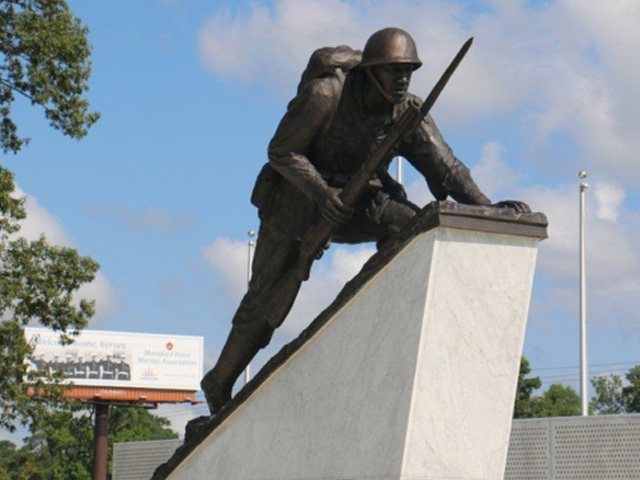 1) To preserve the legacy, and perpetuate the memory, spirit and comradeship developed through shared adversities by the original African American members of Montford Po ...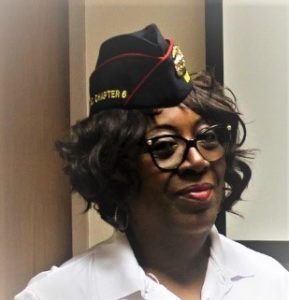 Greetings:
On behalf of the Montford Point Marine Association of Washington, D.C. - Chapter Six, I would like to thank you for visiting our website.
Your support of our mission to preserve the legacy of the National Montford Point Marine Association and to assist those in our community, we are forever grateful. The generous support of individuals like you makes it possible for our organization to exist and to make the surrounding communities within the Washington, D.C. metropolitan area a great place to live. Thank you again for your support!
Sincerely,
President Vienna D. Spencer-McPherson