Aubrey's Song Foundation, Inc. is an IRS recognized Not-For-Profit (501 (c)(3).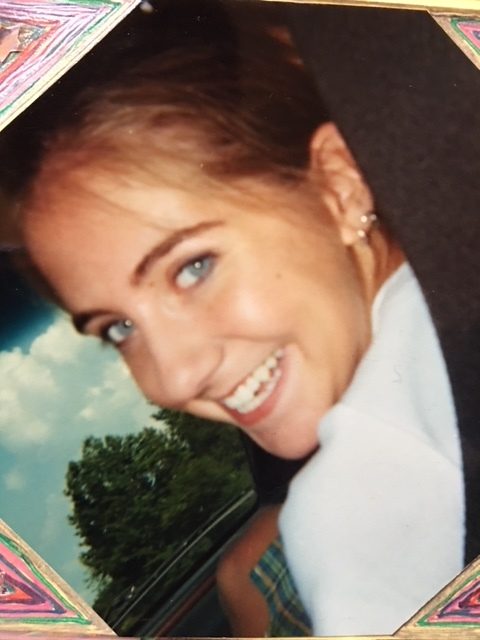 About Us
Aubrey's Song Foundation is devoted to continuing Aubrey Michelle Clark's legacy of helping others in need.
We endeavor to raise awareness of the prevalence of eating disorders by increasing understanding, providing education, endorsing treatment and promoting prevention.