Adventure. Challenge. Therapy. ACT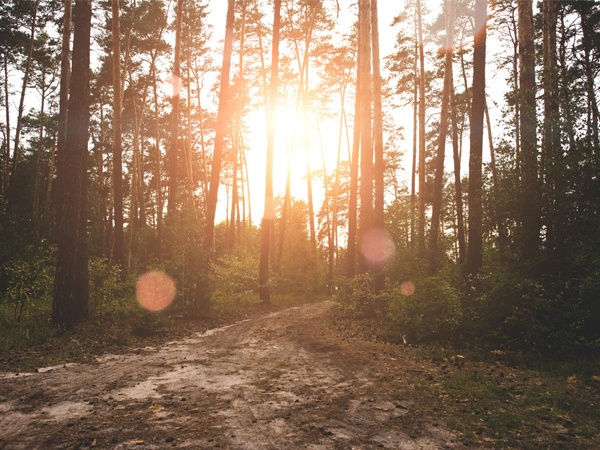 The ACT Camp team is comprised of experienced, dedicated, and well-trained professionals in the field of adventure therapy programing.
ACT Camp
"Simply said, I have my son back! Thank you!"
-ACT Camp Parent
"I like what I am seeing and reading; keep up the great work"
-A Probation Supervisor
"YSA gave our son a choice. He can now put thought into how he reacts or responds to situations. He can't always control his mood, but he can face it more realistically."
-A YSA Camp Parent
To empower youth facing adversity and trauma by providing innovative academic, therapeutic, and adventure programming in a rustic outdoor environment in a way that prioritizes values and strengthens relationships.