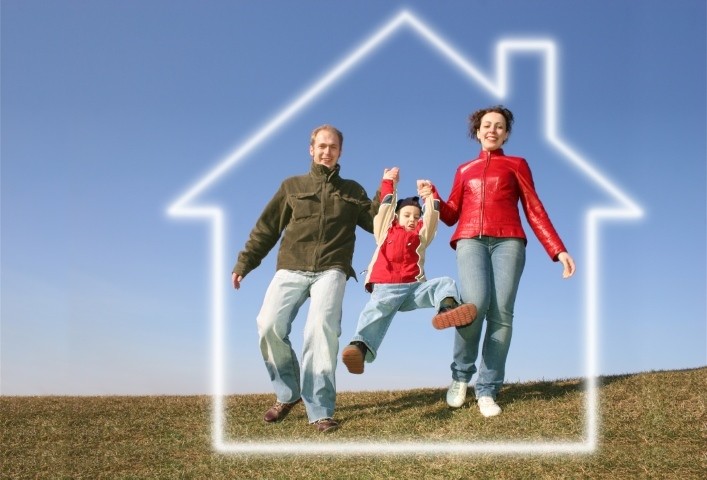 Our shelter is a safe place for families with children in times of need. By providing our families with a safe home in a drug- and alcohol-free environment, we are guiding them to create a new path in life.
Shelter Program Director – Stephanie Masters-Wheeler
812-271-1252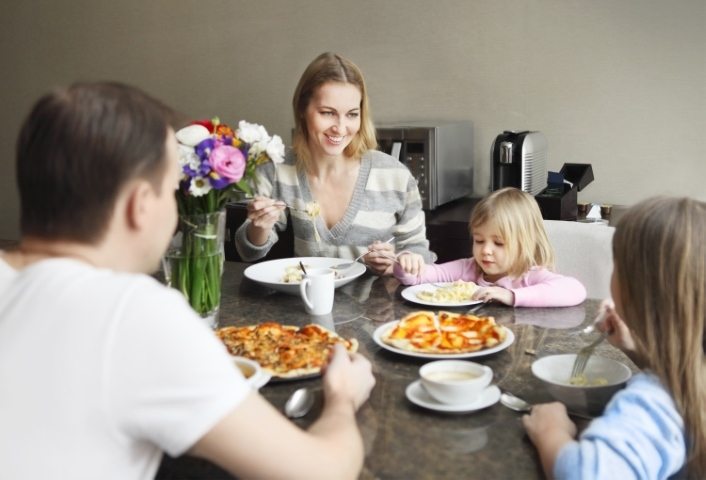 Mondays 10am-3pm and Thursdays 12pm-5pm

For questions about attending the food pantry, or if you would like to make a donation or volunteer, please contact our Pantry Director – Julie Otte
812-271-1253
PO Box 765
250 S. Vine St.
Seymour, IN 47274
Executive Director
Stephanie Masters-Wheeler
Office: 812-522-9308
Fax: 812-524-0803
Are you looking for a way to give back to your community? Anchor House offers a variety of volunteer opportunities!