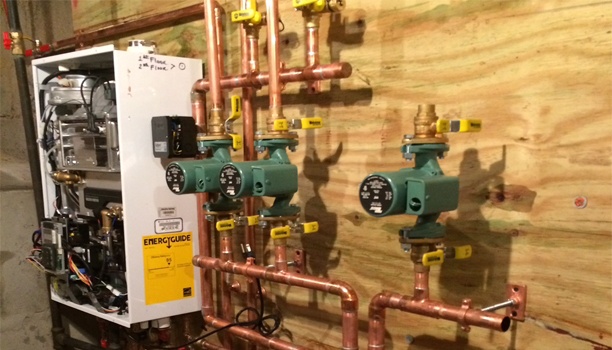 REQUEST A QUOTE
100 Rocko Drive Myrtle Beach, SC 29579
Phone: 843-333-0978
Business Hours:
Mon - Fri 8:00 AM - 4:30 PM
Welcome to Arrowhead plumbing
Your family safety is our top priority!
WE WORK HARD TO PROVIDE YOU THE BEST PLUMBING SERVICE
At ArrowHead Plumbing, our team is here to take care of your plumbing needs, we will provide you with a consultation to explain all of your available options so you can choose the best option for your home or business. With over 25 years of performing quality work at affordable prices, we are sure to exceed your expectations.