Medical Marijuana Doctors
Start Feeling Better Naturally!
At Americann Wellness, patients are treated with a holistic approach to healthcare . Cannabis Medications have proved to be a breakthrough in today's medical field for a plethora of different diagnosis and diseases. With Multiple physicians, each with backgrounds in different areas of medicine, and all being licensed and board certified, we are able to personalize your treatment by appointing the best cannabis physicians on our team to your personal needs.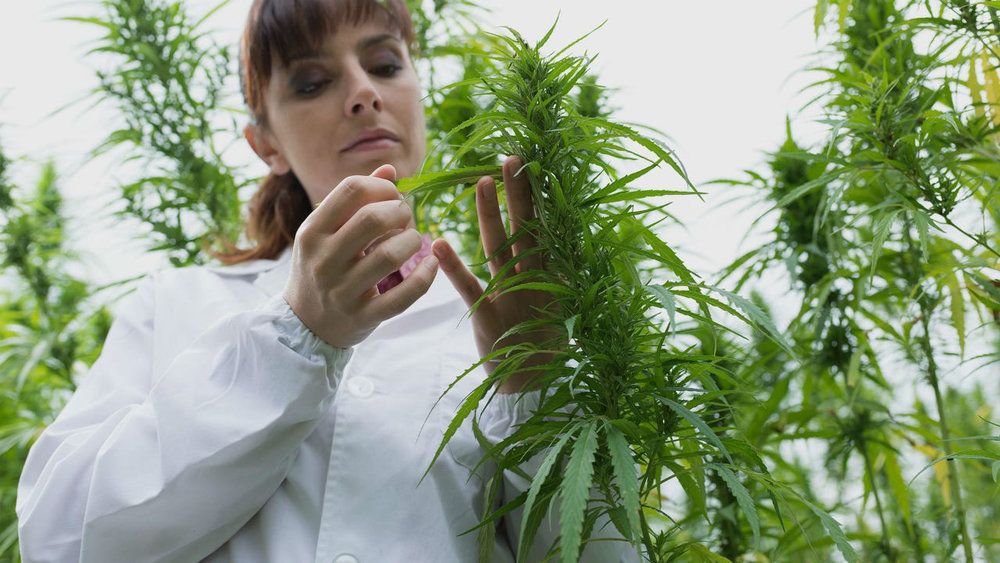 IV Vitamin Lounge, our IV infusion lounges are located within our Stuart and Port St Lucie locations. IV Vitamin therapy is a perfect solution for everything from immunity support, to increasing libido, energy, and all around mental and physical health and wellness. With our custom IV Vitamin infusion bags, you can ward off disease and illness by infusing everyday vitamins and minerals in the most efficient way available. The process takes about 45 min, as we will go over a list of options for you to choose from. Everything from basic hydration to rebuilding those proteins within you skin to increase beauty and physical appearance! IV therapy is one of the newest ways in which we are able to increase health and longevity!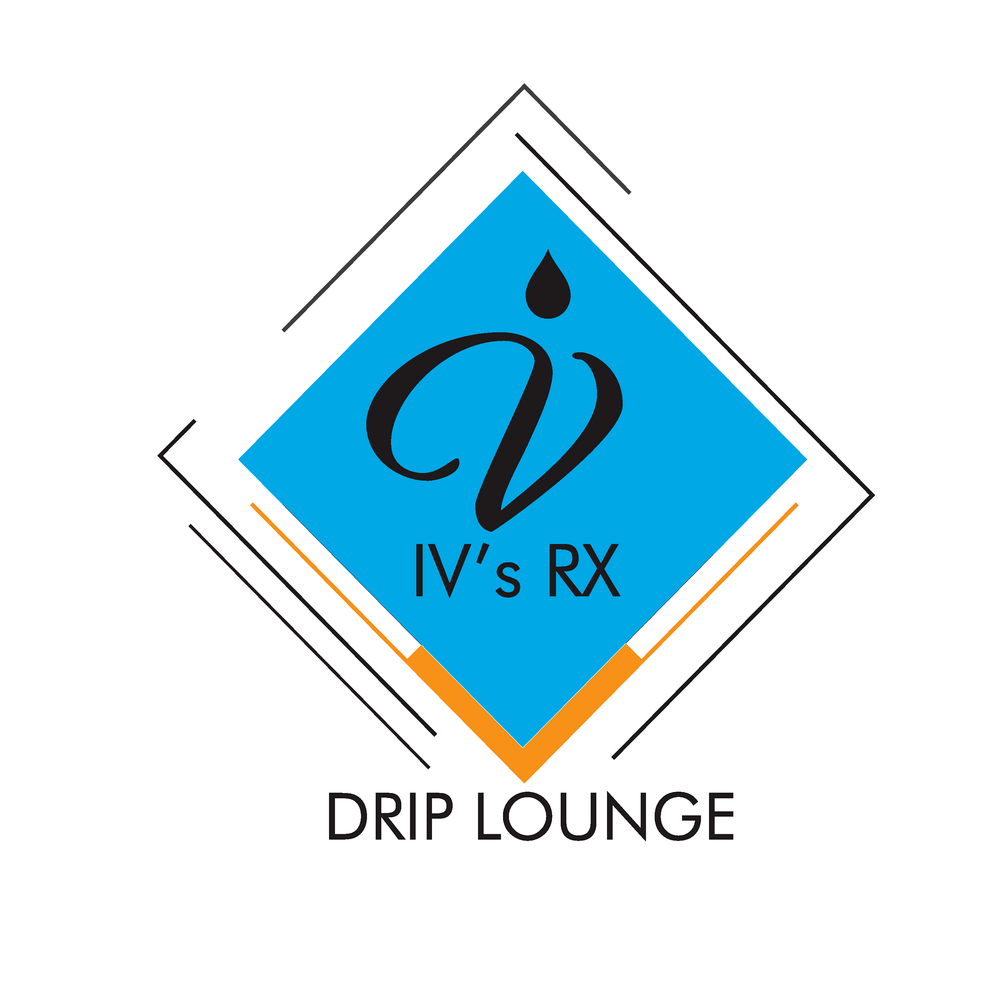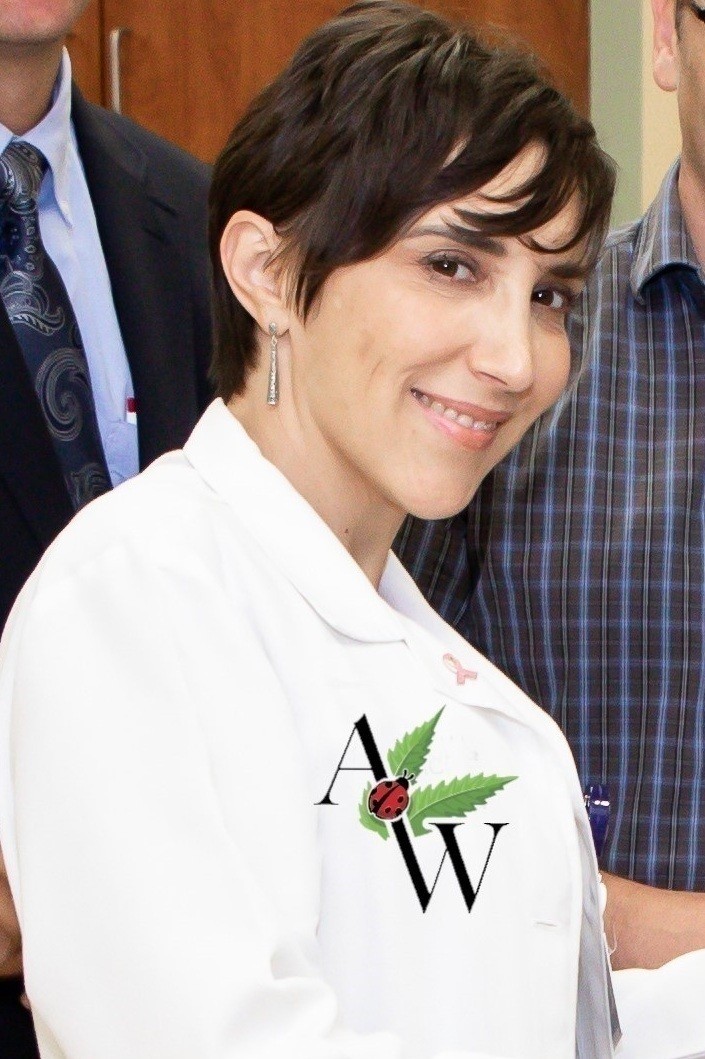 Dr. Tulisa LaRocca
HEALTHY BODY, HEALTHY SPIRIT, HEALTHY MIND…
Dr. Tulisa LaRocca, one of South Florida's top medical cannabis physicians, is a practicing, Board certified Internist, and a Fellow of the American College of Physicians. She graduated with High Honors from Ross University School of Medicine, and received her Undergraduate degree in Psychology from the University of Florida. She currently serves as core Faculty for the University of Miami Internal Medicine residency program at the UM/JFK Medical Center consortium. She has vast education on Clinical Cannabinoid Medicine, as well as Nutrition, and Obesity Medicine. She has a strong interest in Cannabis as a therapeutic medication. She brings a warm and non-judgmental attitude to your personal care. She brings a passion to help you make a difference in your life with your unique Medical Cannabis treatment plan, and has helped those suffering from Cancer and chronic pain, to anxiety and addiction, and more. With Certifications in Medical Marijuana (The Medical Cannabis Institute), and Addiction Psychiatry (AAAP), she brings compassion and understanding to her patients that she cares for at Americann Wellness. Dr. LaRocca is available to treat patients at our Jupiter office location, and soon, she will also be available for patient visits at our Delray office location.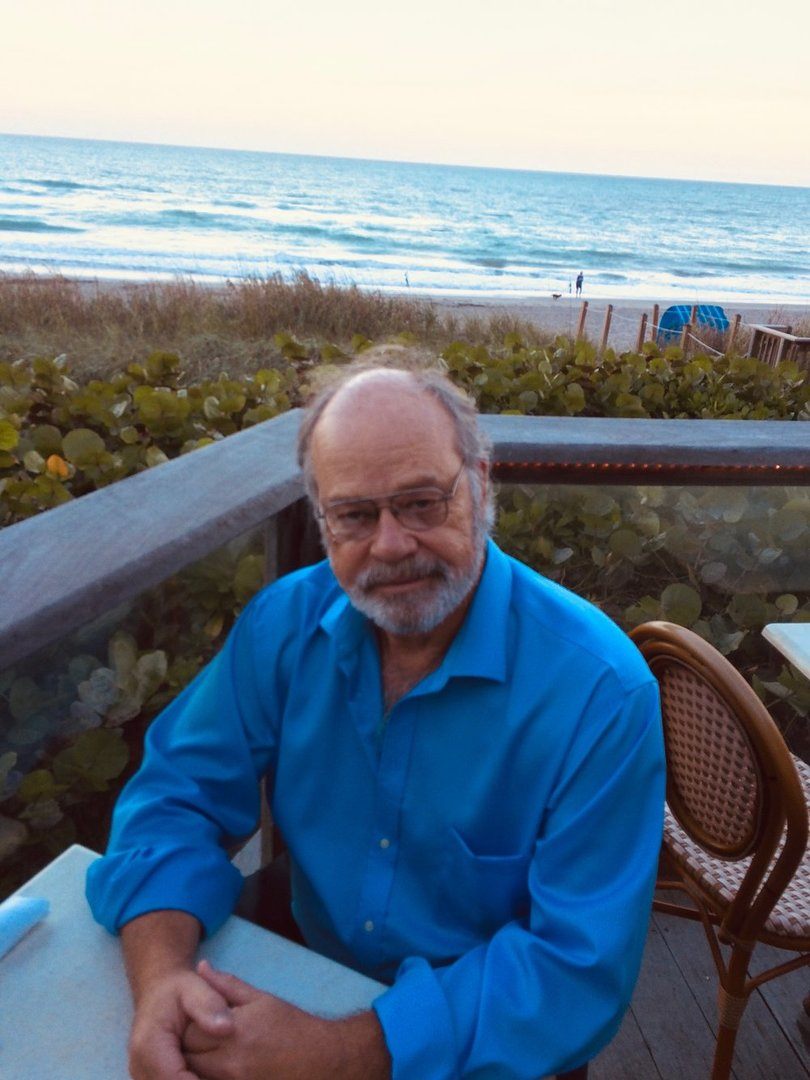 Dr. Donald Turner
Dr. Turner is an anesthesiologist, specializing in medical marijuana, where he brings his extensive knowledge in pharmacological therapy to Americann Wellness's holistic approach to patient care. Dr. Turner has been treating patients with cannabis medicine since legislation passed in 2017, and thousands of individuals have found optimized health for an optimized standard of living under the care of Dr. Donald Turner! Whether your fighting cancer, or lacking sleep and dealing with anxiety, Dr. Turner will find the perfect remedy and treatment plan for you!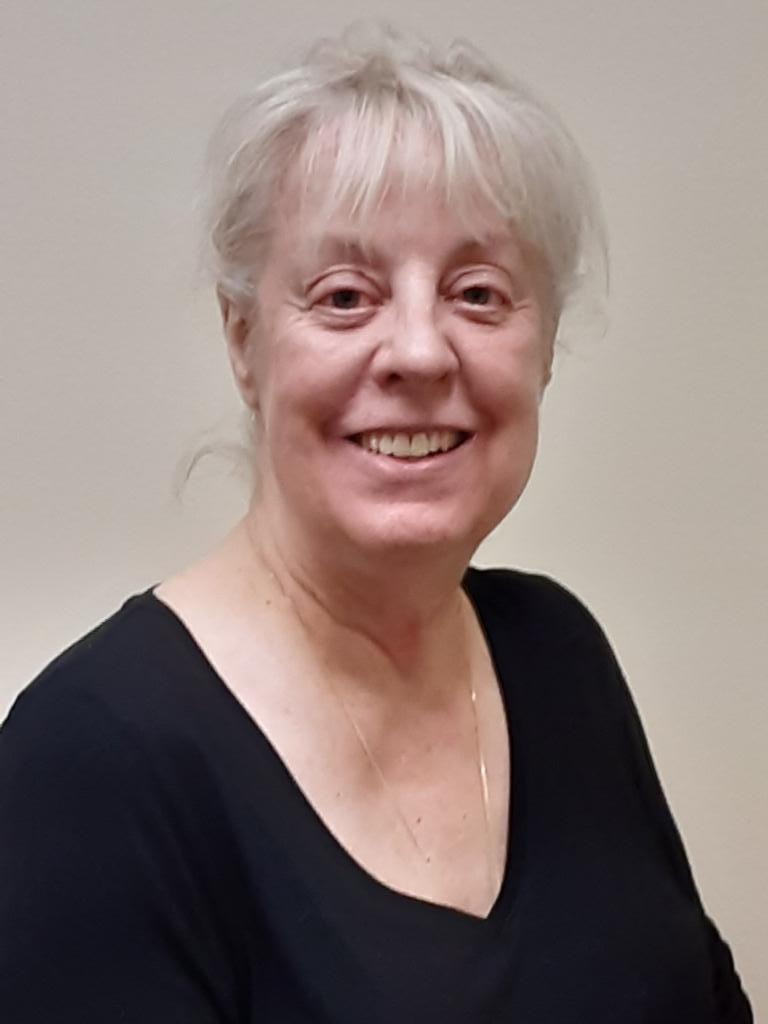 Dr. Mary Buggia
Dr. Mary Buggia, is an internal medicine physician with 34 years of experience in Emergency Medicine. She has worked at inner city Level I trauma centers. Dr. Buggia has worked in many settings that trained Medical Students and residents. She has worked at Broward General, Imperial Point in Ft. Lauderdale, and St. Mary's Medical Center in West Palm. Most recently in additional to working in emergency medicine she also worked for Treasure Coast Hospice.
Dr. Buggia, in addition to being certified to treat patients with medical cannabis, she also has extensive knowledge in IV therapy, Nutrition and Obesity medicine. She has a passion to help everyone achieve their health goals through medical cannabis, IV therapy and Nutrition medicine using a natural holistic approach. Dr. Buggia sees patients in our Jupiter and Stuart office.
Medical Marijuana Doctors
Medical Marijuana Clincs Of South Florida
At Americann Wellness, our patients from all over Florida will find expert, personalized advice from one of our cannabis certified medical Doctors. Find out about licensing, treatment, care and education in Medical Marijuana .
We also have our CBD Product line, an array of medical CBD products to assist with physical or mental ailments, available at all Americann Locations, as well as online. All of our marijuana physicians are licensed and medical marijuana certified.
Americann Wellness offers quality and safe natural medicine and care services, but that is not all, IVsRX, Our IV Vitamin Lounge services are available for hydration and nutrition therapy too.
We are here to help you in your journey towards wellness. Once you have passed our safe medical evaluation, if you qualify, we can provide you with medical marijuana medications and you'll have access to quality medical cannabis from any Florida dispensary. We want to be your home away from home, so come visit us at one of our locations today!