We have been involved in over 150 MILLION DOLLARS of real estate deals in the last quarter century.
We buy your house "AS IS"! No wasting money on costly repairs, staging or even cleaning the house. We will even clean out and dispose of all debris or unwanted items.
We pay ALL costs including back taxes, water bills, gas bills, etc. (The only exception is that we split the transfer tax).
UP TO $5,000 REFUND FROM SALE PRICE TO HELP WITH MOVING COSTS!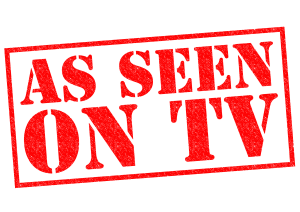 We handle ALL of the title work and other paper work. CALL US TODAY, AND HAVE A CHECK IN YOUR HANDS IN AS SOON AS 10 DAYS! You just attend the closing and get a HUGE check.
Sell directly to us and save the 6% fee associated with hiring a realtor. Why pay thousands of dollars for someone to post 10 pictures of your house? Put that money in your pocket, not some lazy realtor!
We buy any home, in any condition, in all of Pennsylvania, New Jersey and Delaware.