A TEXAS HEMP AND FULL SPECTRUM CBD OIL PROCESSING COMPANY
Andy Marshall - 512-761-6631
Les Lester - 512-761-6618
A TEXAS HEMP AND FULL SPECTRUM CBD OIL PROCESSING COMPANY
Andy Marshall - 512-761-6631
Les Lester - 512-761-6618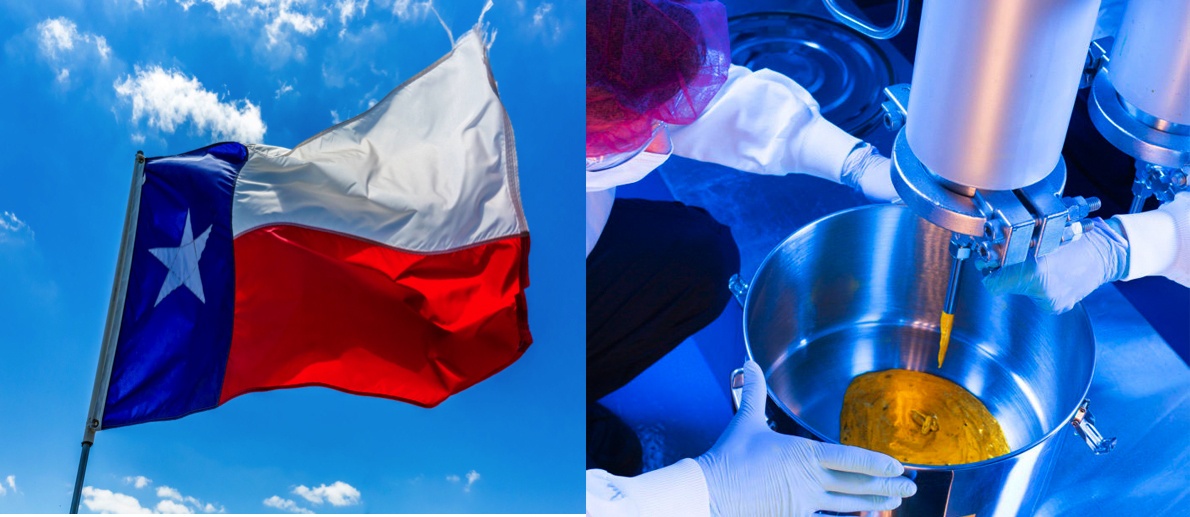 OFF THE VINE PHARMS is a company of Texans dedicated to the processing of industrial hemp and CBD products.
TEXAS has long been envied for it's superior agriculture products from citrus orchards to irrigated farm produce to dry land grains and cotton. Today, Texas Farmers lead in controlled environment farming, including greenhouse, hydroponics, aquaponics and aquaculture.  Off The Vine Pharms, LLC is engaged with Off The Vine Farms, LLC, to form a vertically integrated process from seed to shelf.
OFF THE VINE PHARMS is immersed in the research of better practices, better resources and better product extraction from industrial hemp, grown in a sustainable aquaponic system. Marine life is used to produce nutrients for the organic nourishment of of more cannabinoid rich, THC free, hemp plant.
CANNABINOID RICH (THC free) hemp plants are pre-processed in a manner to diminish need for winterization or distillation to achieve a high quality full spectrum extract, often reaching 85% CBD content.
REAL FULL SPECTRUM EXTRACT produces the sought after "Entourage Effect" and is achieved at our cutting edge extraction facilities.  Each batch is tested by an accredited laboratory for compliance, and more importantly, for best quality control.
THE ENTOURAGE EFFECT is caused by all of the naturally occurring cannabinoids working in concert, as nature intended. This natural process is made available for consumer benefit, by including our unique, full spectrum extract in tinctures, edibles and topicals.
Monday 9:00 am – 5:00 pm
Tuesday 9:00 am – 5:00 pm
Wednesday 9:00 am – 5:00 pm
Thursday 9:00 am – 5:00 pm
Friday 9:00 am – 5:00 pm
Saturday & Sunday Closed
Please attempt calling after hours.
Andy Marshall, 512-761-6631
andy.pharms2020@gmail.com

Les Lester, 512-761-6618
les.pharms2020@gmail.com

Office – offthevinepharms@gmail.com
© Copyright 2020. All Rights Reserved.