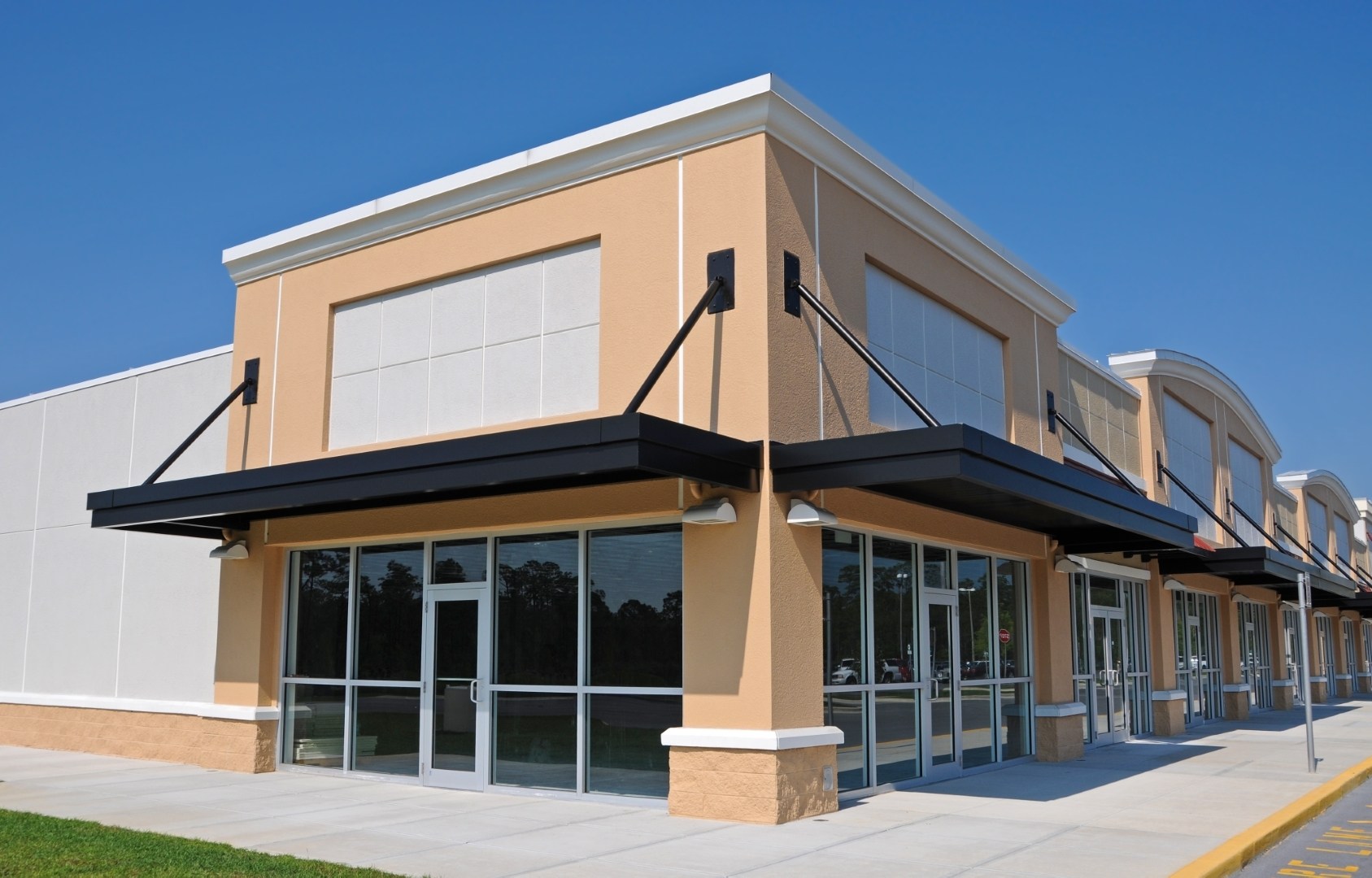 Welcome to B&T Commercial Lending
With over 20 years of experience, we are premier lenders for fix and flip properties in all 50 states. We make the process easy and accessible whether you are new to flipping or have multiple years of experience.
Increase your Real Estate portfolio with our direct lender underwriting products. We provide loans outside the Fannie Mae and Freddie Mac guidelines for commercial, multi-family and investor loans in all 50 states.
Properties Types:
SFR 1-4 / Multi-Family / Mixed Use / Commercial
Purchase or refinance 75% LTV up to $5,000,000.
Loan terms range from 30 years fixed to 12 months interest only.