Take Control of Your Own Future:
Start Composting
Grow Some Food
Preserve Your Harvest
Save Your Seed
Forage for Wild Edibles
Cook From Scratch
Reuse, Reduce, Recycle
Outreach Programs
Look for us at local farmers' markets.
Presenting our programs for local Garden Clubs, Senior Citizen Centers.
Assisting local elementary & secondary schools implement and develop a backyard garden and using the bounty for feeding the students.
Developing an Experimental Garden Center for group sessions.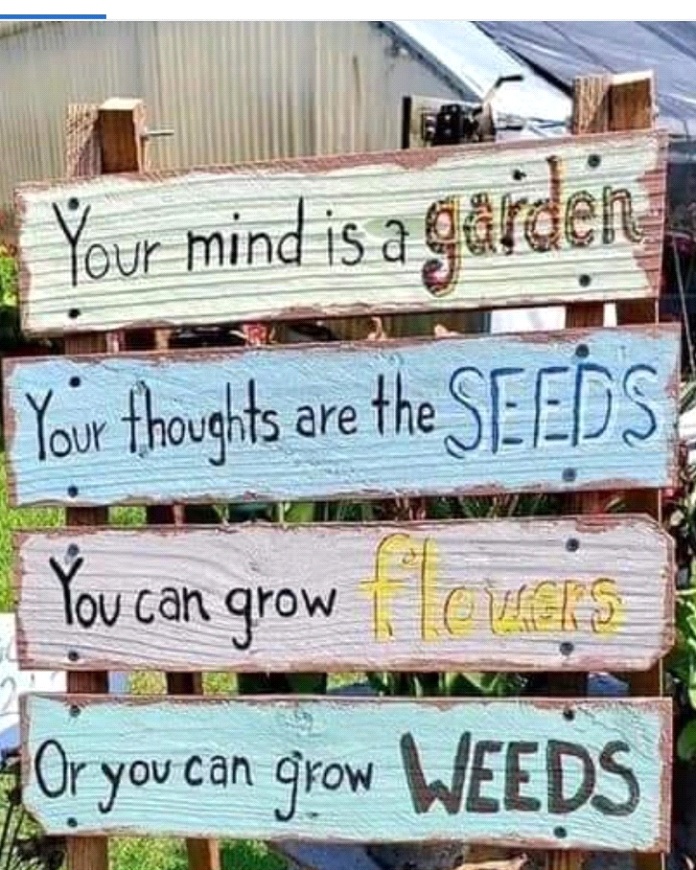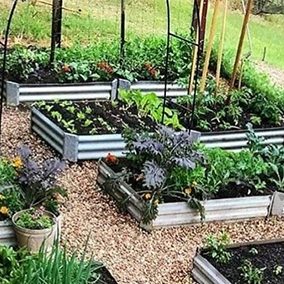 Garden Design
Coming soon.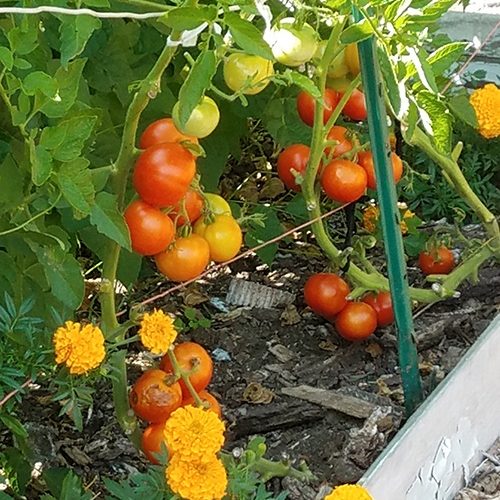 The Basics-Where to Start; a Guide to start your Backyard Garden
Coming soon.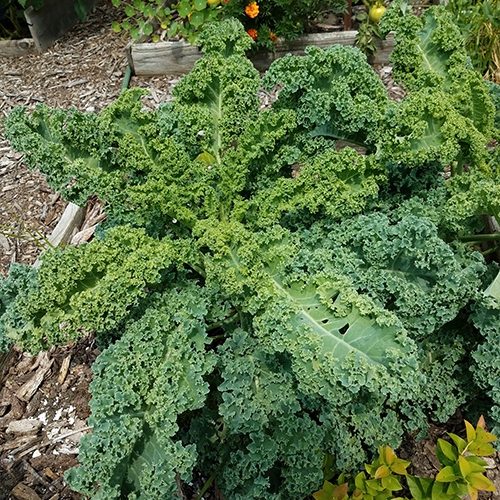 How to Troubleshoot? Weeds? Pests?
Coming soon.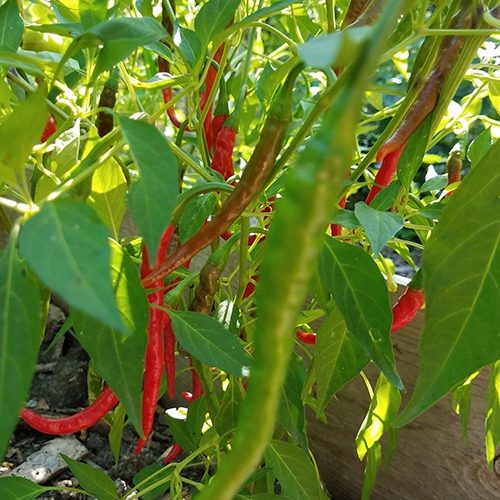 Garden Maintenace - Season-based / Weekly, Daily, Weeding/Copilit/Put Up Supports
Coming soon.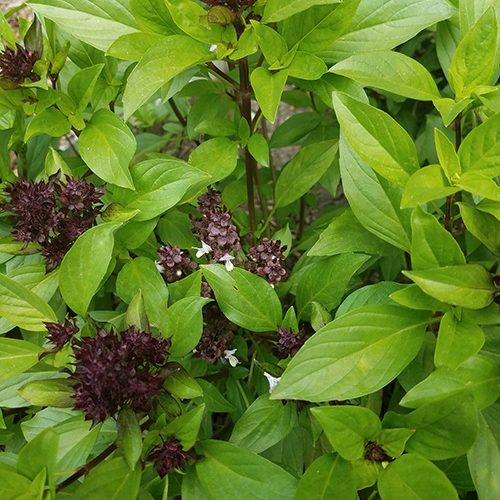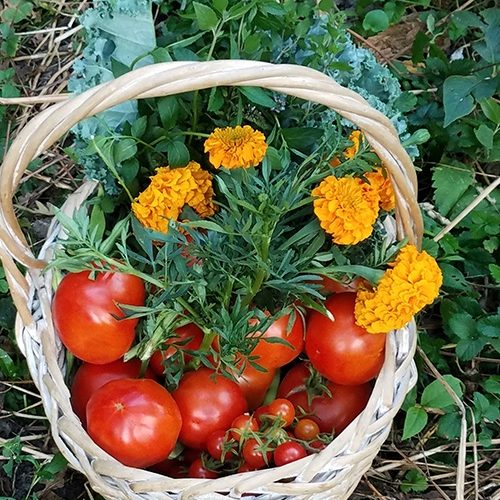 Harvesting Time
Coming soon.
Direct Consultation/Design/ Building Services

One of our Consultants will come out and inspect your backyard and provide an Individualized Action Plan

Maintenance Plans
Materials

Soil/compost/raised beds kits

Produce for sale (when in season) from members' backyards:

Edible Flowers
Zucchini, Tomatoes, Cucumbers, Beet Greens, Swiss Chard, Green Beans, Parsley, Thyme, Dill, Nettles
Kale, green onions, tomatillos