Our mission is to provide high-quality, compassionate nursing care to our clients, by employing best practices for those with chronic medical conditions, as well as those who wish to optimize their health and well-being.
Mindful Wellness You integrates Jean Watson's Caring Theory model into our practice to bring the heart back to nursing.
Cheryl Karousatos is the Co-Founder of Mindful Wellness You. She has over 25 years of experience as a Registered Nurse, specializing in all aspects of homecare, RN case management, and leadership roles.
After graduating with a BSN, Cheryl worked for 10 years as a Level 1 ICU trauma RN and 15 years as a Homecare/Palliative/Hospice RN.  Over the past few years, she has worked as a private duty RN throughout the Los Angeles area.  Cheryl's career has touched all aspects of adult care from wellness to hospice and almost everything in between.  Cheryl hails from a family of medical professionals and herbalists that strive to bring the best of both worlds to her clients.  Cheryl has extensive knowledge in care coordination and case management.  She produces individualized client-centered nursing care plans to promote positive outcomes.
Cheryl is knowledgeable, caring, and empathetic.  She possesses years of clinical and managerial experience that brings healing modalities to her clients.  She enjoys including evidence-based nursing theories in her nursing practice which provides a holistic approach to health care with positive client outcomes.
Amanda Kelley is the Founder of Mindful Wellness You.  As a Licensed Vocational Nurse, she  has distinguished herself as an energetic, dedicated, affable, and knowledgeable professional. In addition to her day-to-day patient care activities, she performs with alacrity and meticulous attention to detail.  Amanda also demonstrates outstanding clinical acumen during the ensuing treatment plan discussions as well as creativity in problem-solving.
She has worked at various hospitals within the Southern California region.  Her diverse experience includes Med/Surg, critical care pediatrics, operating room, and post-op surgery.
Amanda is extremely committed to patient care and truly makes a difference in patients' lives.  She is exceptionally gifted at making patients feel comfortable and maintaining a positive atmosphere.
Bring Back the Heart of Nursing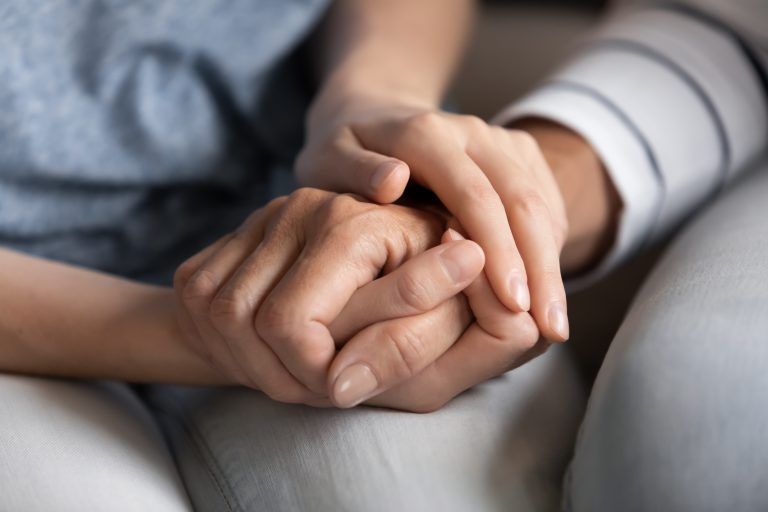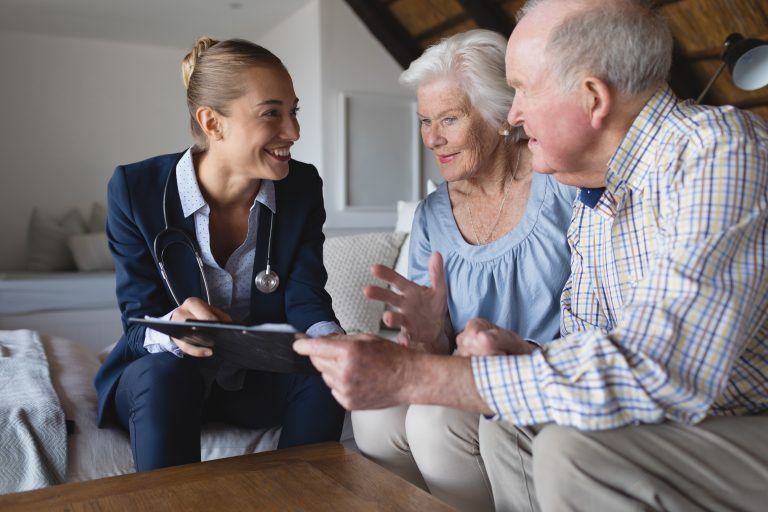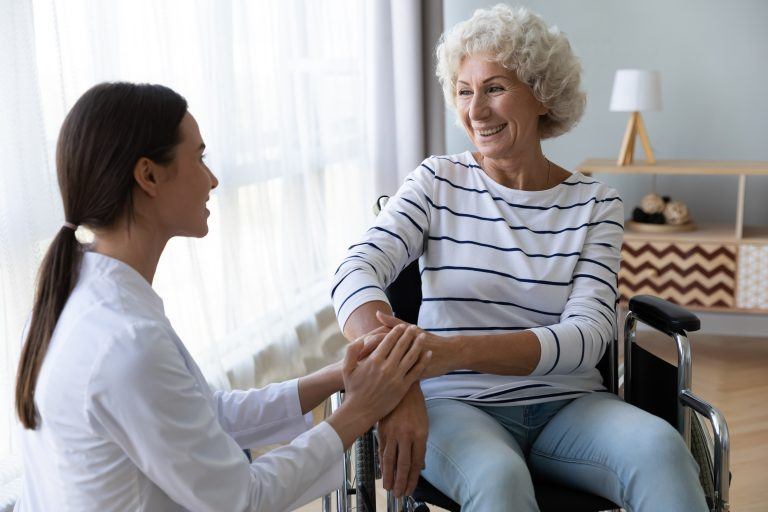 24/7 Nursing Care Services
~