Steven J Cook, President and Trustee

Steve has a bachelor's degree from Utah State University in agricultural education with dual minors in economics and business administration.
Todd W Phillips, Treasurer and Trustee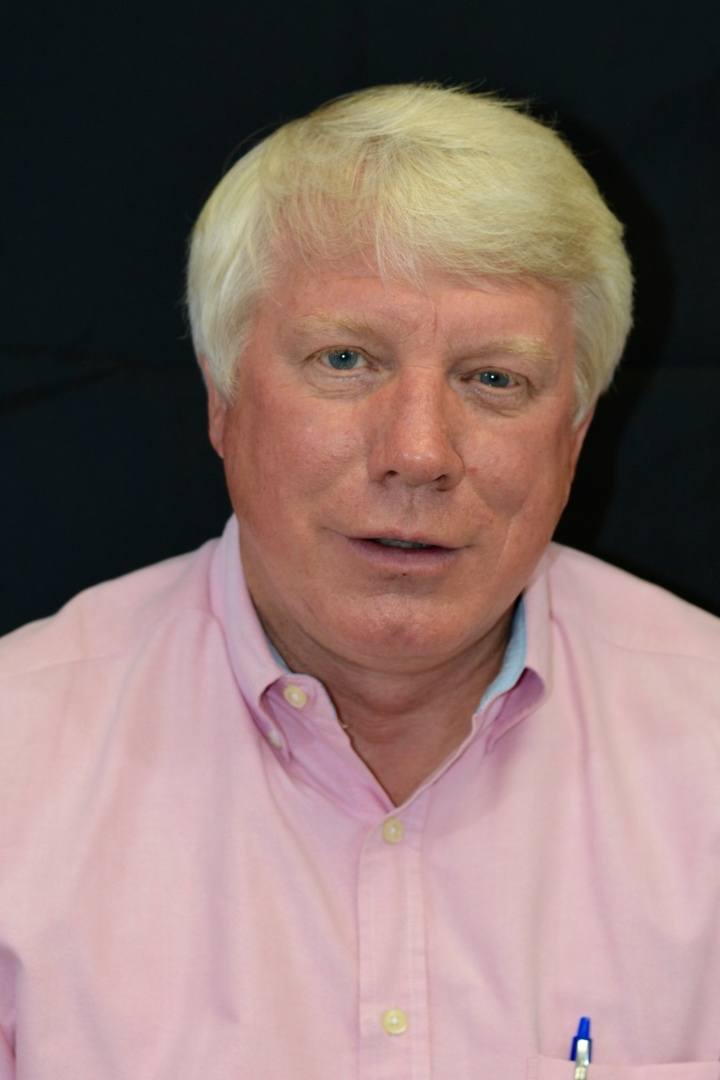 Todd has both a bachelor's and a master's degree in accounting from Utah State University. He has been a Certified Public Accountant (CPA) since 1983 and has worked in both public and private accounting. He is the Chief Financial Officer for Wasatch Mental Health and an alumnus of Preston High School.
David S Stokes, Secretary and Trustee

David has attended Preston High School, Utah State University and Brigham Young University. David was in an unfortunate industrial accident in 2021 in which his left arm was torn from his body. Educational literacy is a cause so close to David's heart that he used the settlement from his accident to fund the Second Act Literacy Foundation Inc.
Harold Heck, Compliance Officer and Trustee

Harold has a master's degree in business administration (MBA) from Boise State University, a Juris Doctor of Law degree (JD) from Mercer University and has been an attorney since 2014. Harold has worked in private practice and as a law professor. He is currently a law school Professor of Practice.
Steven Cook

Steve is an experienced GED teacher and is proficient in the areas of math, social studies, science and reading. Over 90% of Steve's students have passed the GED exams on the first attempt. Refer to the letters of recommendation included on this web site.
David Stokes

David teaches reading. He also shares with his students his own life experiences which emphasize the importance of making good life choices.