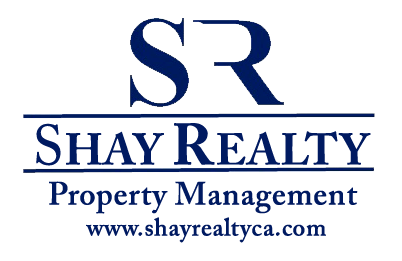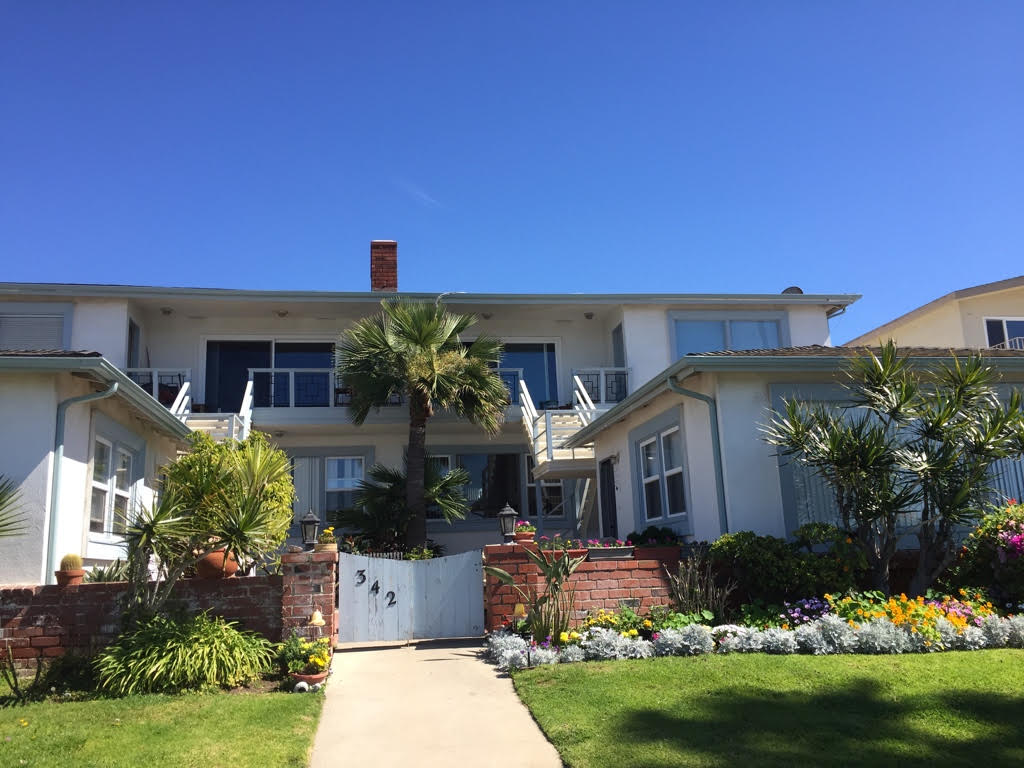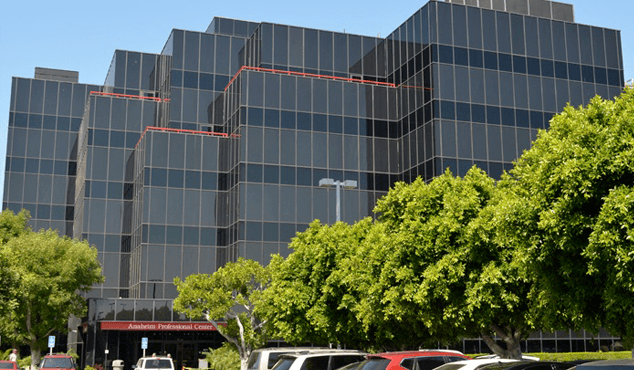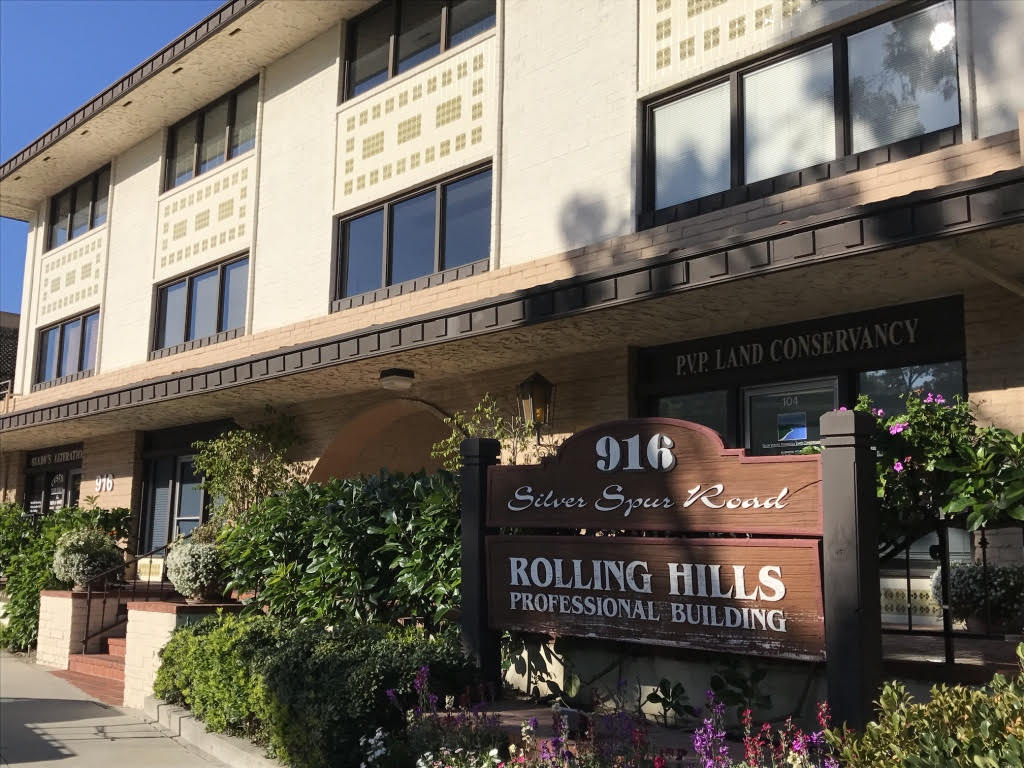 Welcome to Shay Realty, property management specialists in the South Bay, Long Beach and Orange County areas
With over 20 years of experience in the residential and commercial property management field, Shay Realty is highly regarded as a premier property management company with the reputation to match.
As a property owner, you have worked hard to select and finance the perfect property for your portfolio. Working with Shay Realty is the ideal way to maximize the efforts you have already made with your investment property. We manage residential, multi-family properties as well as commercial/industrial buildings. When you choose Shay Realty to take on the management of your property, you can worry less about the daily operations and focus more on growing your business.
Reliable
Shay Realty provides high quality, competent and reliable service to all of our owners and tenants. Our experienced staff responds timely to all requests or maintenance issues. Our accounting software is state of the art, allowing access 24/7.
Experienced
We take our job seriously. For over 20 years, we have managed properties with efficiency and professionalism. We have vast knowledge, skills and expertise to maintain and manage your property effectively and economically. We pride ourselves on operating under the highest of standards to offer not only extraordinary service to our owner clients, but to also provide exceptional, professional service to the tenants we serve.
Economical
All of our services are provided at one low monthly fee with no hidden costs. Our services include marketing & advertising, rent collection, tenant screening, accounting and much more.
You can rely on Shay Realty to provide economical, effective solutions for all your property management needs.
Contact Us today!