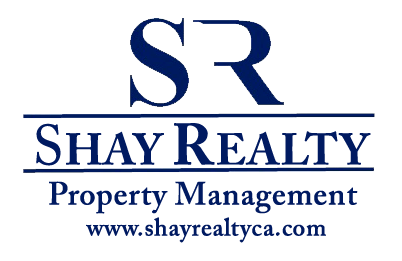 Property Management by Property Owners
The Shay Realty team is adept, skilled and has over 20 years of experience working with residential and commercial properties.   As lifelong residents of Southern California, we have extensive knowledge, understanding and insight into the real estate market.   We are currently active investors, buyers and sellers of real estate of all types and are keenly aware of real estate opportunities, market trends and even warning signs.  Working with Shay Realty will bring you added confidence and wisdom that can make a significant difference when buying, selling or managing your property.
Owning and managing a property can be time consuming and stressful. Our goal is to relieve that stress while protecting your investment. We believe in prompt follow-up & responsive, proactive service for both our tenants and owners.
All members of Shay Realty live, work and play in the local area.  We are active members of our community and bring enthusiasm and excitement to work with us each day.   We are proud to call Southern California our home.
Contact Us today to find out how we can help you buy, sell, manage or rent your next property.