Isle Inspection Services Welcomes You!
We are committed to "Inspiring Confidence" in your home decision process.
Whether you're looking to have your home inspected prior to listing or prior to closing or just interested in your annual home update. Isle Inspection Services appreciates being part of YOUR Team.
Every inspection performed by our NATCHI Certified personnel is under strict InterNATCHI Standards of Practice. We pride ourselves in being thorough and unbiased in our comments and recommendations.
Rick Behnke has over 25 years working as an inspector of trades consistently used in residential construction such as building, electrical, heating/ventilation, and plumbing.
Rick's experience also required him to develop excellent communication skills under many different situations.
ALL Inspections Performed By Us Include:
Detailed inspection of site
Certified Thermography of each room
Moisture Testing of each room
Drone examination
Same day detailed report with observations, comments, recommendations and photos
CONTACT US TODAY TO SCHEDULE YOUR
"CONFIDENCE BUILDING" INSPECTION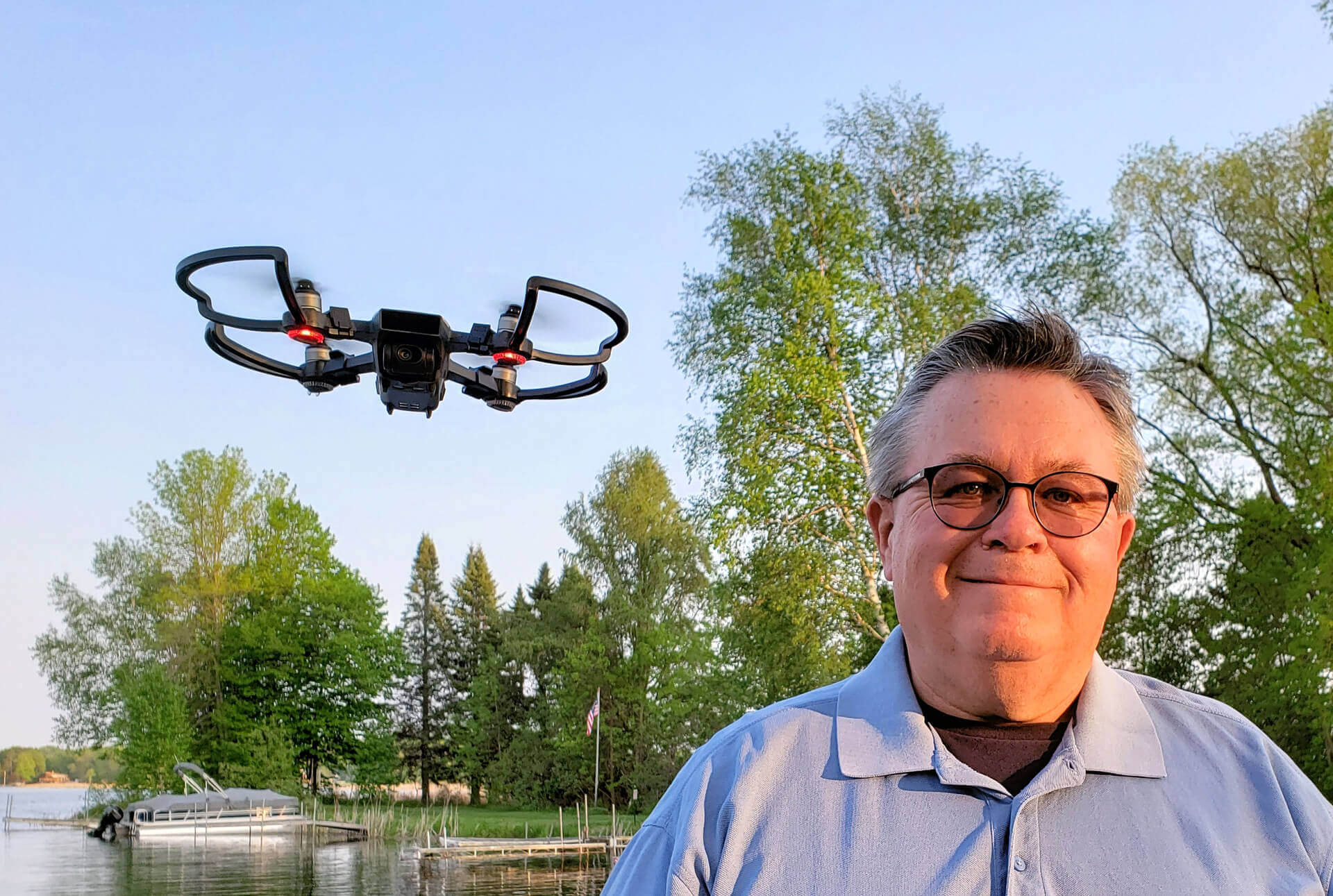 Rick Behnke
Certified Home Inspector
Phone: (320) 537-2828
Email: rick.behnke@isleinspections.com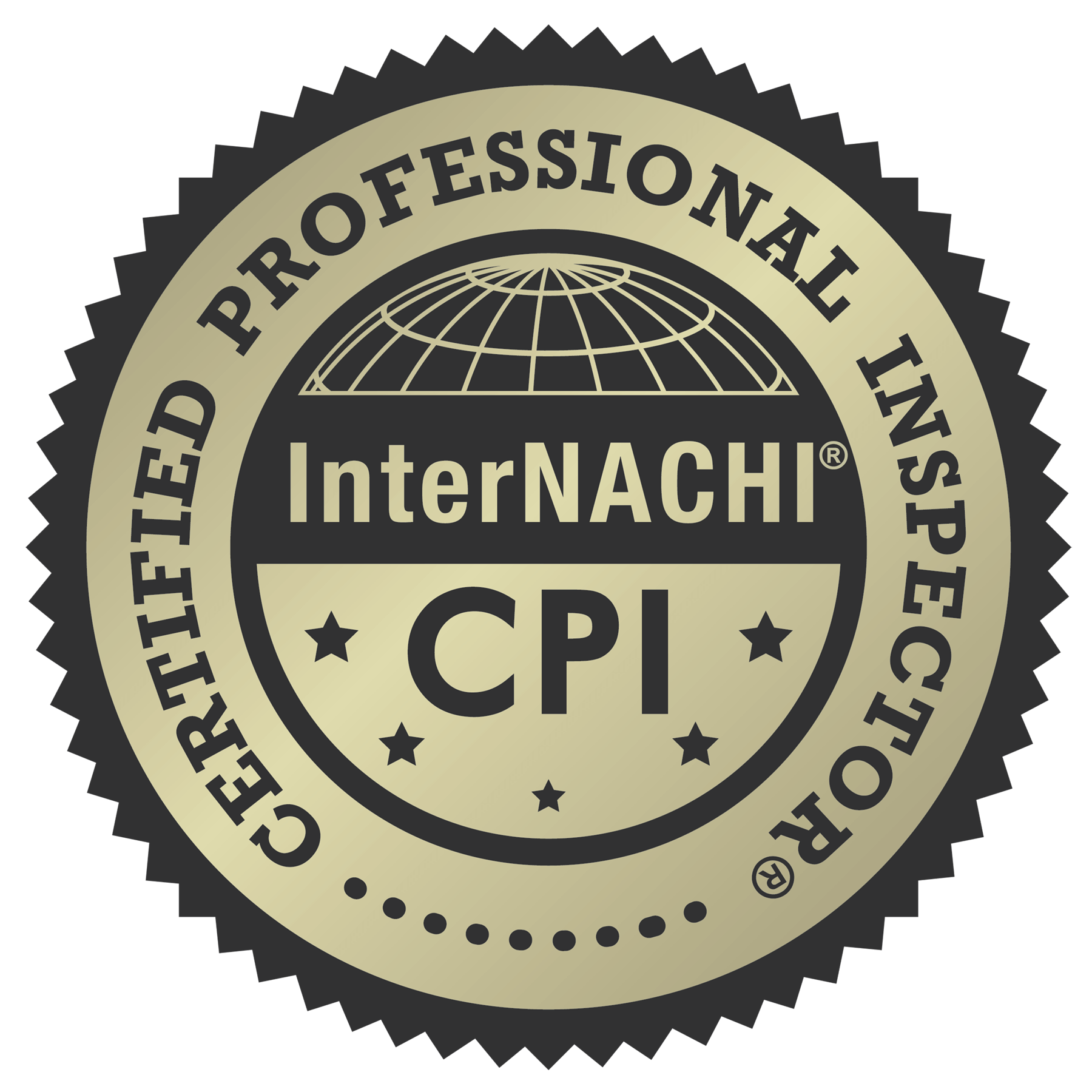 NACHI Certification Number 19050810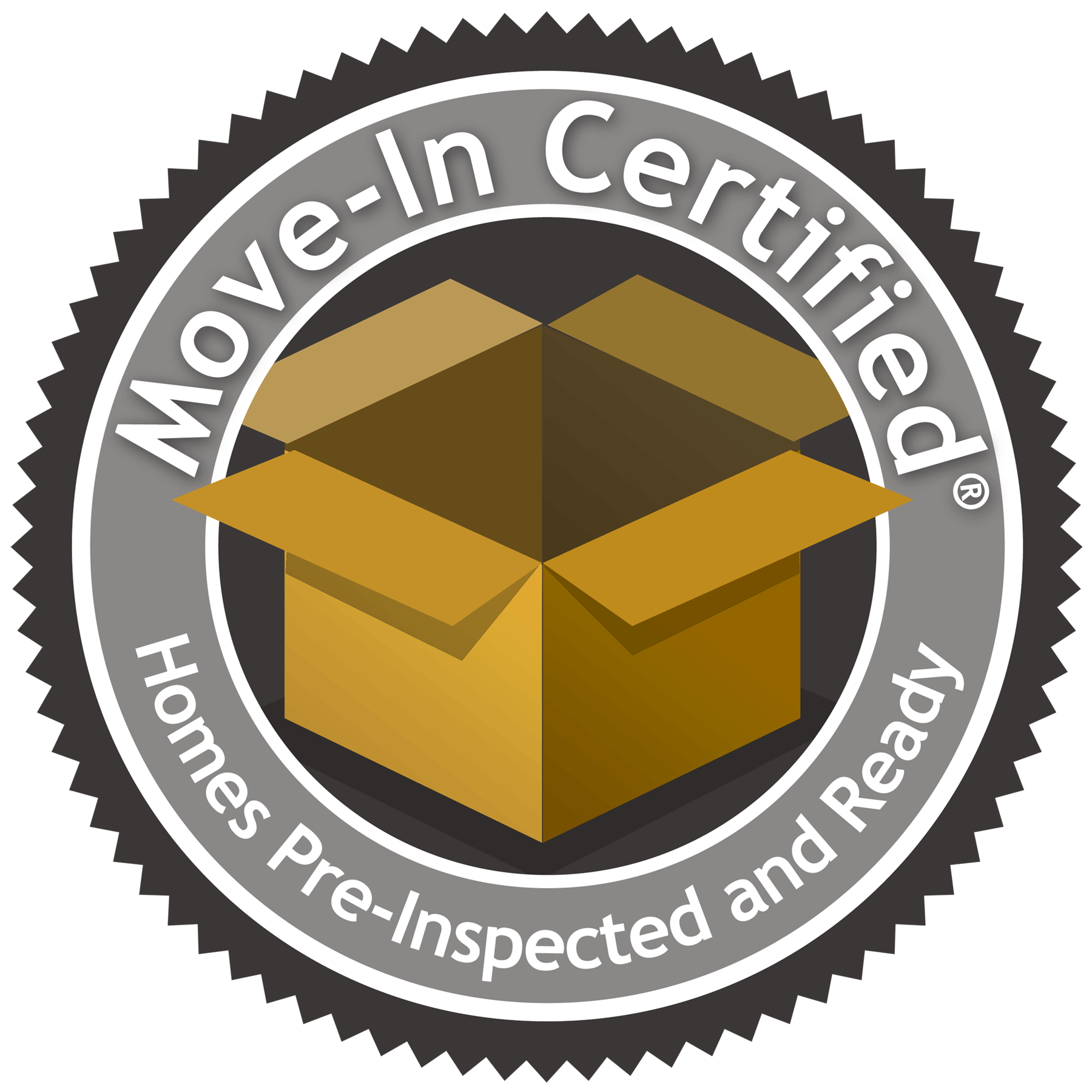 We accept all major credit cards