About Isle Inspection Services:
Prior to being a Certified Home Inspector, Rick served as a Certified Home Inspector inspecting and certifying industrial projects over 25 years. Rick continued his career designing and inspecting hundreds of Bio-Fuels facilities throughout North America, Europe, Scandinavia and Asia.
The vast experience in construction, planning and forethought through design allows Rick to offer each client a unique perspective on issues that are encountered during his inspections.  His knowledge in construction offers an advantage to his clients giving possible direction to alleviate concerns or doubts with issues identified.
Isle inspection Services, LLC is insured adding additional reinforcement for their services.
Rick enjoys living in the Isle, MN area and having the opportunity to give back to the area with thorough, detailed and honest inspections.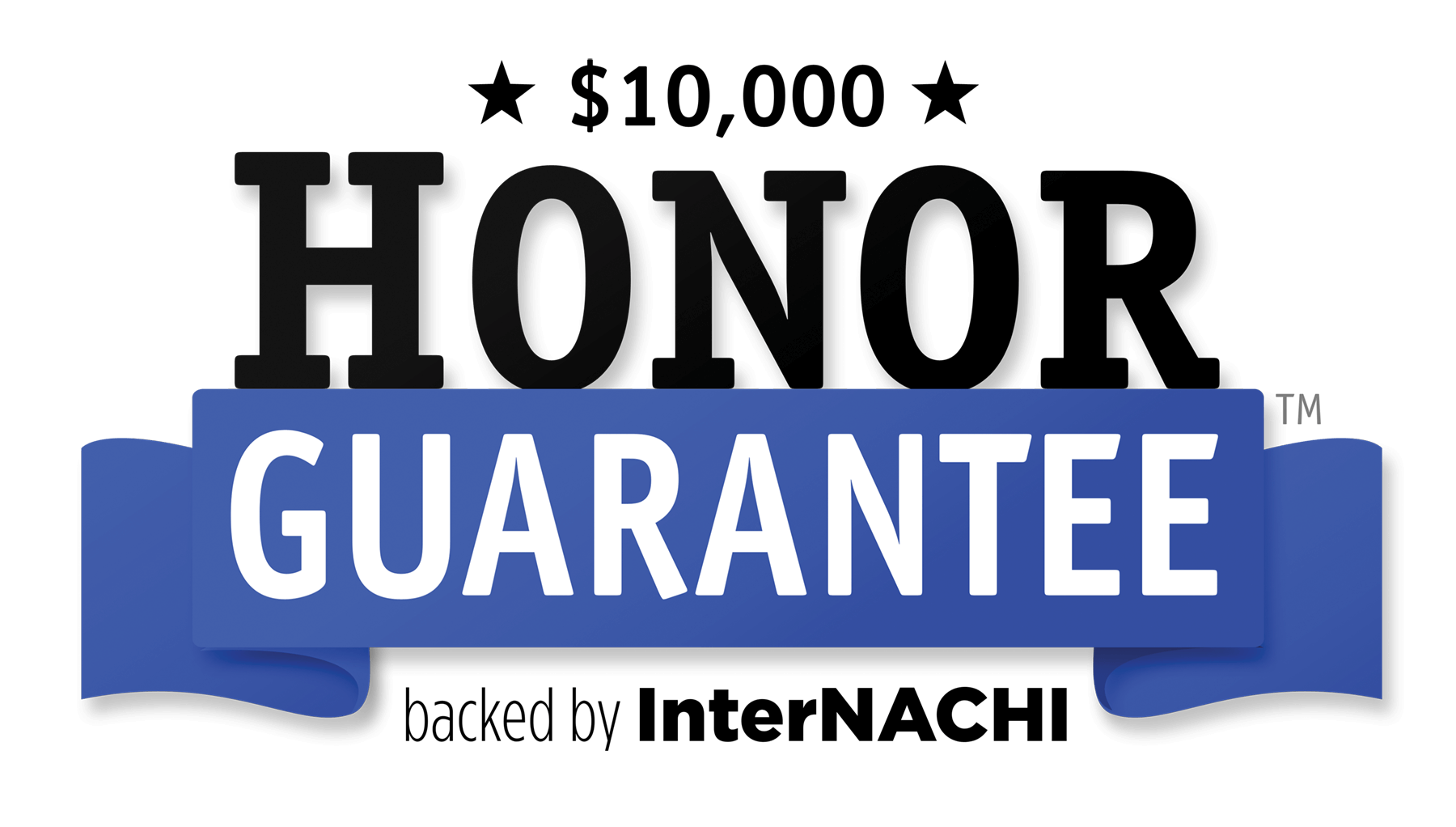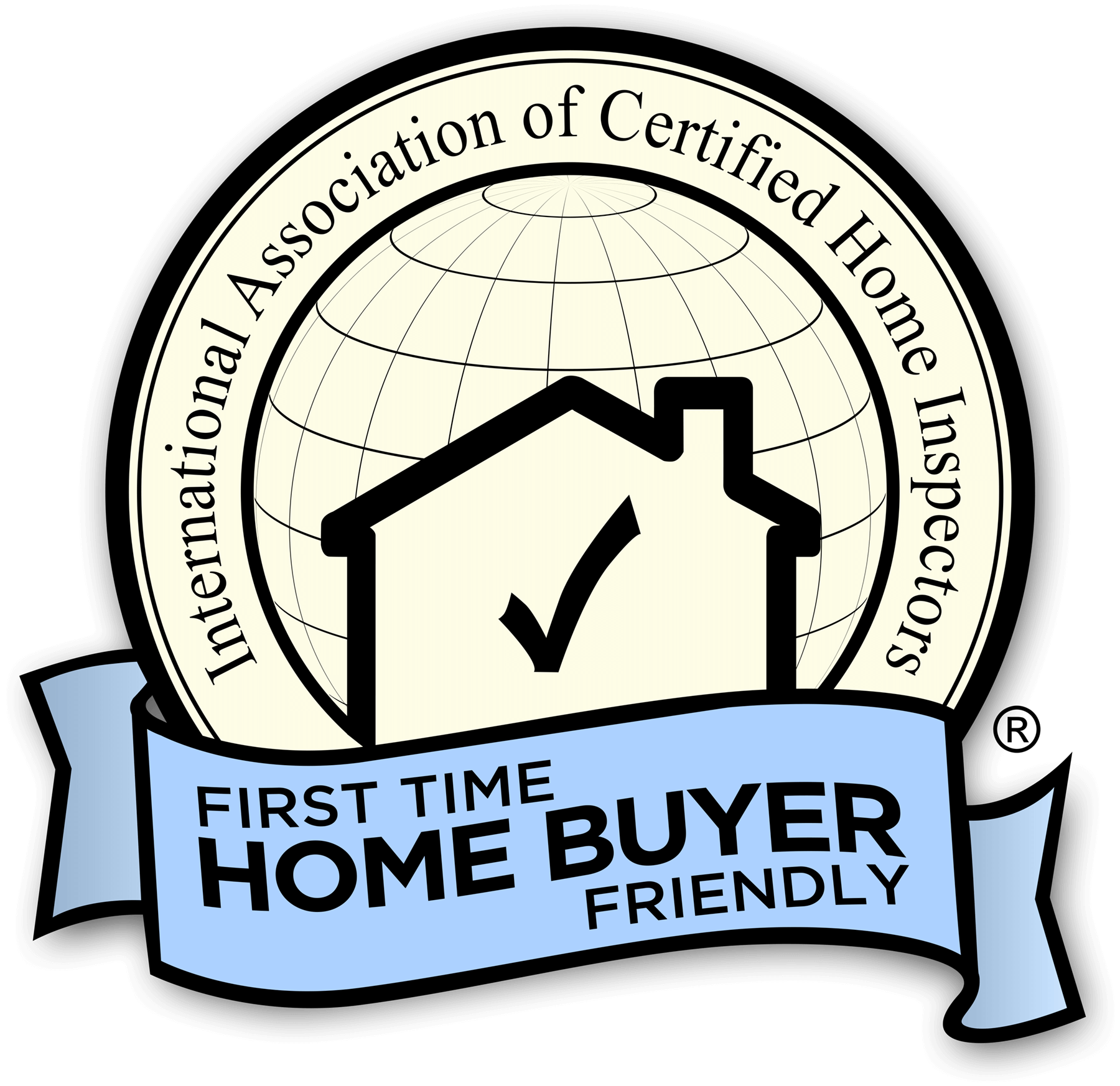 CONTACT US TODAY TO SCHEDULE YOUR
"CONFIDENCE BUILDING"INSPECTION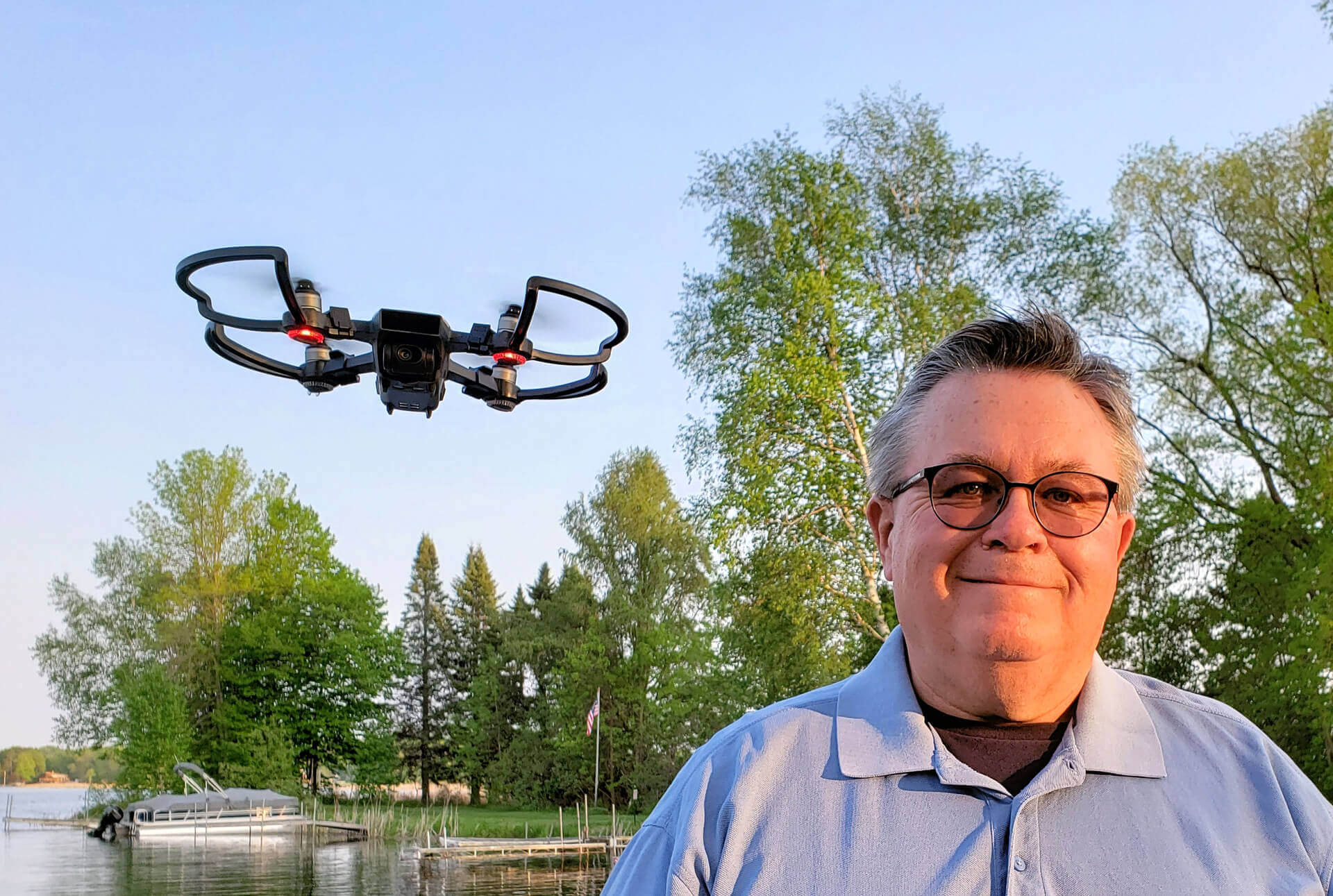 Rick Behnke
Certified Home Inspector
Phone: (320) 537-2828
Email: rick.behnke@isleinspections.com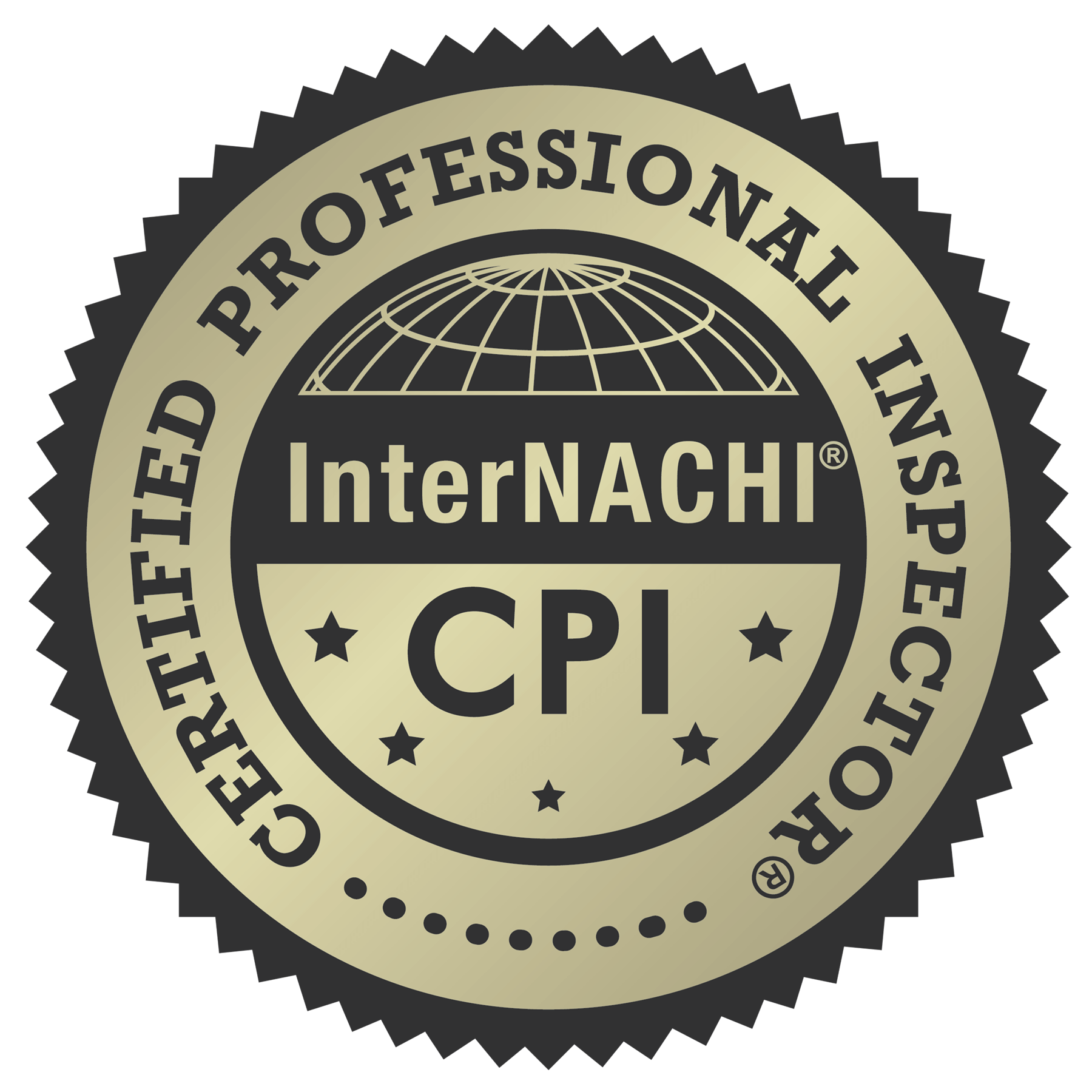 NACHI Certification Number 19050810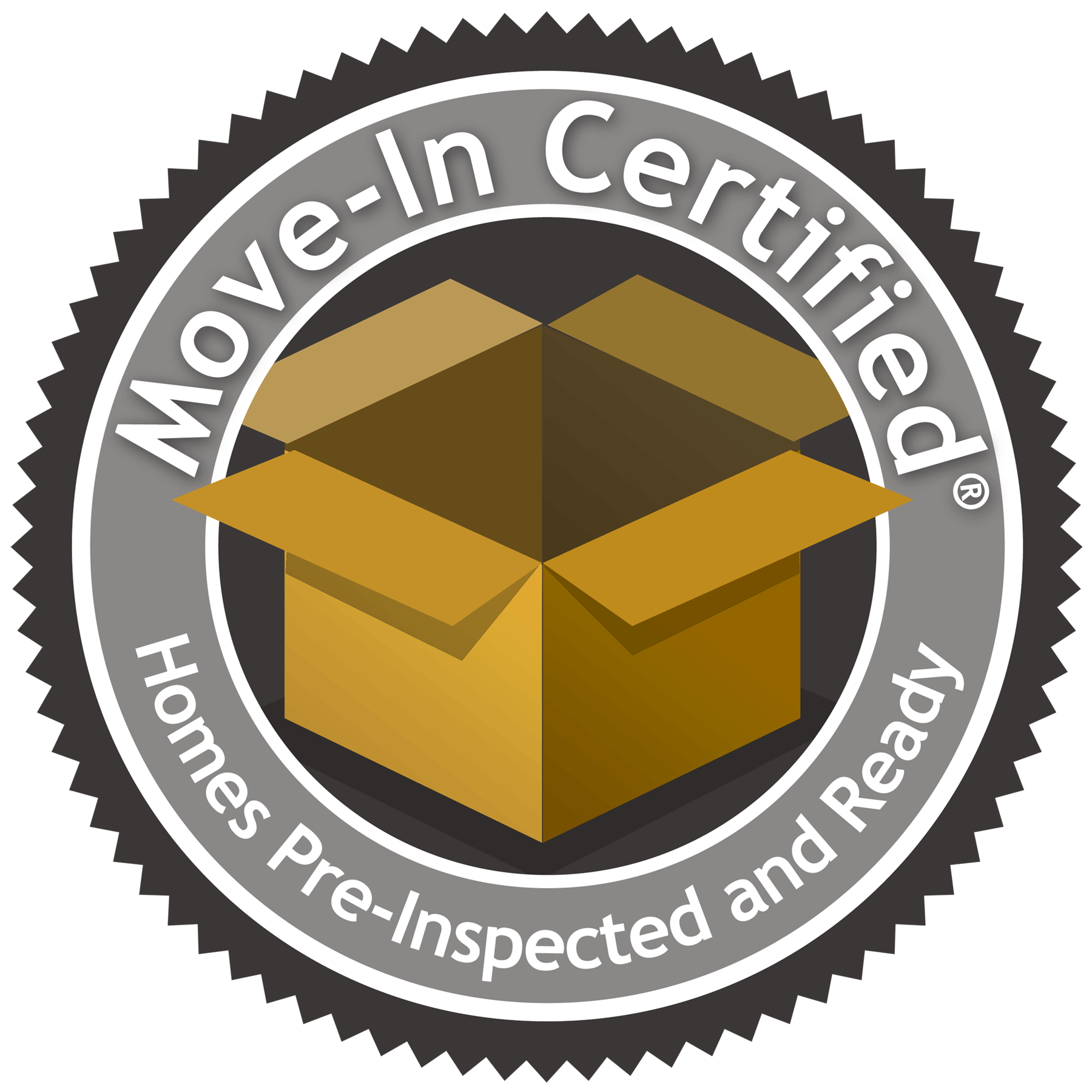 We accept all major credit cards