Monday

Tuesday

Wednesday

Thursday

Friday

Saturday

Sunday

8:00am – 5:00pm

8:00am – 5:00pm

8:00am – 5:00pm

8:00am – 5:00pm

8:00am – 5:00pm

9:00am - 1:00pm
by appointments only

CLOSED
CROSSLINKS FAMILY PRACTICE
We practice medicine from the heart. We are committed to providing patients with convenient access to high-quality healthcare. We believe that providing high-quality care is not only about the services we provide to our patients but also in the education of our patients and their families. We thrive on building solid relationships with those we provide care for and are proud of the services we provide. We strive to be a leader for innovative medical practices and are one of the few clinics in the area to offer on-site physical therapy, hormone replacement, vein therapy, immigration and allergy services.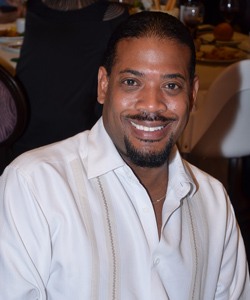 Dr. Zavier Ash
Medical Director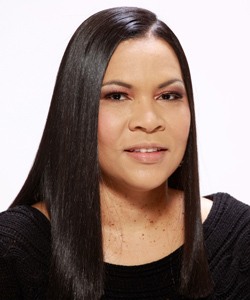 Mrs. Alicia Ash, MBA
CEO/Practice Administrator
Crosslinks Vein Center:
Radiofrequency ablation is a minimally invasive treatment for varicose veins. This technique uses radiofrequency energy (instead of laser energy) to heat up and close the wall inside of problematic veins resulting in improvement of overall venous circulation. Patients are encouraged to start walking immediately after the procedure, but they should avoid any strenuous exercises involving the legs (such as weight training) for at least two to three weeks, to enable adequate time for healing and for the treated veins to remain closed. There are also other methods of repairing problematic veins. Schedule a consultation with us today.